We've been to many a drive-thru Starbucks, not to mention a drive-thru Dunkin' Donuts. (Hey, we're from New Jersey.) But a drive-thru clothing store? Now that's a game-changer.
Selfridges is introducing the world's first department store "drive-thru," reports the London Evening Standard. Currently being built at Selfridges' Oxford Street location in London, the drive-thru port will allow shoppers to pick up items they've ordered online.
Selfridges already offers a "click-and-collect" service, whereby customers can order items online then go to the story to pick them up. But the new drive-thru will allow designer shoes and dresses to be passed through windows like Big Macs.
The service won't begin until January 14, writes the Telegraph, as the port is still under construction. But we're already psyched about the idea transferring across the pond -- can you imagine if Macy's or Bloomingdale's instituted the same thing? And what if they combined it with a Starbucks, like those combination Pizza Hut/Taco Bells? Our imaginations are running wild...
Where we love ordering from: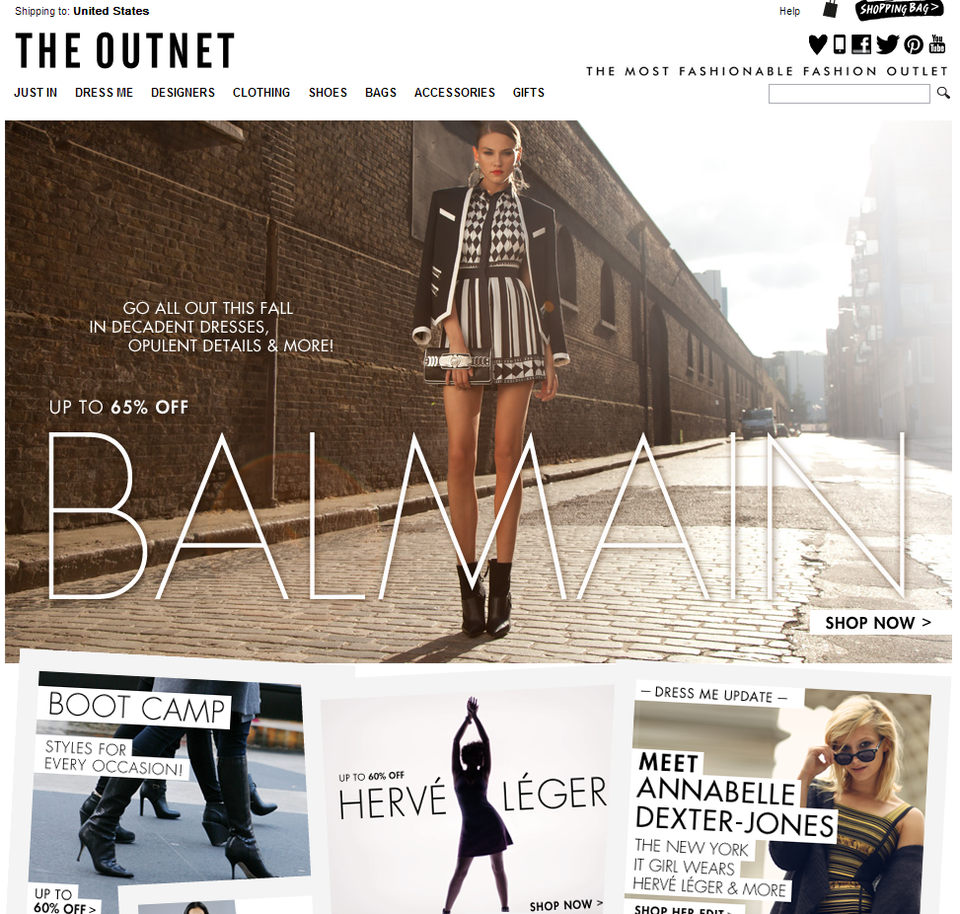 Our Favorite Online Shopping Sites