As the news about the interesting Serena Williams impersonation spread, fellow tennis player, Caroline Wozniacki has found herself in the middle of a bit of a frenzy.
While some have called the Danish athlete's imitation "hilarious," others didn't find the prank so entertaining. Huff Post Live took notice and invited a number of women to weigh in on the topic.
Professional basketball player Swin Cash said that although she wasn't inclined to call the stunt racist, she felt Wozniacki should have been more sensitive to Williams as a so-called friend.
"I'm not so quick to use the word race, it's racist," she said. "I will say that it's very disappointing, and for me if you're a friend, you understand that even though I have high self-esteem you also need to be held responsible for social conscience."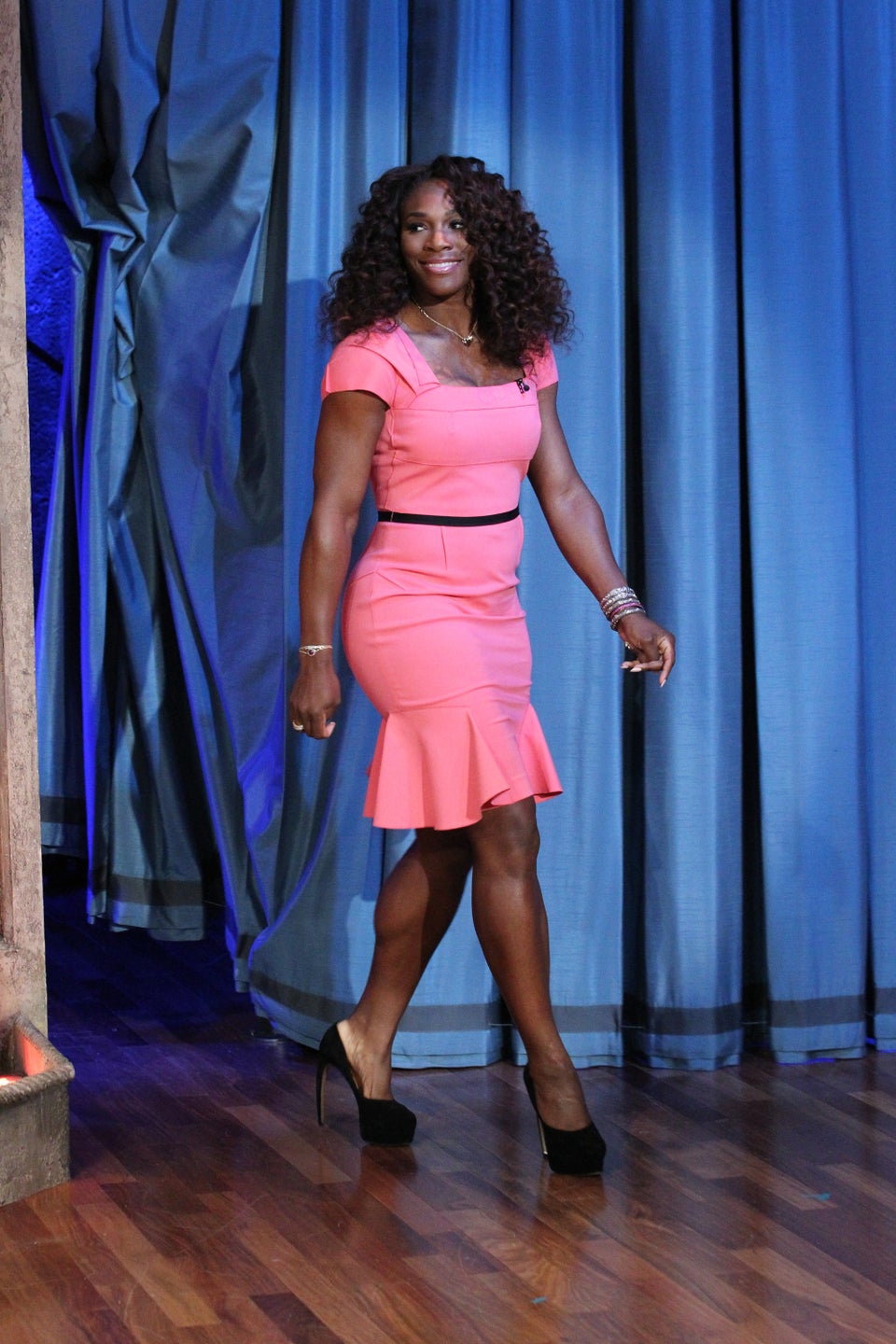 Serena Williams Most Fi
Popular in the Community