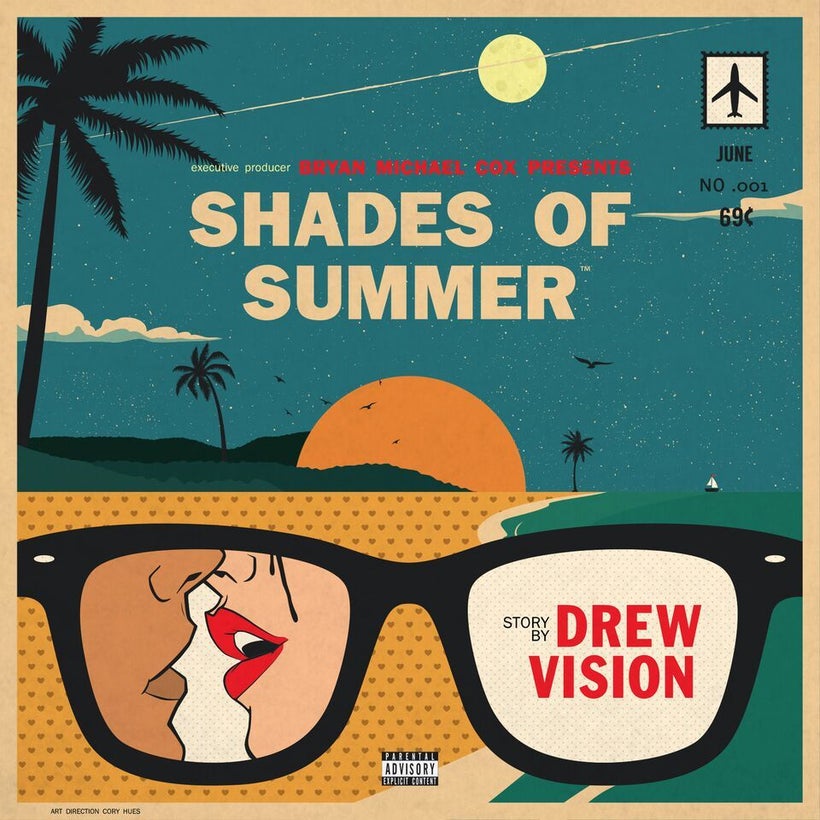 Drew Vision just dropped a new EP. It's called Shades of Summer. Drew Vision hails from Queens, New York, but made the move to Los Angeles when his modeling career took off. And even though he was working with big brands like Pepsi, Coach and Lays, Vision couldn't shake the hold music had on him.
Stylistically, Vision is best described as R&B and pop, along with influences from trap and hip hop. He emphasizes smooth contagious melodies, strong grooves and catchy lyrics. The textures of Vision's sound are rich, easygoing and lilting.
Shades of Summer contains five strong tracks. There's not a weak track on the EP. "No Do Overs" starts off with an orchestral feel that segues to a strong R&B groove that is slow and intense. The melody flows taut and sensual, riding on the keyboards, which are mellow and beautiful. There's a rocket-tight guitar solo that's very effective. And the instrumental harmonies are precisely arranged, which translates to sonic accents that complement the melody.
"Want 'Em All" establishes a slick, sultry groove right from the start. The melody undulates on the beat and the keyboards. Just of touch of soul and electronic dance music filter through, adding to the sensual feel of the melody. The vocal harmonies are spot-on, almost layered, giving the tune a glossy sensibility, as the voices croon in velvety unity.
The groove on "Feel This Way" reflects pop and hip hop, along with R&B influences. It's buoyant and cogent, as is the melody. The highlight of "Feel This Way" is the layered vocal harmonies, which sound as if Vision is backed by a small choir. The tune ends with the layered vocals performing a stellar a cappella segment.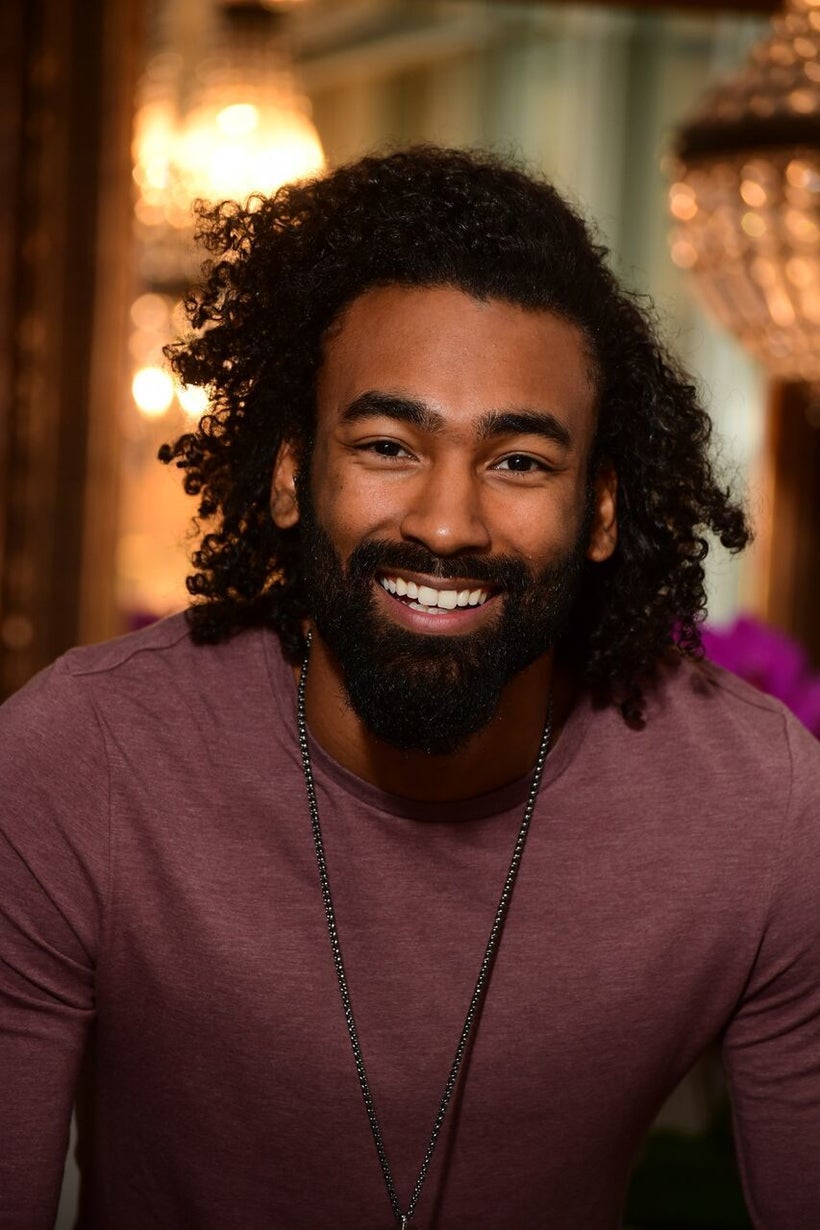 The intro to "I Give Good Love" carries a Latin jazz feel. Then Vision's suave vocals enter, along with superb background harmonies. The melody is bouncy with a Latin jazz texture, riding on the groove and the synth. The overall feel of the song oozes sultry sensuality, as if engaging in foreplay.
The last track is "Deep Water," which starts off with a resonant guitar. Vision's voice is stronger on this song that any of the others, rich and carefully controlled. The melody emanates a soulful R&B sensibility that's really effective. As on the other tracks, "Deep Water"displays excellent vocal harmonies, providing the tune with a heavy dose of passion and vivacity.
Vision's voice deserves individual attention, simply because of its silky-smooth tones. It's a mellifluous tenor with honeyed nuances that exude a persuasive sensuality rivaled only by Barry White. It's a vibrant instrument of expression that hits the listener right in the libido.
Drew Vision has it going on! Shades of Summer should put him at the top of the charts. His silky voice, along with infectious melodies and stellar vocal harmonies provide his music with an insistence that demands to be heard.
Find out more about Drew Vision here.
Download Shades of Summer here.
REAL LIFE. REAL NEWS. REAL VOICES.
Help us tell more of the stories that matter from voices that too often remain unheard.
This post was published on the now-closed HuffPost Contributor platform. Contributors control their own work and posted freely to our site. If you need to flag this entry as abusive,
send us an email
.