The man who sparked a manhunt after allegedly gunning down a college instructor and killing his domestic partner was found dead late Monday, police said.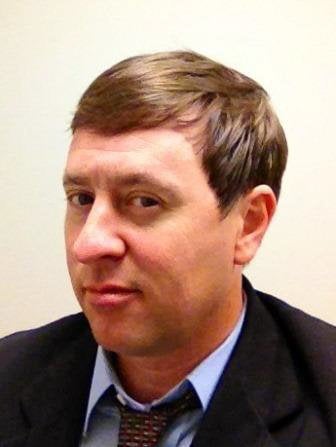 Delta State University police chief Lynn Buford told The Associated Press that Greenville Police spotted Lamb's black 2011 Dodge Avenger on Mississippi Highway 1 late Monday, and tried to pull him over. During the chase, Lamb allegedly bailed out of the car and fled into the woods on foot, with officers in pursuit.
A gunshot was heard, and Lamb was found a short time later, officials said. Lamb was transported to the hospital in Greenville where he was pronounced dead.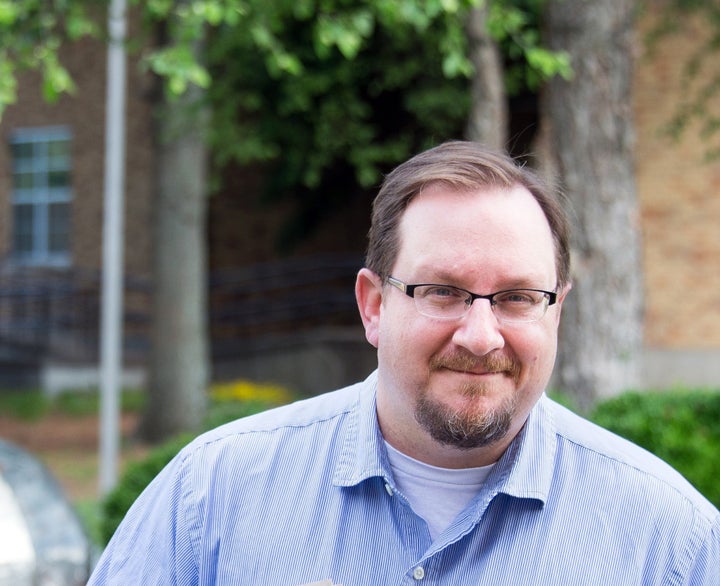 A motive for the slayings is not known at this time.
William LaForge, president of DSU, took to Twitter early Tuesday to report that the campus lockdown had finally ended: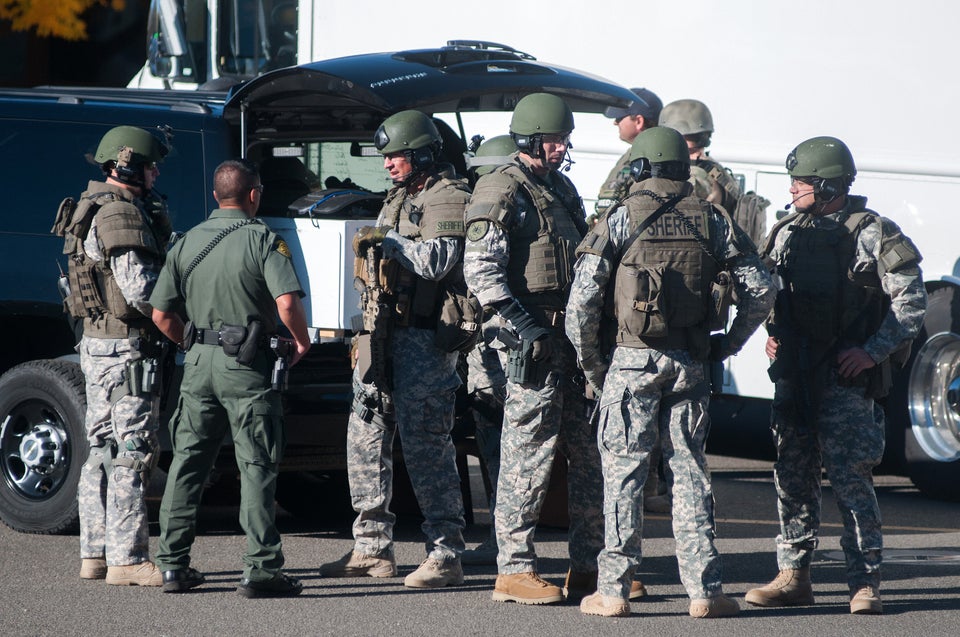 Shootings In America
Related
Popular in the Community