"Sharknado 2" is just the working title, the movie will get an official title with an appropriate subtitle after a Twitter contest. To enter, fans can tweet their subtitle to @SyfyMovies using the tag #Sharknado. Syfy will select the best submission and use it as the subtitle for "Sharknado 2."

"Every once in a while, there is a perfect storm -- on television. The fans are clamoring for a sequel. Or perhaps it will be a prequel," Thomas Vitale, executive vice president of programming and original movies at Syfy, said in a statement. "What we can guarantee is that 'Sharknado 2' will be lots of fun. We'll be announcing more details very soon. But we didn't want our fans to worry they wouldn't get their fill of more shark fin, I mean, fun next year."
Relive "Sharknado" below.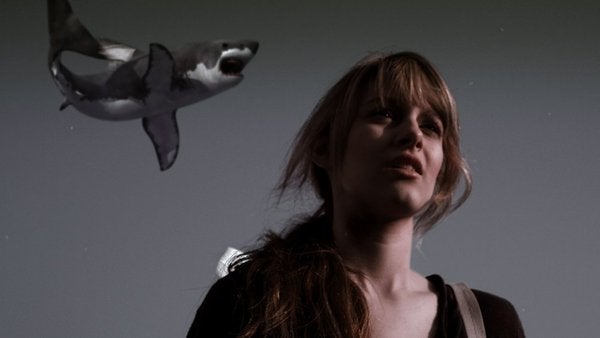 Sharknado
Related
Popular in the Community