For short men and tall women, the odds were never in their favor -- until "The Hunger Games."
The dystopian hit brought about an on-screen love that was truly unique: Josh Hutcherson is shorter than Jennifer Lawrence. While this may buck the traditional silver screen trend, in Tinseltown height disparity among couples isn't nearly as novel.
So, as an ode to Katniss and Peeta (ahead of "Catching Fire's" Nov. 22 release), take a look at all the other vertically opposed couples.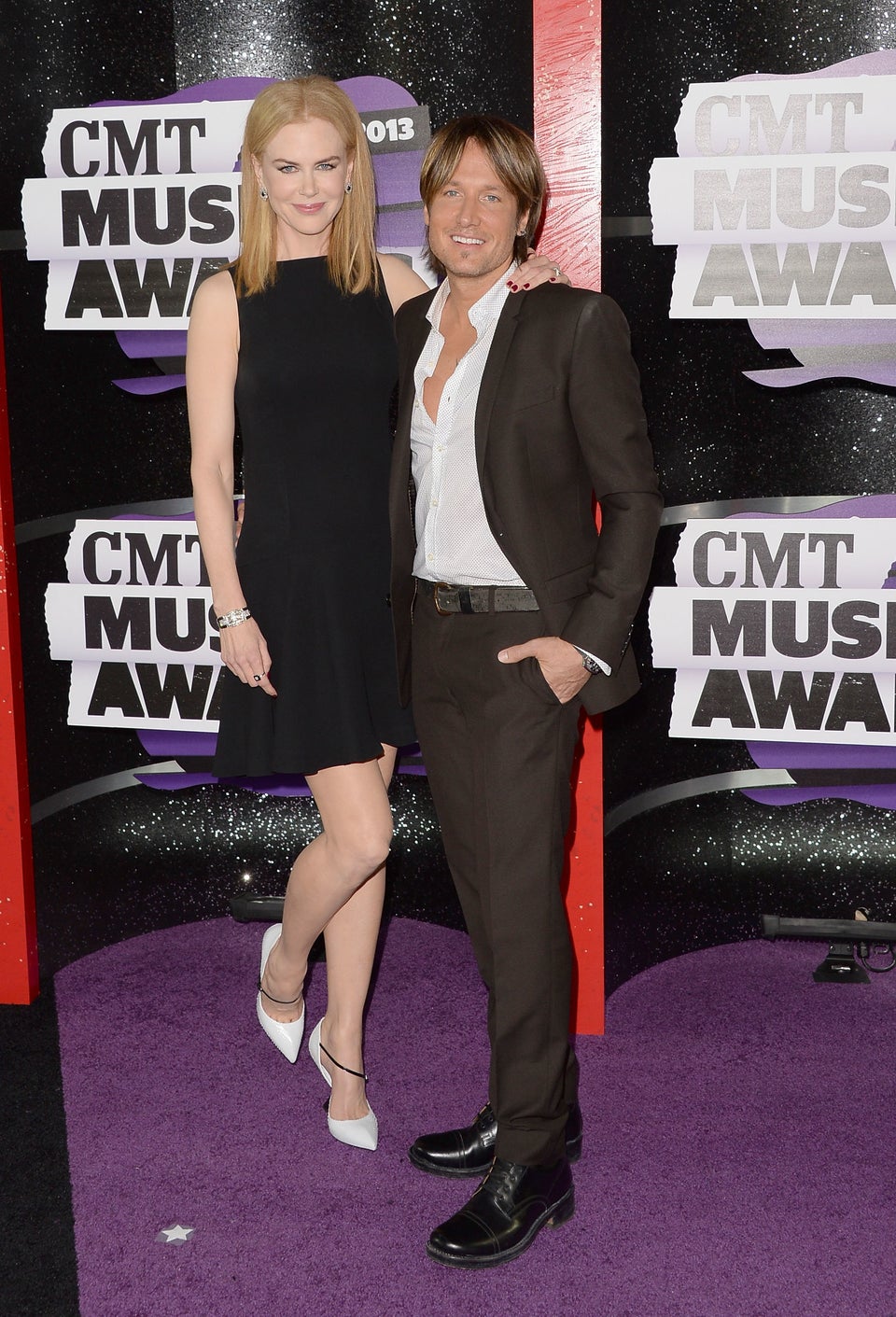 Couples With Height Differences
Popular in the Community