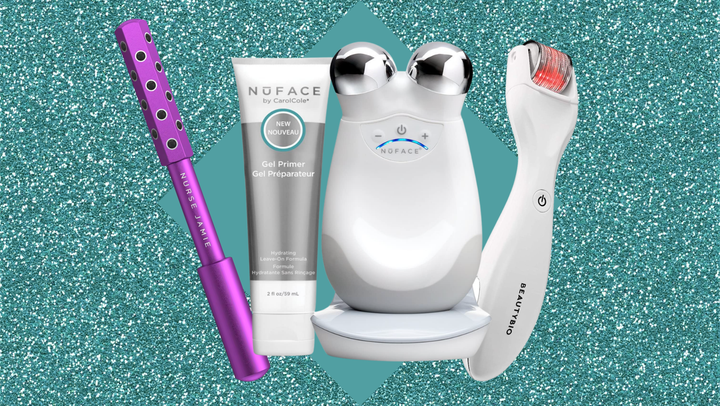 Historically, a solid skin care routine has consisted of products found in tubes and bottles to keep skin healthy and youthful, including creams, serums, oils and masks. But these days, high-tech beauty devices that were previously reserved for an aesthetician's office have become as ubiquitous as your everyday lotion.
Time and technological innovation have brought us home-safe, user-friendly devices that offer light therapy, percussive therapy, laser hair removal and more — and a number of them are shockingly effective. They're key to supercharging your skin care regimen, and many people find them to be the perfect complement to traditional anti-aging products. (They're also a great way to take your self-care routine to the next level).
Below, we've rounded up some of the most popular and effective beauty devices on the market. While many are definitely what we consider a splurge, there are quite a few that come in at under $100 and can enhance your skin's appearance and health.
Before You Go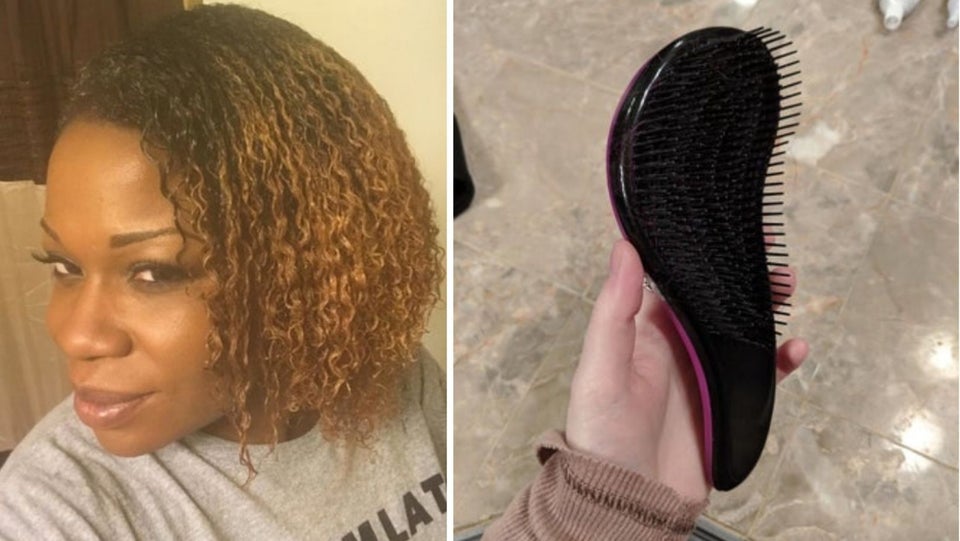 A Pore-Cleaning Skin Spatula, Plus 34 Other Reviewer-Loved Beauty Products That Are Bestsellers For A Reason