Former Houston Police sergeant Stacy Suro was temporarily suspended from duty last fall after the department got word of more than 100 nude and risqué pictures -- including fetish and bondage photos -- she had posted to her Model Mayhem page. Now, the department has decided demote her to police officer, according to KSAT.
You can see some of the potentially NSFW photos in the video above.
KSAT reports that Suro "will no longer patrol the streets of west Houston." She's been relegated to working inside the department's property room.
On the station's Facebook page, one commenter points to what they see as an apparent gender double-standard.
"So I guess the firemen that pose for their yearly calendar, they are getting demoted as well?" the commenter wrote, before adding, "She can arrest me anytime she wants!"
When the story broke in October, KPRC noted that the Houston Police Department's policy on conduct states, "Employees shall exhibit professional conduct at all times and shall not engage in any activity, including unlawful activity that would degrade or bring disrespect upon the employee or the department."
Related
Before You Go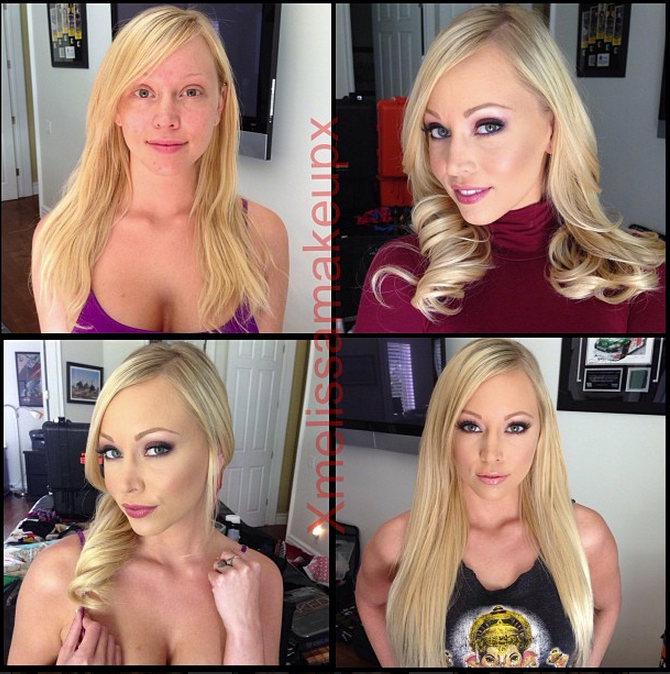 Porn Stars Without Makeup
Popular in the Community