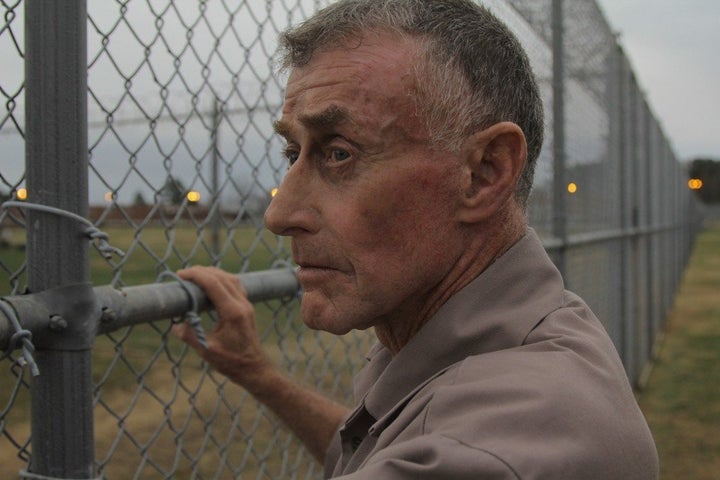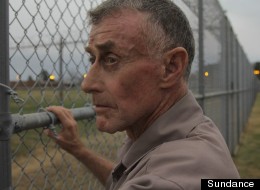 Television loves nothing more than a good crime saga, and one reason "The Staircase" is so gripping is because it's all true.
A dozen years ago, novelist Michael Peterson's wife Kathleen was found at the bottom of a staircase in the couple's Durham, N.C., mansion. Did she sustain fatal injuries in the course of an accidental fall, or was she murdered? Those questions have driven intense public interest in the case for more than a decade.
Had French filmmaker Jean-Xavier de Lestrade not taken an interest in the case, however, there's a good chance that national and international interest in the Peterson case would have tapered off fairly quickly. After Peterson was tried and convicted of Kathleen's murder in 2003, Le Strade released the quietly devastating documentary "The Staircase," a haunting chronicle of Peterson's trial that kept me glued to my chair when I first watched it, despite its length (it originally aired on the Sundance Channel in 2005 in eight installments, and is well worth searching out and watching in its entirety).
For those who were gripped by that telling of the Peterson tale -- which had as many strange twists the most imaginative crime thrillers -- de Lestrade has returned with "The Staircase: Last Chance" (10 p.m. ET Monday, Sundance Channel) It's shorter than the original film ("Last Chance" airs in two one-hour installments), and probably of most interest to fans of the original documentary, but still worth a look.
Even if you're not familiar with the Peterson story (which served as the basis of a Lifetime movie, among other fictional adaptations), de Lestrade's sequel is hard to look away from. Like a real-life "Gone Girl," the case plumbs the murkier corners of human behavior, and de Lestrade brings a vigilant yet compassionate eye the players in this high-stakes courtroom drama.
There's no real doubt regarding de Lestrade's opinion on the case, but his deliberate, meticulous approach leaves room for ambiguity about what happened in that well-appointed Durham house 12 years ago. In "Last Chance," newcomers to the case get an extensive introduction to the twists and turns of Peterson's first trial, but the bulk of the new film follows an appeal filed by the novelist's lawyer, David Rudolf, one of the most compelling characters from the first documentary. If it seems like I'm leaving out a lot of details about the case, I am, because they're best discovered in de Lestrade's recounting of it. Suffice to say, if you did come across some of these twists in a novel, you might dismiss them as too strange or preposterous.
One of the strengths of both films is the time de Lestrade takes to paint detailed, observational portraits of various figures in the case. Peterson himself is far frailer and seemingly more vulnerable than the man depicted in the original documentary, but there's a core resilience to the man that is both admirable and hard to comprehend. It's also easy to see how the case has aged and altered Rudolf and Peterson's children, especially two of his daughters.
Some might find the pace of de Lestrade's films a little too stately, but, thanks to his measured approach, nothing about either of his Peterson documentaries comes off as exploitative or cheesy. There are a lot of melodramatic turns in this case, but de Lestrade doesn't pump up the luridness of it, merely the human wreckage left by one mysterious death.
"The Staircase: Last Chance" airs 10 p.m. ET Monday on Sundance Channel.
Related
Popular in the Community