Though they reside in a state where same-sex couples can't wed or adopt, two Arizona-based gay fathers are making national headlines after successfully challenging a series of legal restrictions in becoming an official family despite the odds.
Arizona Central reports that Steven and Roger Ham, who have been together for nearly 19 years, have 12 adopted children. No doubt raising such a large brood comes with its own set of challenges, but given the lack of rights afforded to same-sex couples in the Hams' home state, the complex legalese is considerably more daunting.
After an intense legal process and a little help from Washington state-based attorney Shelly Krebs, each of the 12 children now have both men's names on their birth certificates as of July 13 -- not an easy task in a state where same-sex partners are usually barred from adopting their partner's children.
ABC reported in 2011 that the Hams' journey began with just one child, Michael, who was then five years old. "I twisted Roger's arm to get one child," Steve is quoted as saying. "We went through process of adoption in the state of Arizona and it just escalated from that point."
On Twitter, Fischer also pointed to the alleged kidnapping of 10-year-old Isabella Miller-Jenkins. Jenkins was reportedly taken to Nicaragua by her mother, Lisa Miller, who lost a series of family court battles in Vermont with Janet Jenkins, her former lesbian partner. The New York Times reported that Miller has been assisted by evangelical groups who endorsed her decision to abduct her daughter rather than expose her to Jenkins' "homosexual lifestyle."

Before You Go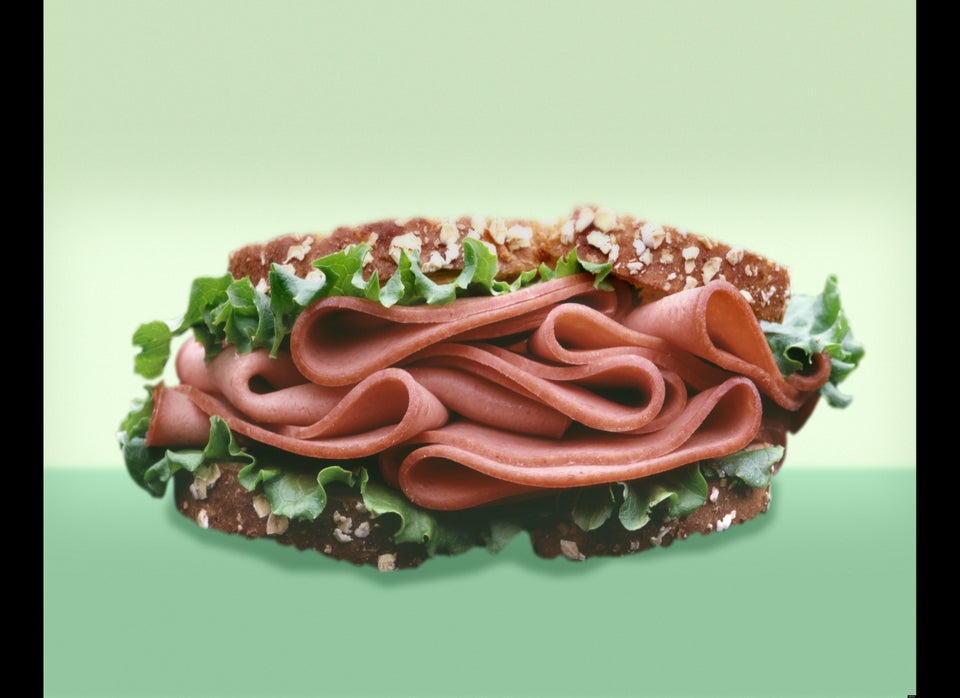 13 Things The Bible Forbids (That You're Probably Guilty Of Doing)
Popular in the Community