Strobing is the new beauty "it" word, but what is it, really? Unbeknownst to many, strobing is not new; it has been a staple skill of makeup artists for years.
The technique of strobing is best described as an extreme highlighting process used to enhance features where light naturally hits the face. It is the application and blending of liquid, powder or cream highlighter on the brow bones, temples, inner corners of the eyes, center of the forehead, bridge of the nose, cheekbones, cupid's bow and/or chin for a luminous complexion.
Strobing is not to be confused with the highlighting that typically occurs with contouring. Contouring is creating structure to the face and using shades deeper than the skin tone to create shadows against highlighted areas. Strobing only focuses on light and when done correctly, "softly defines the high points of the face, and by contrast a natural contour appears", according to makeup artist and beauty educator Stephanie Johnson.
Unlike contouring, strobing is much easier to accomplish, but you can't use any old shimmery shade to do it. Finding the perfect strobing shade is a very important.
"Avoid selecting a highlight shade that is lighter than your skin tone,' says Johnson."People with very fair skin should focus on using opalescent or pearl highlights. Medium skin can choose shades ranging from champagne neutral to more golden highlights. Deep to dark skin looks beautiful with golden or even copper highlights."
Click through some of my strobing picks based on the above: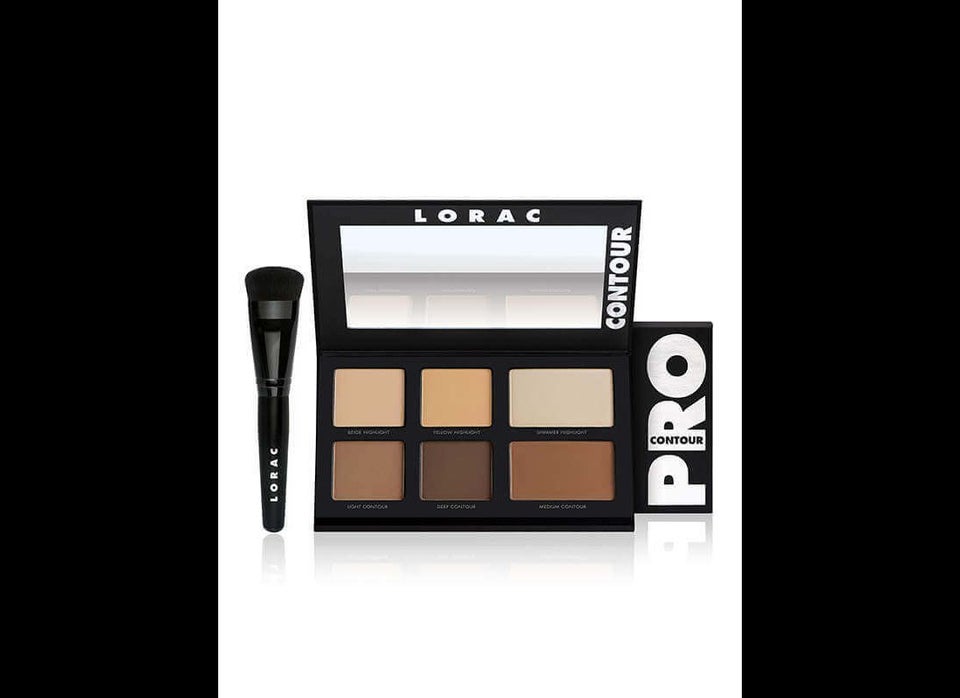 Strobing Picks