When layering for cold weather, you've probably got all the basics covered: wool hat and scarf, chunky knit sweater, tights or thermals, comfy boots and a warm coat. But your outfit isn't complete until you've put on a pair of sunglasses.
Just because the sun isn't scorching hot, it doesn't mean that you don't need to protect your eyes. In the winter, the sun sits lower in the sky and at a different angle than in the summer months, according to Jessica Lattman, a board-certified ophthalmologist and RealSelf.com advisor. This can actually give you more exposure.
"UV rays can cause your skin to age prematurely causing wrinkles, fine lines, scaly red patches, tough leathery skin and brown spots," says Lattman. "Research also shows that the sun's UV rays can contribute to various eye disease such as cataracts and macular degeneration. UV light on the eyelids can also lead to skin cancer."
That's why the medical professional strongly advocates for wearing sunglasses in all seasons, especially winter, to help prevent such damage. While you should never step outdoors without wearing sunscreen, Lattman notes that it can be particularly difficult to apply sunblock to the delicate skin just adjacent to the eye. Sunglasses are essential to shield the sun's damaging rays in this area of the face.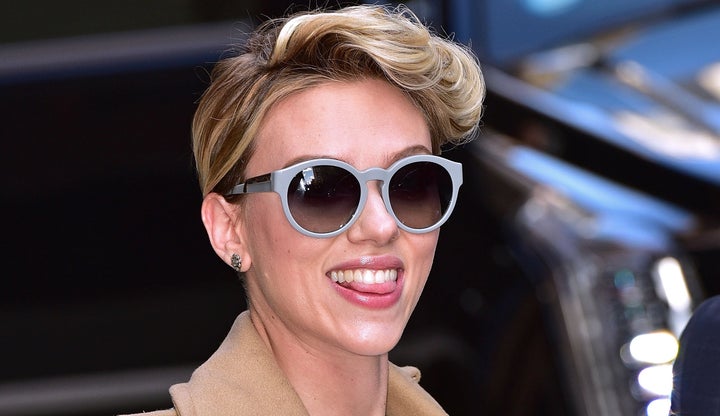 You've probably read the terrifyingly true statistic that snow reflects up to 85 percent of the sun's UV rays. But did you know that reflection off the snow can cause a sunburn on the cornea, which Lattman says is called "snow blindness"?
"UV radiation increases 5 percent for every 1,000 feet you go above sea level," Lattman explains. "When you are skiing or outside at higher elevations, the exposure is even greater. At 5,000 feet, you will be exposed to 20 percent more radiation from the sun." That's a lot to consider the next time your family and friends plan a trip to a ski resort.
Rocking shades during the cold-weather months can even lesson the symptoms of dry eyes. "The sunglasses protect the eyes from wind, blowing debris, snow and ice," says Lattman. "They decease evaporation of the tears on the surface of the eye. The eyes will feel less irritated and get less red if you keep sunglasses on."
The stylish accessory also enhances your vision, adds Lattman. "Wearing sunglasses cuts down on glare off the snow and prevents squinting and eye fatigue," she says. "Excessive squinting can lead to wrinkles. So keep your sunglasses on to keep the wrinkles off your face."
When shopping for sunglasses, Lattman recommends looking for frames that block 100 percent of UVA and UVB light and are large enough to completely protect your eyes and the surrounding delicate skin.
She explains, "If you are using [sunglasses] for outdoor sports, choose ones that have a nice close fit to your face. Make sure there is no pinching and the weight is evenly distributed between your ears and nose. Also, make sure they are polarized, as this gives better vision and more protection."
The color of your sunglass lenses also makes a huge difference. Lattman has this handy guide for picking the perfect shade:
Grey lenses reduce light intensity without affecting contrast or distorting colors.
Brown lenses enhance contrast and are good for snow sports.
Amber/yellow lenses significantly enhance contrast and are excellent for snow sports or driving in the winter.
Take cover this winter and shop our editors' picks below for stylish new sunglasses.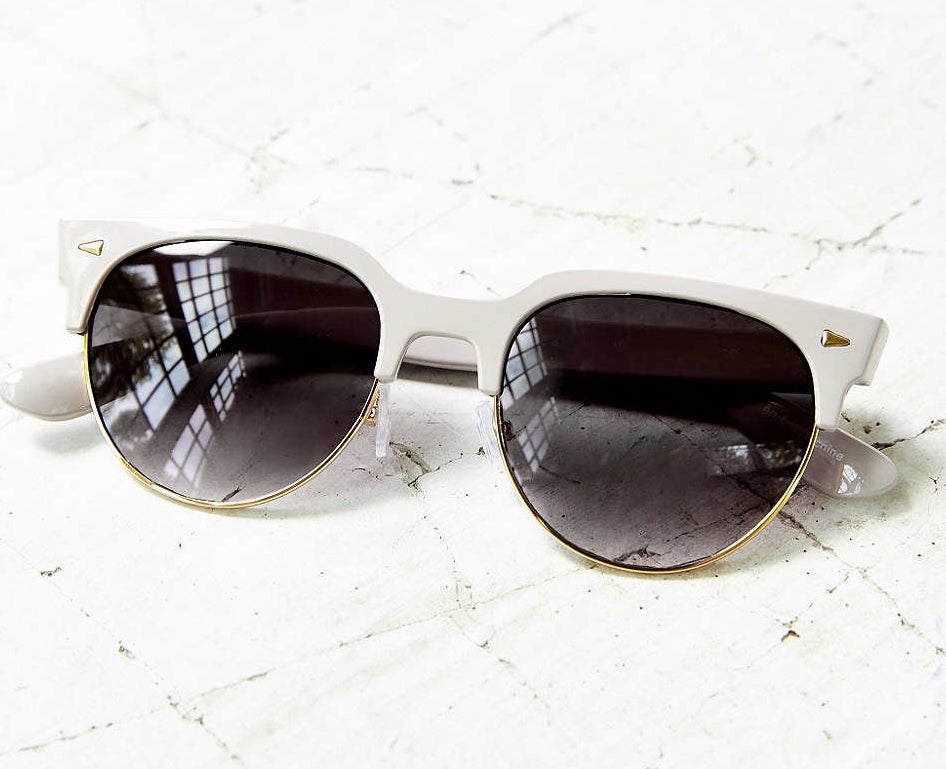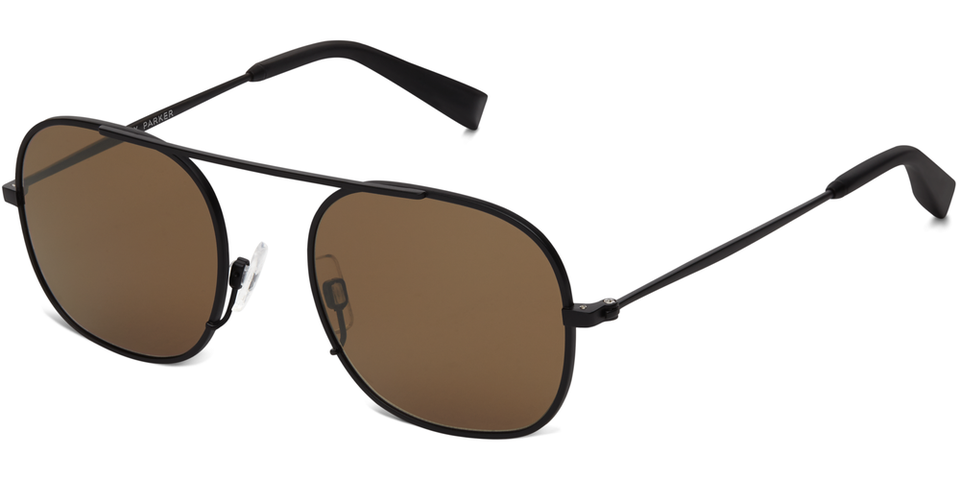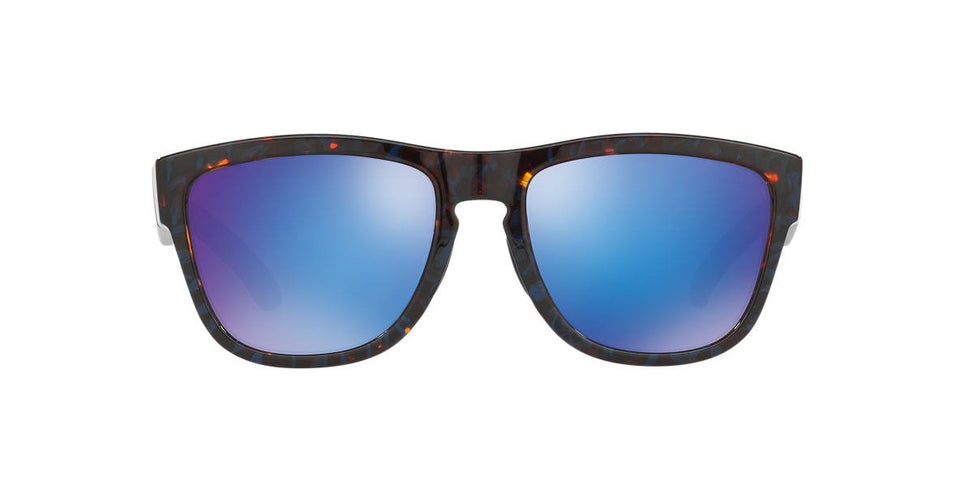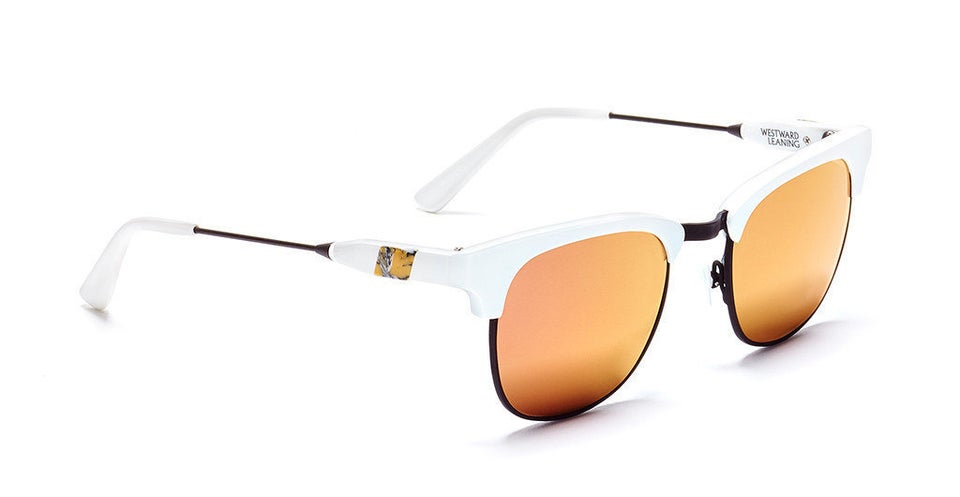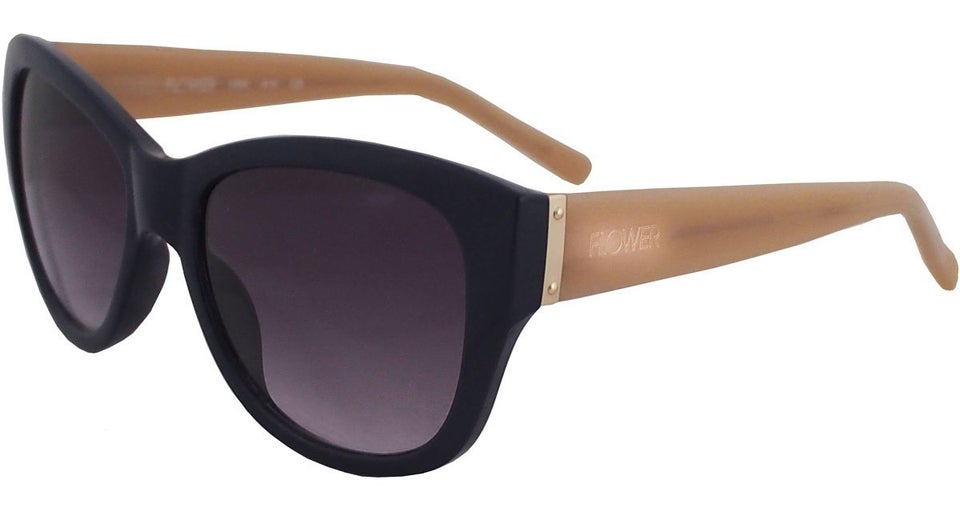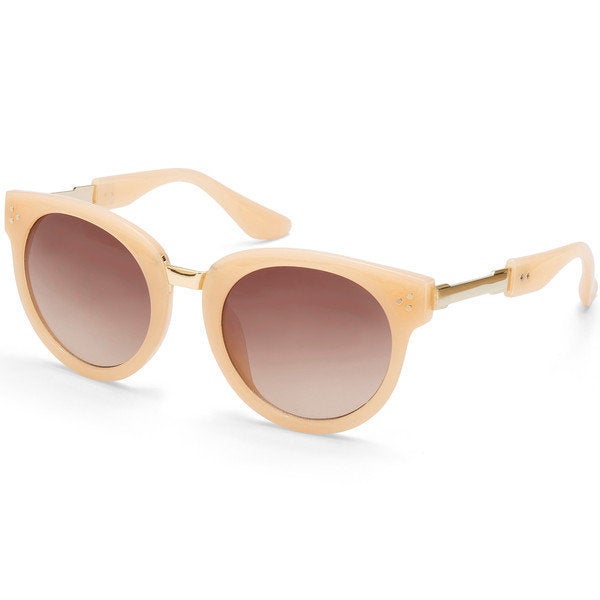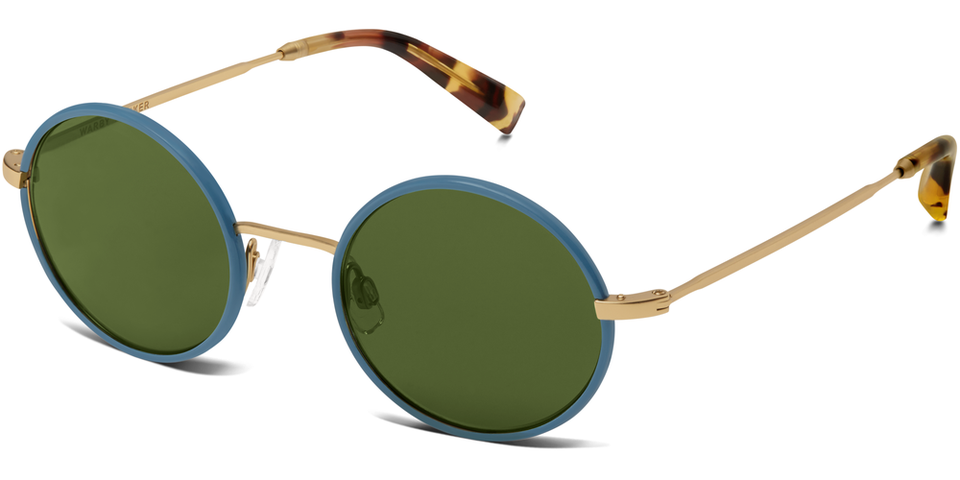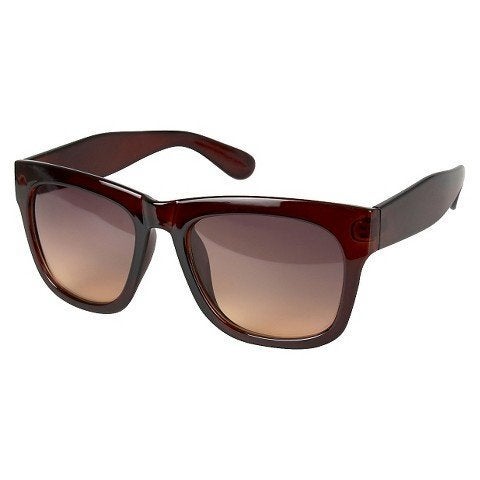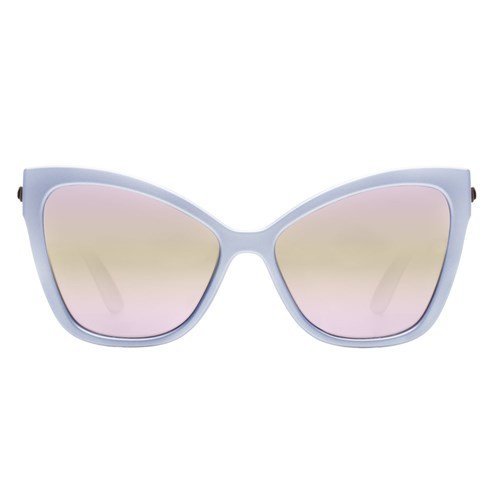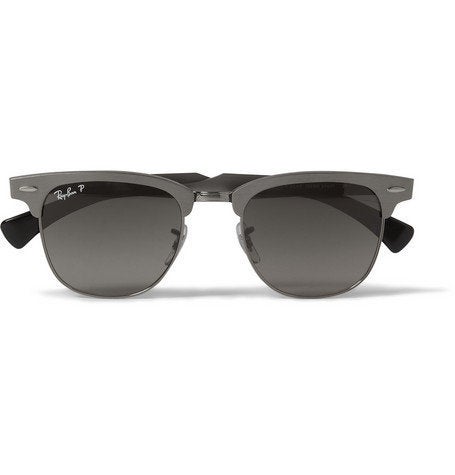 Related