 The difference between the winner and the loser in the Super Bowl was five yards. In the final minutes of the game, the San Francisco 49ers drove down to the Baltimore Ravens' 5-yard line in search of a go-ahead score. But the Ravens' defense held (and possibly held) and the 49ers left the Superdome without the Lombardi Trophy. After four thrilling quarters (and one unexpected blackout), it was a paltry five yards and three points that distinguished victory from defeat.
When it came to the Super Bowl commercials, the scoring wasn't quite so close. While ads like the Anheuser-Busch Clydesdale narrative and Chrysler's "So God Made A Farmer" spot were heaped with praise, there were several poorly received ads much farther than five yards away in popularity.
In a year when three of the top five rated ads on the USA Today Ad Meter aimed to tug on a viewer's heartstrings rather than appeal to his or her libido, it shouldn't be too surprising that several of the ads going for cheap thrills were among the most disliked and controversial.
As has been the case over the years, GoDaddy was leading the charge toward the lowest common denominator. In an ad featuring supermodel Bar Rafaeli kissing a nerdy actor, GoDaddy offended quite a few people not only with an extreme close-up of the make-out session but with the way it defined its own smart-sexy paradigm along gender lines. Noting that "this commercial objectifies women and makes fun of unattractive people," the Washington Post included the GoDaddy kiss on its list of the "Worst 5 Super Bowl Commercials of 2013."
Given the amount of conversation -- even if it was often negative -- generated by GoDaddy, the domain name registrar's ads fared better in their own way than more benign flops, like the aforementioned Black Crown commercials. When it comes to Super Bowl ads, it may be better to offend than to merely flop.
Whether it was the blatant objectification of women (or men), ads that were possibly racist or just inspiring work that didn't rise to the occasion of the Super Bowl, here are some of the worst ads that the 2013 Super Bowl had to offer. What do you think? If you're not going to have a quality ad, is it better to bland than offensive? Or perhaps the other way around?
Related
Before You Go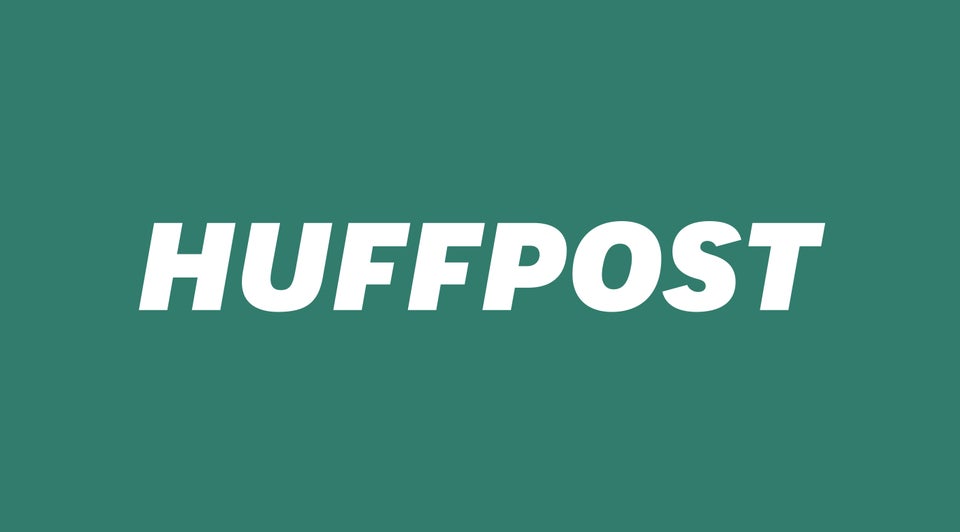 Worst Super Bowl XLVII Ads
Popular in the Community