Taraji P. Henson's biggest takeaway from her role in " Hidden Figures" is simple: "A brilliant mind does not have a color or a gender."
On Wednesday's episode of "The Talk," Henson opened up about her role as African-American mathematician Katherine Johnson. The film, which opens Friday, highlights the historical contributions of Johnson, Dorothy Vaughn (played by Octavia Spencer) and Mary Jackson (played by Janelle Monáe), who provided NASA with integral data during astronaut John Glenn's historic orbit in 1962.
Henson told the show that she was a "hurt" after she first read the film's script. "I was hurt because growing up as a young girl there was an understanding that math and science were for boys, so I immediately I felt like a dream had been stolen from me," she said. "After I got the script, I was like, 'Wow, that's horrible.' Because what if I was allowed to dream to be a rocket scientist. Who knows where my life would be."
The actress said she decided to take on the role in an effort to inspire young girls to become more active in math and science.
"I made it my mission to be a part of this film because I didn't want another girl to ever believe that her brain cannot understand numbers and rocket science," she said. "If a boy can do it, you can do it too. A brilliant mind does not have a color or a gender."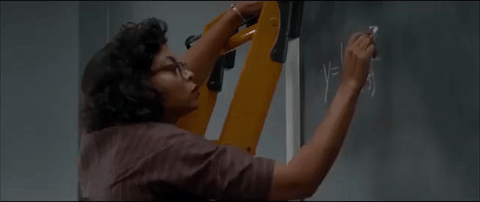 Check out more of Taraji P. Henson's interview in the clip above.
Before You Go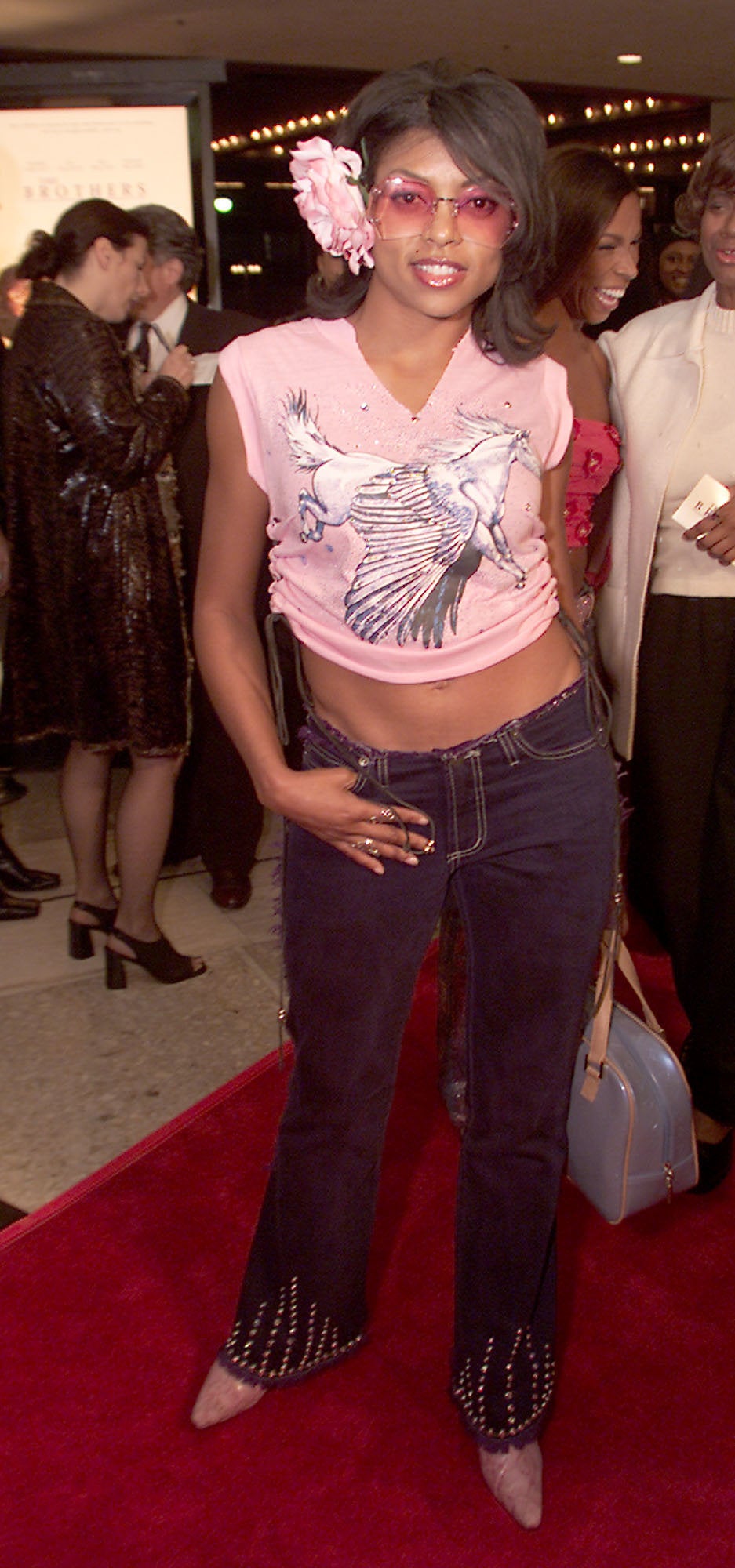 Style Evolution: Taraji P. Henson