Target is planning to rename some shoes being sold on its website that are probably sending Spanish speakers the wrong message.
(Scroll down to see a photo of the shoes)
Target says it came up with the name for the shoes based on the Russian translation for the word, which means "peace" or "peaceful," according to ourbabyname.com. It's also used as a woman's name. The store became aware of the word's Spanish translation about a week ago, according to Jessica DeeDe, a spokesperson for Target.
"Realizing this name could be misinterpreted, we are taking steps to remove the name from the sandal," DeeDe told The Huffington Post.
Target isn't the first company to sell a product with a name that doesn't quite translate. In fact, the phenomenon is rather common. Ikea found that many of its product names translated to dirty phrases in Thai after the company hired translators to make sure its product names are appropriate, the Wall Street Journal reported in June.
Mondelez International, the name for Kraft Foods' global snack business, closely resembles the term for an oral sex act in Russian, Crain's Chicago Business reported last year. And when KFC first debuted in China, the fast food chain accidentally translated its famed slogan "finger-lickin' good" into Chinese characters that meant "eat your fingers off," according to Time.
Check out the shoes on Target's website below: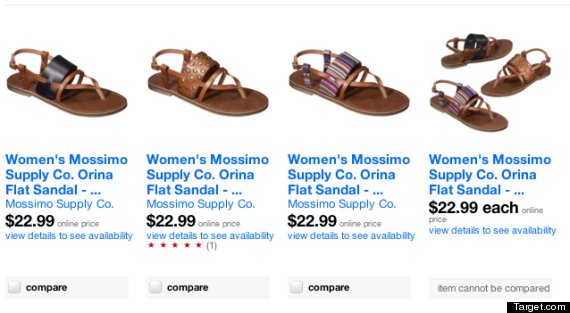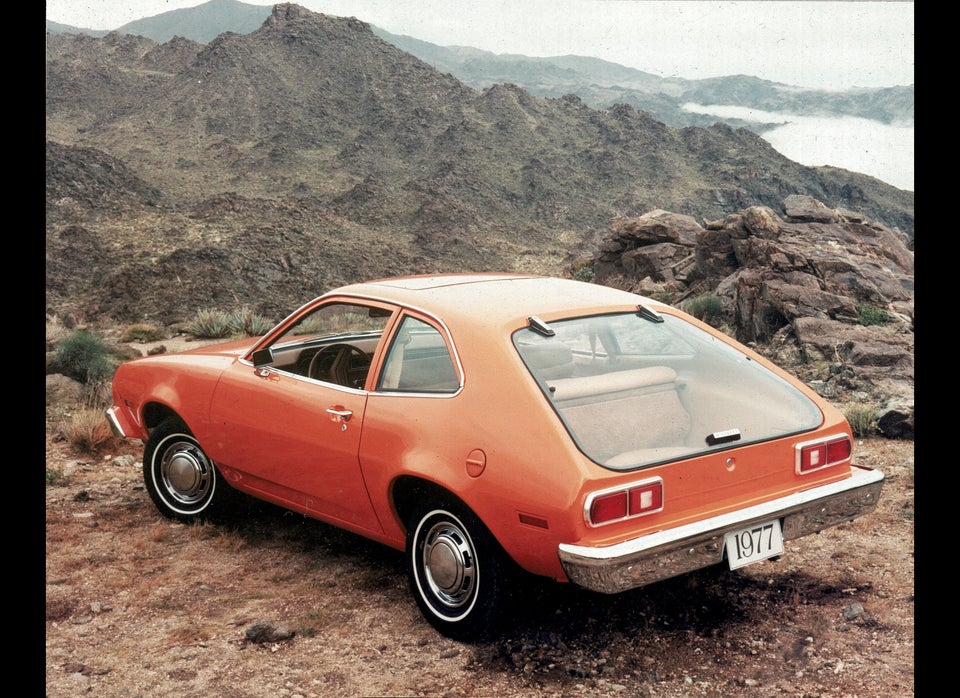 Products Lost In Translation
Popular in the Community