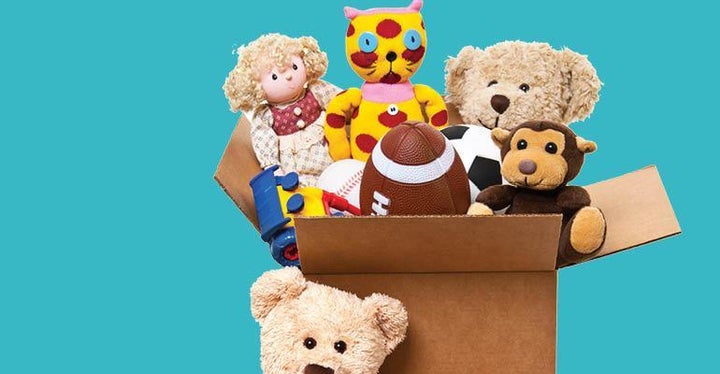 Education is at the core of environmentalism, and creating awareness and understanding around sustainability and the importance of circular waste solutions starts with our youth. Children, who ultimately have the most influence on the trajectory of our eco-infrastructures, must be conscious of the challenges faced on this planet in order to create change. How do we effectively educate younger generations on the importance of environmentalism and taking care of the planet?
The challenge is getting youth excited about being active participants in addressing present and future environmental issues, which can take a bit of strategy. Natural resource depletion, global warming, landfill waste and water contamination are topics that can be intimidating to young people and future stewards, as well as for the parents, teachers and community members in a position to influence and lead by example.
The key to presenting environmental stewardship as fun, exciting and accessible for children and adults is using tools and resources that are easy to understand. Stimulating, entertaining activities like games and challenges bring complex concepts like sustainability and resource conversation down to a level that kids can relate to and adults can teach, empowering both parties to take action, and inspiring them to demonstrate to others that they can do the same.
Good habits start from the top down, and three resources you can use to help children learn about environmentalism this Earth Month are:
The Environmental Production Agency (EPA), the U.S. federal government agency "promoting and protecting a strong and healthy environment," has a page full of student resources to aid in the learning and teaching about the environment for grades 1-9.
Also on the EPA website, games like Recycle City and Join the Lorax (a nod to the beloved Dr. Seuss children's book) allow children to learn about reducing waste, using less energy and saving money by playing online, a space where today's youth is quite comfortable.
Tom's of Maine's Less Waste Challenge encourages individuals and families to pledge to reduce one pound of waste every week for one year. The natural care brand shares expert tips and waste-reduction strategies on their program landing page and social media platforms, investing in the next generation of environmentalists by engaging children to reduce waste. The program began in 2016, with thousands of individuals and families pledging to reduce a collective 130,000 pounds of waste from their everyday lives.
Teaching children to take care of the planet is an insurance policy for the future, and doesn't need to cost money or be all that difficult. Simple, user-friendly resources are available for use at home and in the classroom and present sustainability as an issue that everyone has a stake in. It takes a village to raise a child, and takes a collective community of conscious adults to raise the next generation of environmentalists.
Popular in the Community