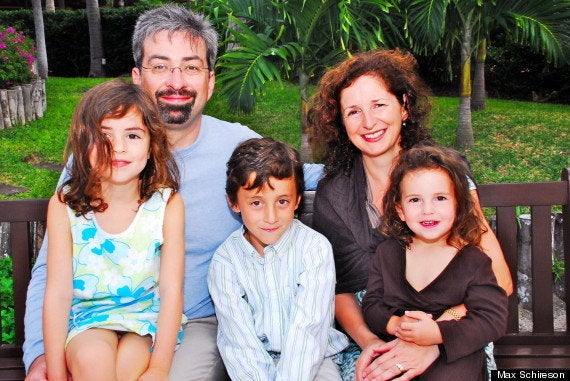 Max Schireson had a nice year as a full-time family man.
He helped plan his eldest daughter's bat mitzvah. He took ski instructor classes with his 15-year-old son. He was the room parent for his younger daughter's class. He spent a weekend away with his wife.
But now the former MongoDB CEO, who resigned from the software heavyweight last August to spend more time with his family, has joined the Massachusetts-based venture capital firm Battery Ventures as an executive in residence.
"I am now ramping up my work life again -- though not to anywhere near the intensity of being CEO," Schireson, 45, wrote in a blog post on Thursday. 
His departure last year garnered attention as Schireson became a rare male executive -- particularly in the productivity-obsessed technology industry -- to admit that his work-life balance was off-kilter. By contrast, top-ranking businesswomen are often unfairly peppered with questions about how they balance work and motherhood. 
In an interview posted on Battery's website, Schireson said the firm would allow him to work with "exciting startups" without sacrificing his newfound work-life balance. 
"I wanted to continue to have a balanced life and this was an opportunity to engage with great companies without committing to an intense, CEO-like management role," he said. "All of these things made an EIR job feel like a good fit."
Besides spending time with his family, he has picked up hobbies. He is learning to play bridge. He goes to the gym. He casually advises friends on starting new companies.
"I like it," Schireson wrote. "Maybe other people could have done all of this while being CEO of a fast-growing company. I know I wasn't able to."
That isn't to say his attention hasn't been diverted to other things.
"I am still distracted by my phone," he wrote. "Some of the obsessive energy that went into work now goes into learning bridge or solving math problems. I still aspire to go to sleep earlier, eat less, and be more in the moment."