Season in and season out, there's one thing you can rest assured knowing we'll do--and that's scour the beauty market for the best and brightest nail polish colors of the moment. Here are seven of our faves for summer 2016.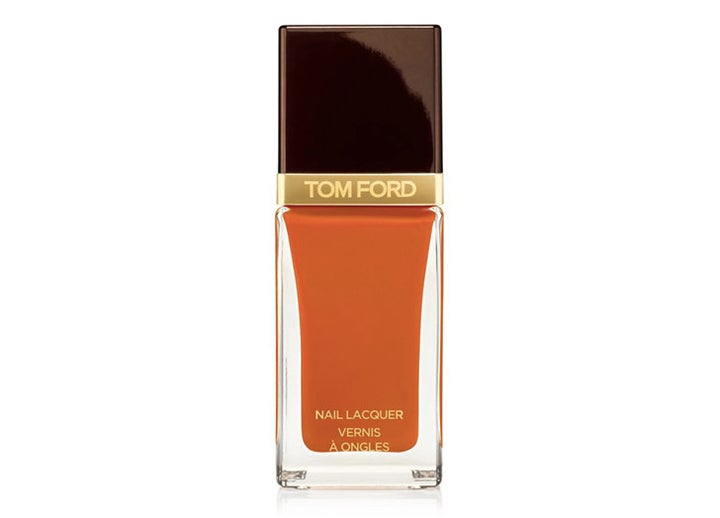 VINTAGE ORANGES
The '70s trends have taken over your closet, and now they're moving in on your makeup bag. Look to a rich tangerine to complement your beachy glow.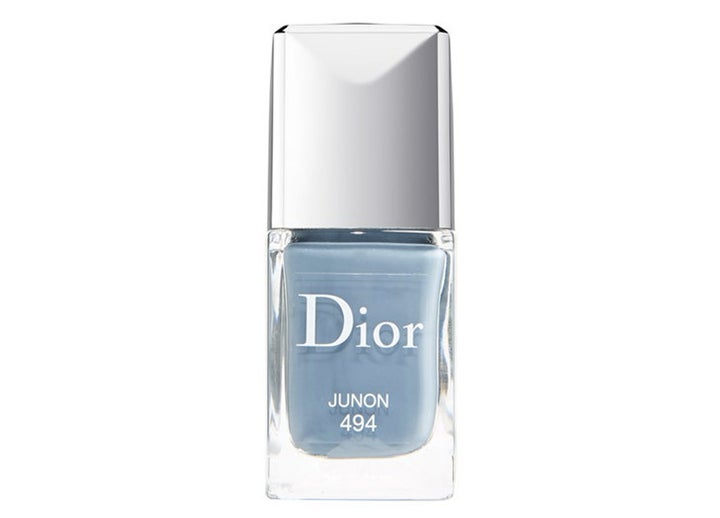 PERIWINKLE BLUES
A springtime hit that's sticking around for summer, this cool color is perfect for the still-transitional weeks before the Fourth of July.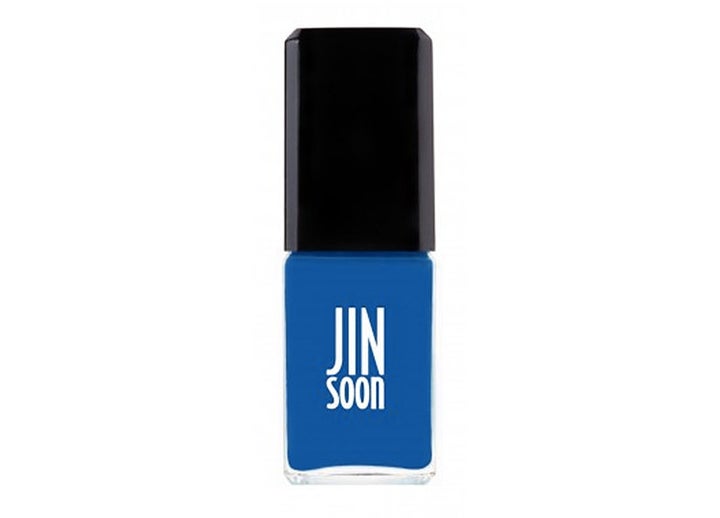 ELECTRIC BLUES
What other time of the year can you really pull off a cobalt mani-pedi? It may not be the most work-appropriate shade, but it's certainly a refreshing option for those beach weeks.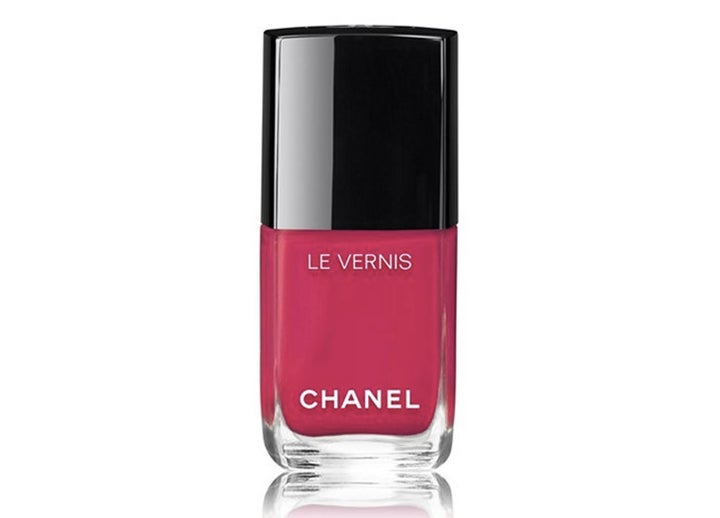 BRIGHT BERRIES
Now, back to that work-appropriate point. You may want to shake up your fire-engine-red standby. Instead, try a lighter, strawberry-inspired hue.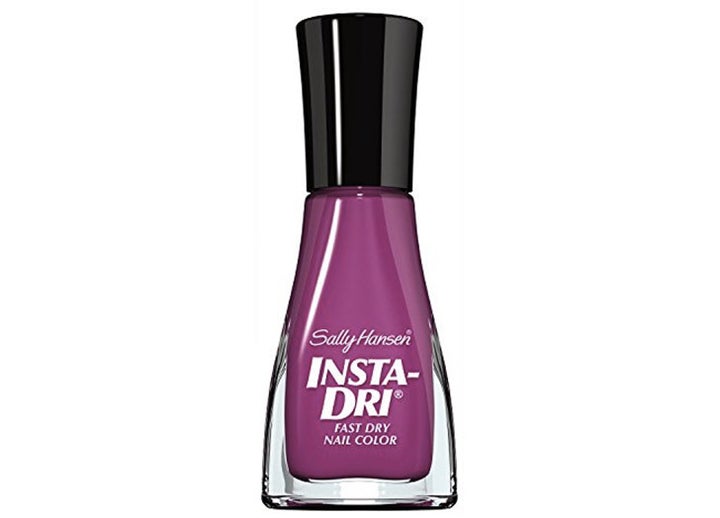 ROYAL BERRIES
If the pink tinges are a little too much for you, you can also go with a cooler, more purple-like berry. Both are incredibly trendy.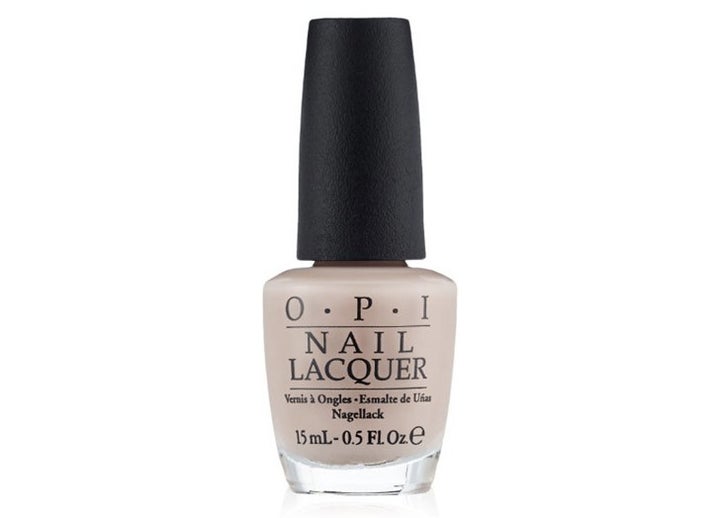 SHEER NUDES
Long, almond nails are the shape du jour. But even if you can't grow Adele-level talons, you can achieve an elongating look simply by choosing a similar shade of nail polish to your own skin tone.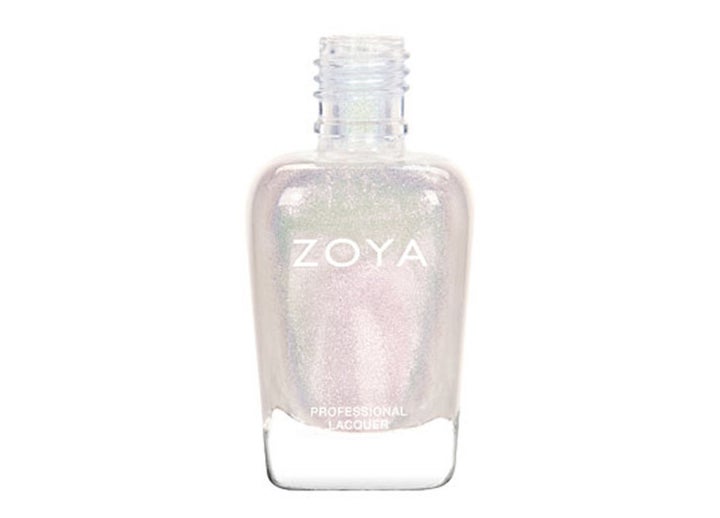 OPALESCENT SHADES
When you don't want the full commitment of a solid nail color, swipe on a sheer, shimmery topcoat to look presentable in a flash. Or layer it over another color for the world's easiest DIY nail art.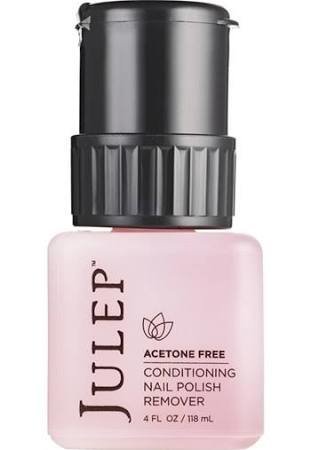 Non-Acetone Nail Polish Remover