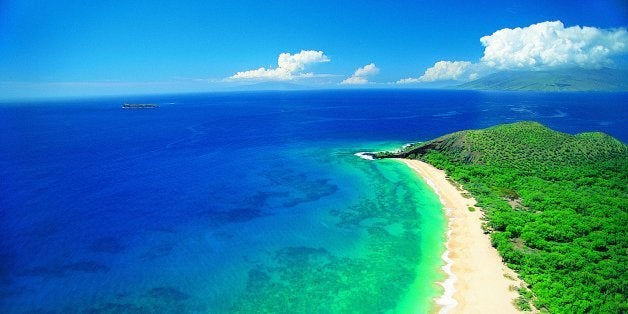 Everything has a limit. Even the biggest winter lovers have had enough of snow at one point. Carrying 20 pounds of layers of clothes, hats, gloves, and big boots can be discomforting. Suddenly warm-weather trips for the holidays sound very appealing as opposed to going to a ski resort.
This winter is likely going to be similar to last year's, according to Farmers' Almanac. So if you have bad memories from 12 months ago, pack your bags. Most of the North Central States, the Great Lakes, New England, and parts of the Ohio Valley will be snowier than usual (again).
We've compiled a list of cities in the U.S. - so you don't have to spend a lot on traveling abroad - where you're most likely to find refuge from the cold and unpleasant winter weather.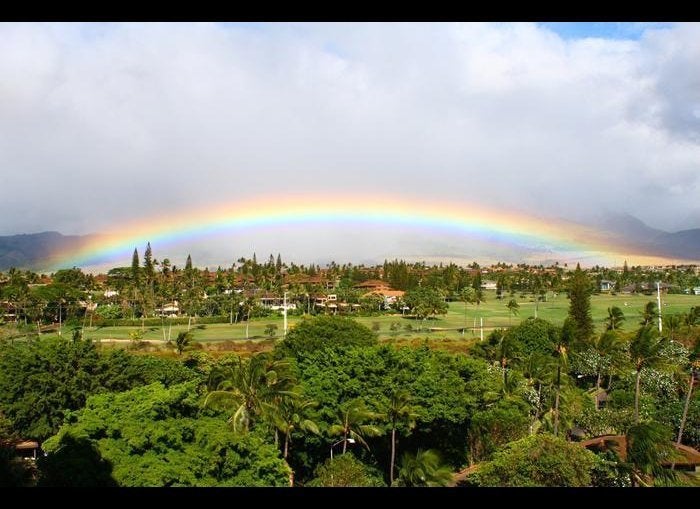 Best U.S. Cities to Escape the Snow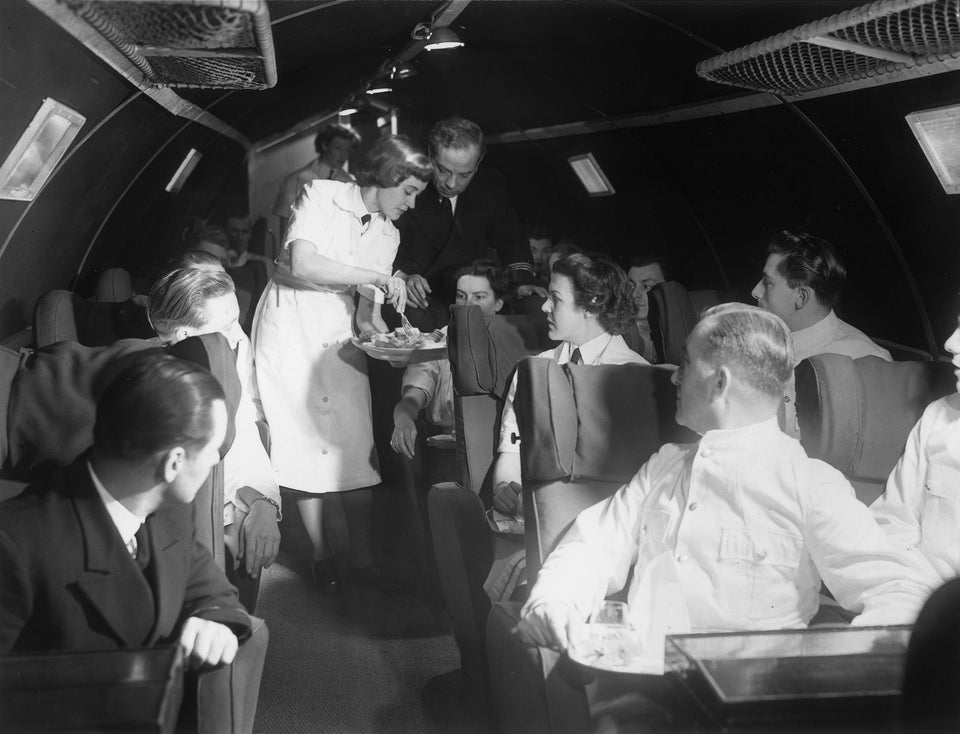 Vintage Air Travel Photos