Imagine your dream wedding, filled with majestic details from corner to corner. Where do you envision it? Well, there's a new destination emerging in the wedding market for those who prefer the road less traveled – one of beauty and romance, with an exotic vibe to truly wow your guests.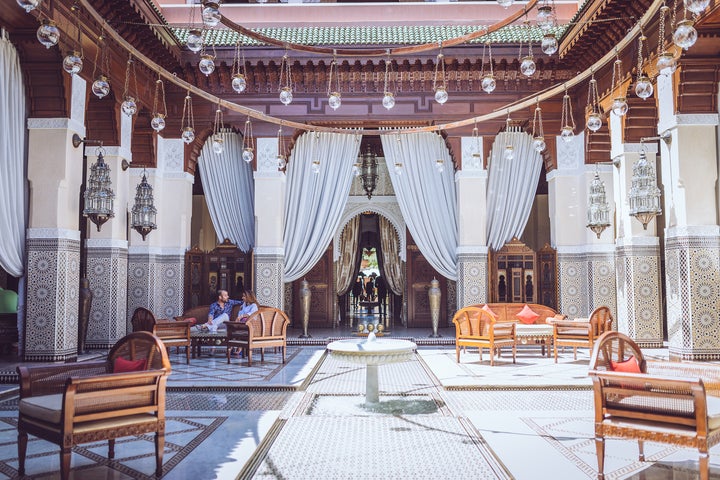 Between beachy Casablanca and hip Marrakesh, Morocco has everything to offer for any couple that is hungry for adventure.
With an eclectic fusion of African, Arab, French, and Spanish cultures, Morocco is unlike any other place in the world. "We have one of the few places where you can see donkeys walking alongside luxury sports cars on the streets," explains Fabrice Orlando of Marrakesh-based Cocoon Events Group. "The contrast between our country's humble roots and our taste for the finer things in life draws in visitors from near and far."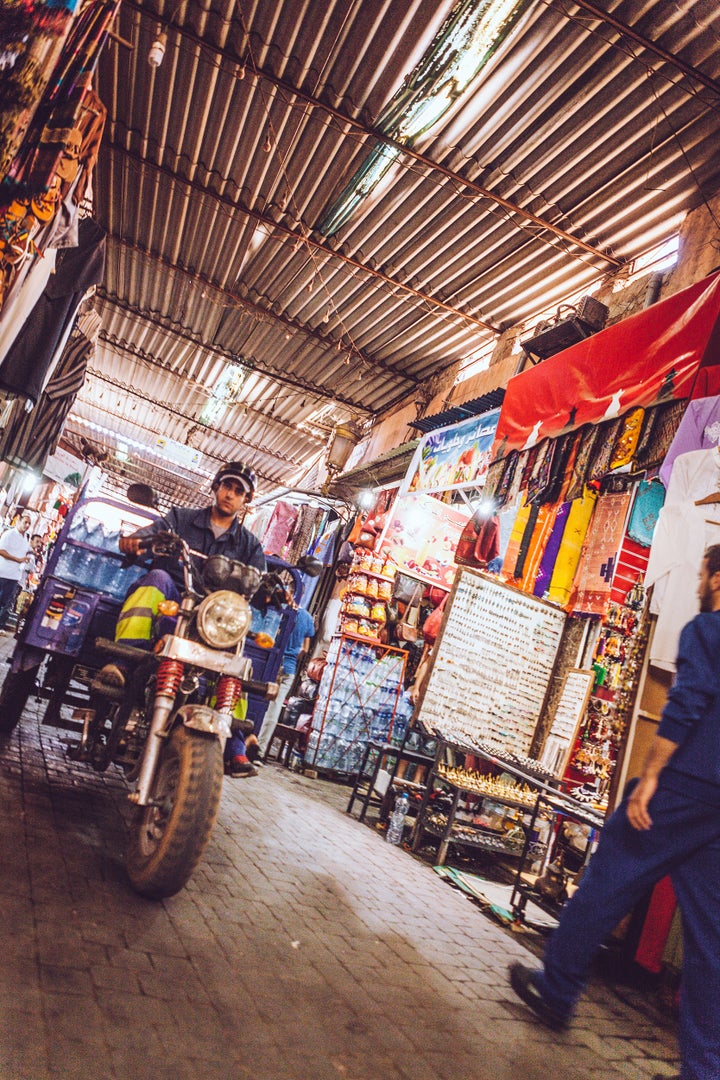 That blend of cultures also comes to play in the cuisine, which is, of course, an essential piece of the destination wedding puzzle. When you jet off for your wedding, surely you want to infuse some of the local flavor into the menu – what better way than with Moroccan salads, cous cous, and beef tagine? The area's cuisine is so unique (and delicious) that it's a popular foodie destination as well.
Venues and accommodations are aplenty in Morocco as well, whether you're dreaming of a beach wedding on the shores of the Atlantic or a trendy gala in the heart of Marrakesh. "Morocco is filled with venue options for any type of event," shares Orlando. "There are plenty of gorgeous five-star resorts and palaces, but there are also smaller gems like private villas and gardens. It's also much more affordable than you'd expect – there are accommodations at every price point."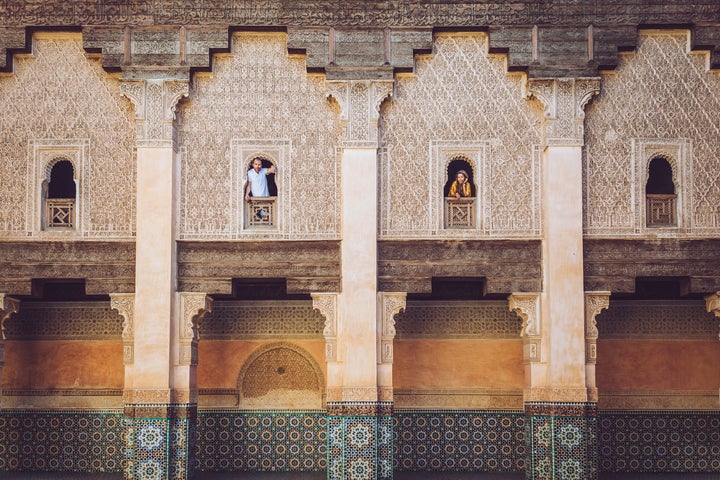 So, if you're planning your wedding abroad but want to go off the beaten path, consider Morocco as your ultimate destination. Oh, and you're in luck – it's easier than ever to get to the country with direct flights from the east coast of the United States, as well as many routes through Europe.
Amanda Zack is a proud millennial and wedding PR specialist with OFD Consulting, based in Richmond, VA. She also serves as a Public Relations adjunct professor at her alma mater, Virginia Commonwealth University. Inspired by the power of words, she is an avid storyteller with a love for animals, weddings, and anything else that elicits a smile.
Related
Popular in the Community