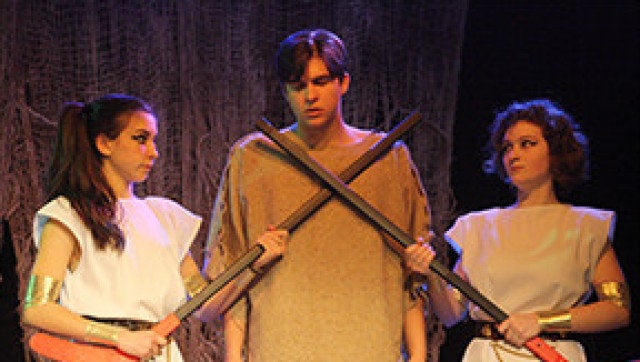 Who knew there could be such mixed feelings toward a play titled, "The Most Fabulous Story Ever Told?"
The school is in South Hadley, Mass., part of the same community of Northampton, which was nicknamed Lesbianville, USA after the 2000 census showed more lesbians live there per capita than anywhere in the country.
Goldman told the Daily Hampshire Gazette that the emails were firm, respectful and personal in nature. Some, however, included attacks that felt intolerant and hateful.
In a release, theater department director Mike Arquilla said, "In my opinion, those who find offense with this play will do so because they believe that homosexuality is a sin. At PVPA, we do not believe that to be the case."
Goldman responded with a letter to parents saying that students would stage the performance as planned, according to the Gazette.
"Is it the role of public school to facilitate an exchange of ideas on the themes explored in this particular play?" Goldman wrote. "This is an excellent question, with answers that I imagine will be debated in what I hope will be climate of civility, and a desire to understand others' viewpoints."
Out-of-state groups have pledged to interfere and influence local churches to organize a more formal protest, according to the Gazette.
This article was updated with a statement from theater department director Mike Arquilla.
CORRECTION: This article and its headline have been changed to indicate that most of the complaints to PVPA about the play were not from parents.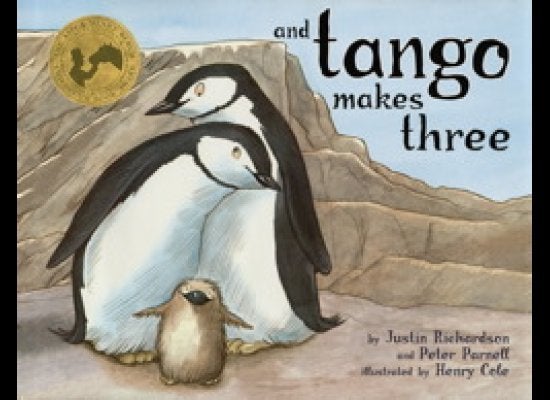 16 Books Challenged For LGBT Content