There's a lot of talk about genetically modified crops today, but the truth is that there are only eight kinds that are currently approved for commercial production -- though there are also a number that are considered "at risk" (sometimes classified as "monitored risk") because they are susceptible to cross-pollination by approved GMOs (these include flax, wheat, rice, Beta vulgaris [chard, table beets, etc.], Brassica napa (rutabaga, Siberian kale, etc.], Brassica rapa (bok choy, mizuna, Chinese cabbage, turnip, rapini, tatsoi, etc.], and Curcubita [acorn squash, delicata squash, etc.]).
According to the FDA, GMOs are assessed based upon their toxicity and allergenic properties. "... Before they [crops] can be planted in the U.S.," according to Thomas Helscher, Executive Director, Commercial Acceptance, at Monsanto Company, "GM crops undergo detailed scientific review by at least two, and often three separate federal agencies, including: the U.S. Food and Drug Administration (FDA), the Environmental Protection Agency (EPA), and the U.S. Department of Agriculture (USDA)."
Cotton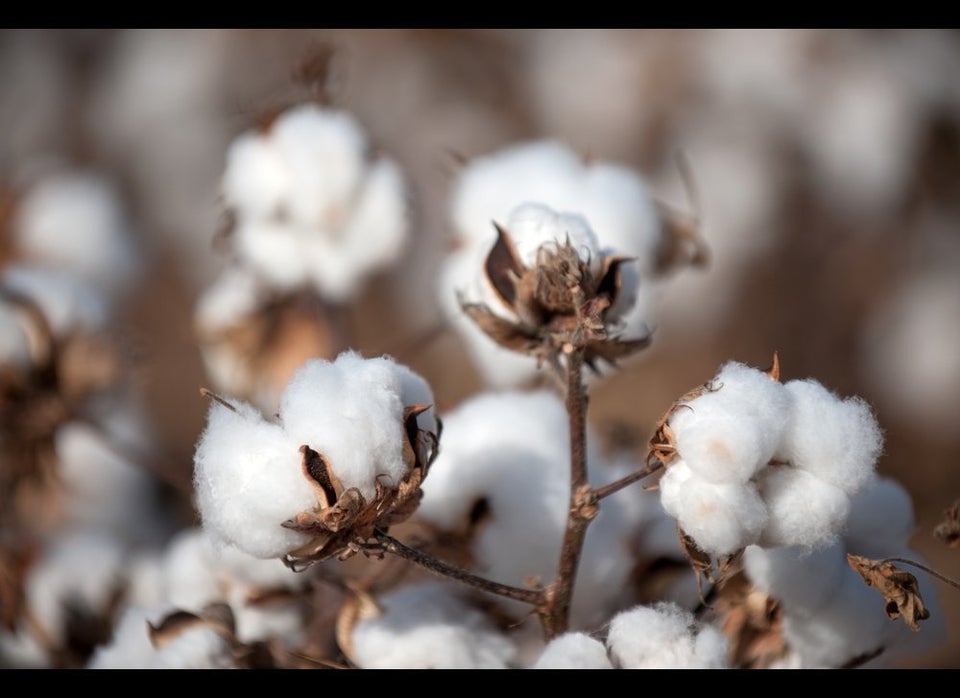 Papaya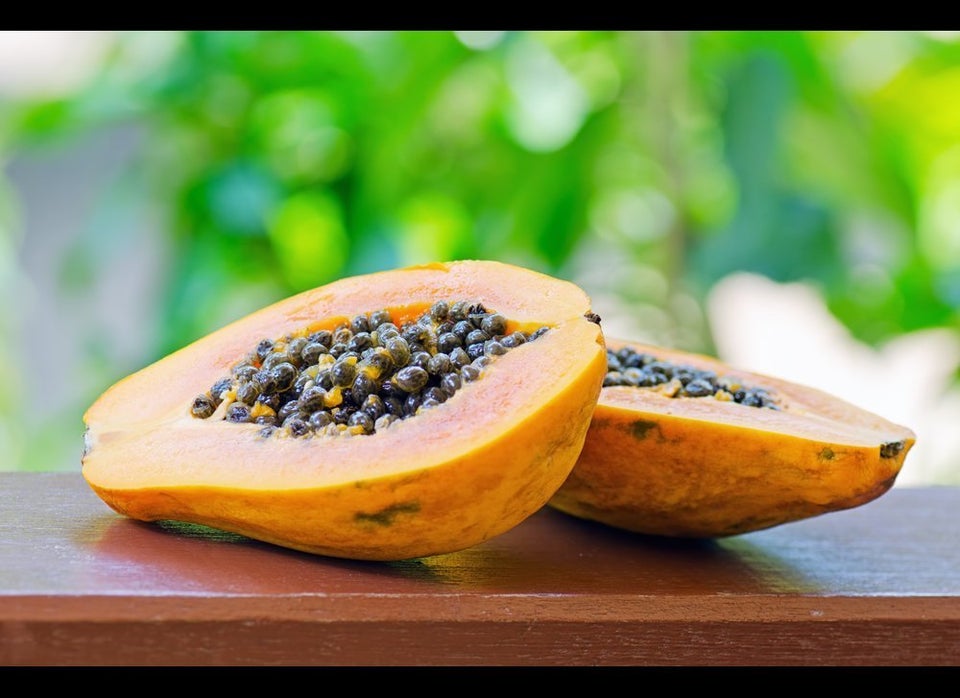 Soy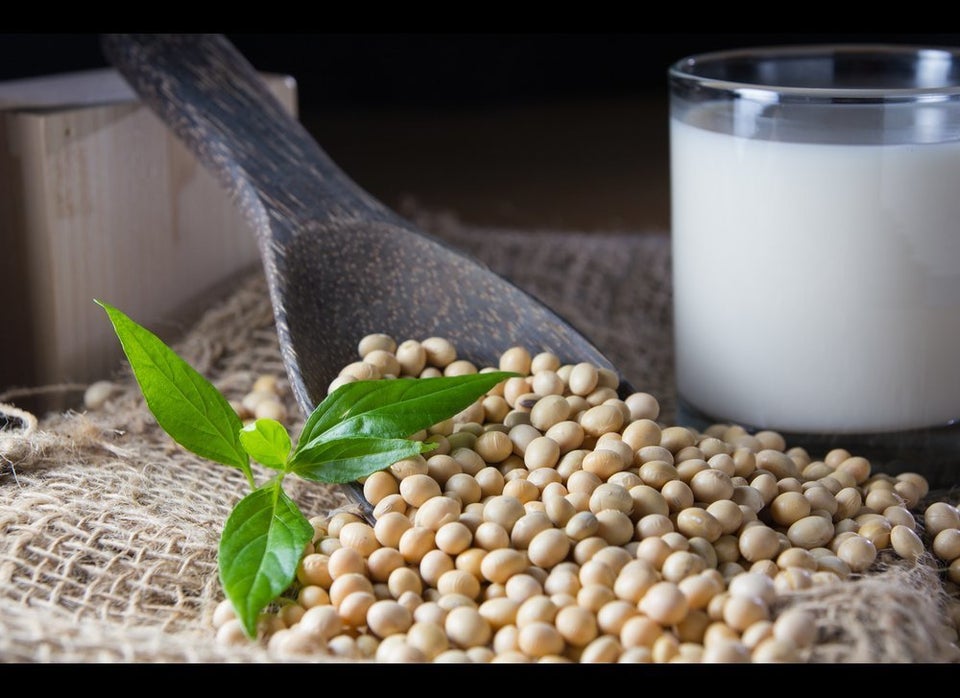 Sugar Beets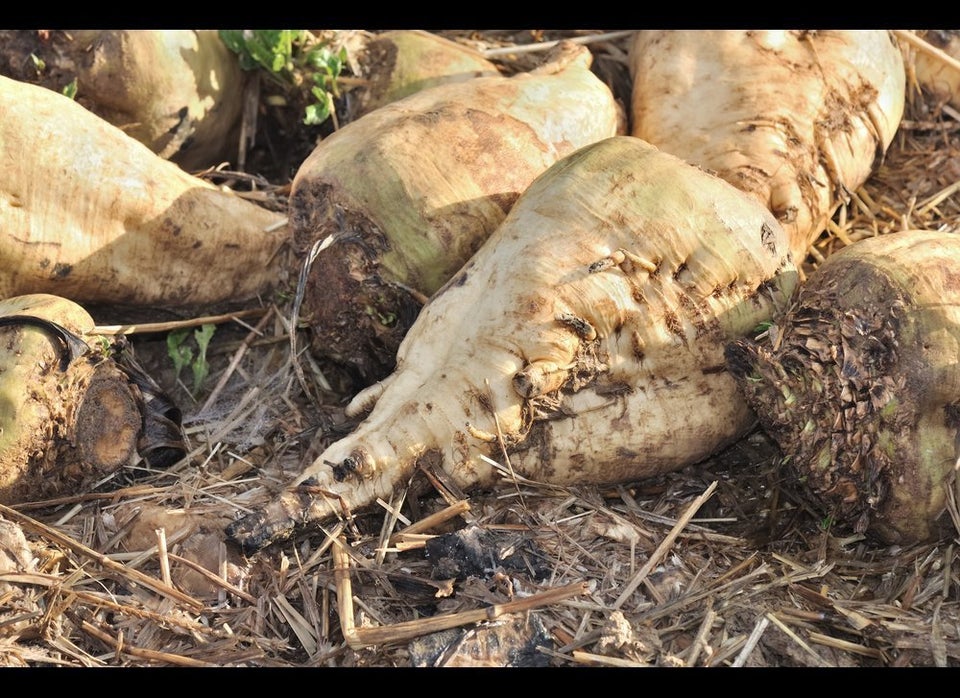 Yellow Summer Squash and Zucchini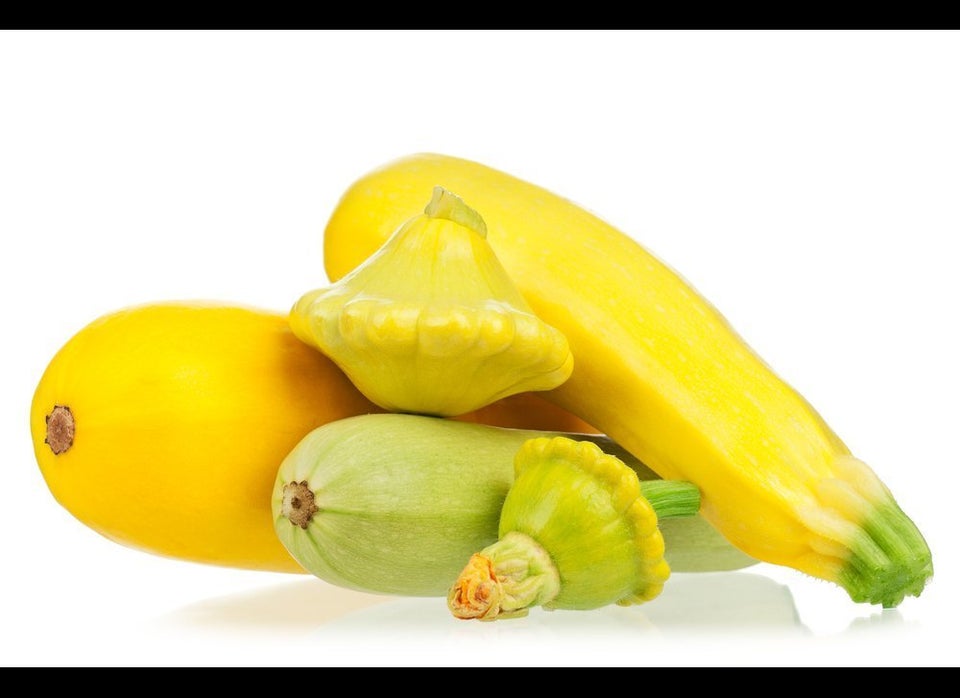 While the accuracy of these safety studies is under scrutiny, there is no denying that there are, technically speaking, only a limited number of modified crops approved for sale.
However according to a recent report, 42 percent of U.S. crops are modified and 12 percent of overall world-wide crops yield from genetically modified seeds. You may not be able to purchase some of them outright, but remember that they are the base ingredients in many processed foods. We have compiled a list of the most often modified foods, based on information from the Non-GMO Project to help you make informed choices about what goes on your table.
More Content from The Daily Meal: