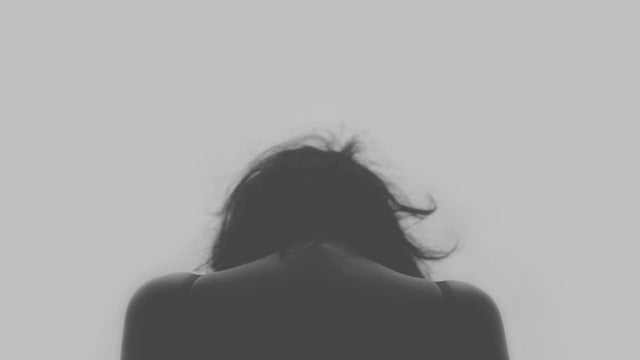 Childhood cancer awareness month has peeled scabs off old wounds and demonstrated just how raw the scars are. I don't know if they'll ever really heal, I don't know if I want them to.
Childhood cancer just bites. I spent the years that Ben was in treatment trying to see silver linings and bright sides, and for the most part I did, and it might have been what kept us afloat. But there isn't really much that can redeem something as heinous as childhood cancer. There is nothing in this world that I despise more.
Childhood cancer changed everything for our family. We had hoped it would only be for those 3 years and 4 months that Ben endured treatment, but as with the late effects of his treatment, the heartache and loss, has engendered a fundamental change in everything we thought we ever knew, and resulted in a cognitive dissonance about how this world works and all that I have always held dear.
In fact, surviving the cancer and the treatment, for us, was the first leg of an ultra-marathon that we have yet to complete, and I don't know when or how we ever will. We catheterize Ben every day because his bladder doesn't work properly, he hates it, we hate it, it's just rotten. Ben and the rest of us experienced trauma that will never stop impacting us.
There. I said it. There is a terrible, ugly root of bitterness in my life that I cannot shake. I don't want to allow it to rob me of my joy, but there it is, illicit and wrong, but there. Out of the blue I get pissy at people whose kids haven't had cancer, for no reason other than that they don't have cancer. Period.
Supposedly hardship is supposed to cause personal growth, but I tend to think I was a kinder, gentler, more humane, less curmudgeonly version of myself before cancer. It appears that I failed that life lesson, because no matter how hard I try I can't seem to fit into the "what doesn't kill me makes me stronger" mold. I've gotten to the point where I don't even want to, being strong is strenuous, and I just don't have it in me any more.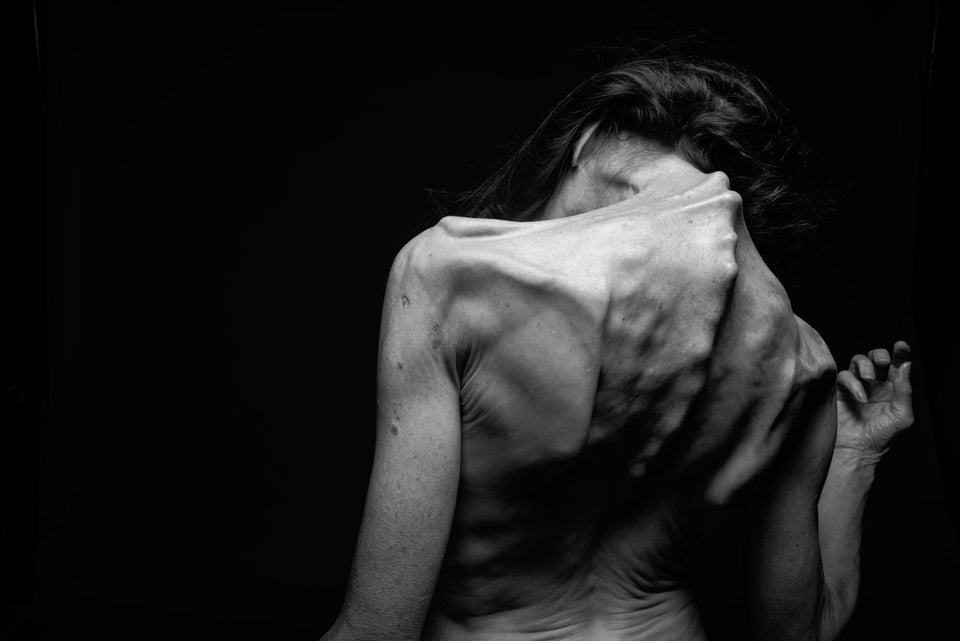 Childhood Cancer Survivors