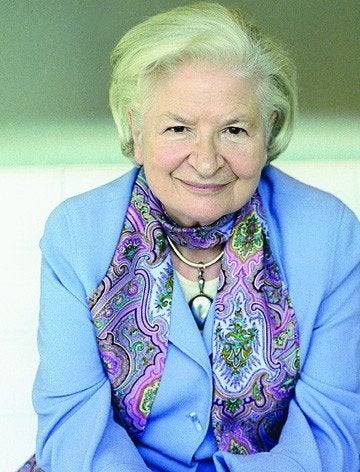 When I had published my latest Adam Dalgliesh mystery, The Private Patient, I turned my attention to an idea which had been at the back of my mind for some time, namely to combine my two great enthusiasms, one for the novels of Jane Austen and the second for writing detective fiction, by setting a crime novel in Pemberley six years after the marriage of Elizabeth and Mr Darcy.
The result was Death Comes to Pemberley in which the peace and beauty of a great house and the happiness of Mr Darcy and his wife are contrasted with the violence and evil of the wild wood outside, and the brutal death of a young army officer.
Apart from describing the life at Pemberley and the process of the investigation, I have dealt with what I feel are two problems in Pride and Prejudice.
Firstly, the extraordinarily ungallant and unacceptable words in which Darcy first proposed to Elizabeth, and secondly, why he took from school Georgiana, his fifteen year old sister, nervous and recently bereaved of her mother, and placed her in the sole care of the abominable Mrs Younge.
Jane Austen may have made all this plain in the original draft of the novel, but it was sixteen years before the revised version was published in 1813.
It gave me immense pleasure to write Death Comes to Pemberley and I hope that my readers in the United States will share that pleasure.
Related
Popular in the Community