"His life is a triumph of the human spirit, a triumph of character and determination more than of ability or talent. Told that he would never walk normally or ever run again after he came out of his coma, Steve drove on after more than two decades to become a United States Track & Field Silver Medalist and All-American through his competition in the Multi-event Pentathlon, very much like the Olympic Decathlon, and has ranked as one of the best in the world! Steve literally went from a wheelchair to a world-class athlete! He has taken his Invincible Warrior success principles that he uses and laid them out in an easy-to-read format that will enhance your thinking and beliefs on what is truly possible--no matter the odds.. "-Les Brown, World's No. 1 Motivational Speaker/Author/Trainer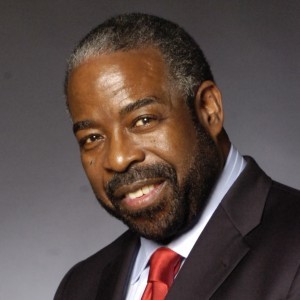 Last year in January 2015, I met for the first time this humble gentleman with a unique charismatic presence by the name of Steve Jennings. It was in a special event in Beverly Hills, and from the moment I shook his hand, I knew that there was something special about him. At that time, I had no knowledge of his story, I had no prior relationship to him, and I had no idea that he had grown up in deep poverty having to eat of trashcans to survive or had experienced a brutal car crash and had been pronounced dead at the scene.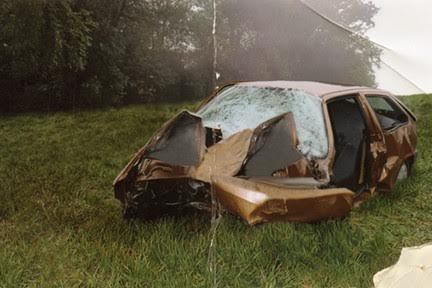 Later, I came to know that he is literally an Invincible Warrior. He went from being covered in a death blanket and left for dead on the side of the road, to a coma for 32 days in the hospital, to being paralyzed in a wheelchair, to 4 years to learn how to walk again, to becoming a successful businessman and United States Silver Medalist.
In my conversation with him, he never shared directly about his extraordinary story which is an act of humility and speaks highly about his character . Do you know what it is like to scrounge through trashcans as a child to survive or to be paralyzed in a wheelchair?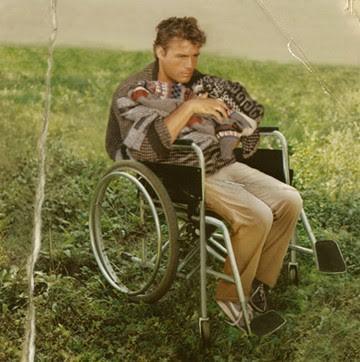 No matter how big these obstacles were for him, he was able to rise up victoriously. Now he has inspired so many including myself to overcome their challenges and become Invincible Warriors in their lives.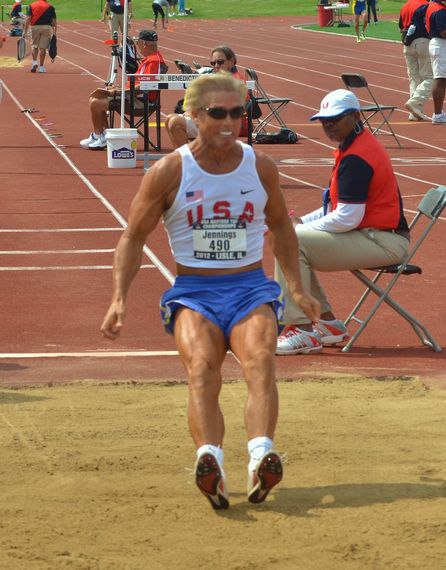 When I ask myself, how can I keep myself motivated to achieve my business goals or to workout and excel athletically, I think of Steve Jennings and immediately I stop my excuses and start working and say to myself "I AM AN INVINCIBLE WARRIOR"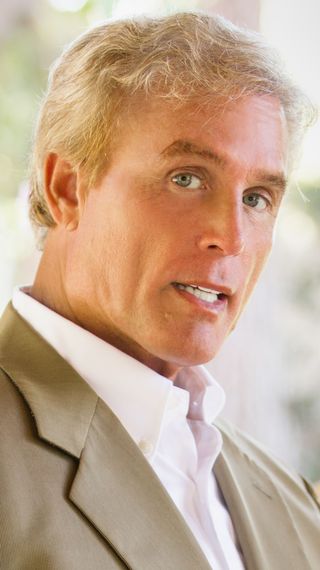 Steve Jennings is the leader of the Invincible Life Warrior Revolution, leading corporations, businesses and people worldwide to overcome their challenges, live their dreams and succeed.
Successful businessman, lawyer, corporate turnaround specialist, best-selling author, distinguished and inspirational speaker and seminar leader in the achievement and leadership industries, Steve is a trusted consultant to Fortune 500 companies and respected advisor, peak performance educator and mentor to some of the most successful individuals in the areas of business, education, sports, and life.
From high-level CEO's, university presidents, Major League All-Stars, to NFL All-Pro's and Hall of Fame athletes and Olympians, Steve's highly sought guidance, strategic business experience, and champion example has transformed the lives of thousands.
Holding both Master's and Law degrees, yes, he is a corporate advisor and consultant. But his passion lies in leading others to overcome their challenges, whether in careers, business or personal life, and to realize their greatest potential and become Invincible Life Warriors.
But for Steve, his successes didn't come easy.
His start in life was anything but the best. He grew up in deep poverty in South East Texas hardly ever knowing where his next meal would come from -- having to eat out of trash cans for nearly 10 years to survive.
And, Steve should not be alive. He should not be able to help build multi-million dollar businesses, train thousands of people and inspire the hearts and souls of audiences worldwide.

Crushed in a brutal car crash and left for dead on the side of the road in a river of his own blood at the age of 27 resulting in paralysis, he should not be able to walk, to run, to win United States Silver Medals, to be an All-American champion and World-Class athlete.
But after decades of incredibly uncommon persistence against dark odds - maintaining a powerful vision along with equally powerful action - Steve overcame and achieved in amazing ways that most all said were "impossible." Steve practices what he teaches and powerfully lives his Invincible Life Warrior philosophies and all of his Invincible Warrior's 8 Pillars of Success.
As a result of his arduous though enlightening journey, and also working with so many others with extreme challenges, Steve has a different perspective of "what it takes" to overcome and succeed.
Steve's tough-love, tell-it-like-it-is style and powerful Invincible Warrior trainings have uplifted the lives of thousands to achieve the "impossible", make the most of second chances, achieve their greatest success, and passionately live their dreams.
Steve provides the proven tools, the insight, and the deep understanding of mental toughness, self-awareness and personal belief needed to overcome. We all have personal challenges we must overcome to achieve the success we desire, and business success is no different. Steve shows businesses as well as individuals how to achieve "impossible" success in a way they never forget. For more information, visit: http://www.InvincibleWarriorBook.com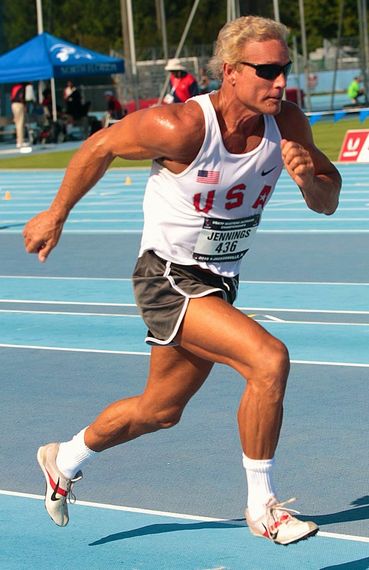 Calling all HuffPost superfans!
Sign up for membership to become a founding member and help shape HuffPost's next chapter