There's an ugly truth behind most happy, long-time blended families: At some point early on, doors were likely slammed in anger, the kids shouted "you're not my dad (or mom)!" and both parents doubted if they'd make it past the first year.
As a new Angel Soft commercial points out, bringing two families together isn't easy. The clip, part of the brand's "Be Soft. Be Strong" ad campaign, features stepparents and stepkids who admit that growing to accept -- let alone love -- each other took a lot of time.
"There was a dinner at his aunt's house where he pretty much said he hated me," one stepmom tearfully says of the early years.
Every one of the stepkids interviewed admitted they weren't big fans of their stepparents at first. Some of the kids were just plain mean:
But with time and maturity, they bonded.
"I love this man as much as I love my biological father," one stepdaughter says of her stepdad. "There's no difference."
Hearing how these people embraced each other as family will make you want to grab a box of tissues. (Or maybe a roll of toilet paper, since this is an Angel Soft commercial after all.)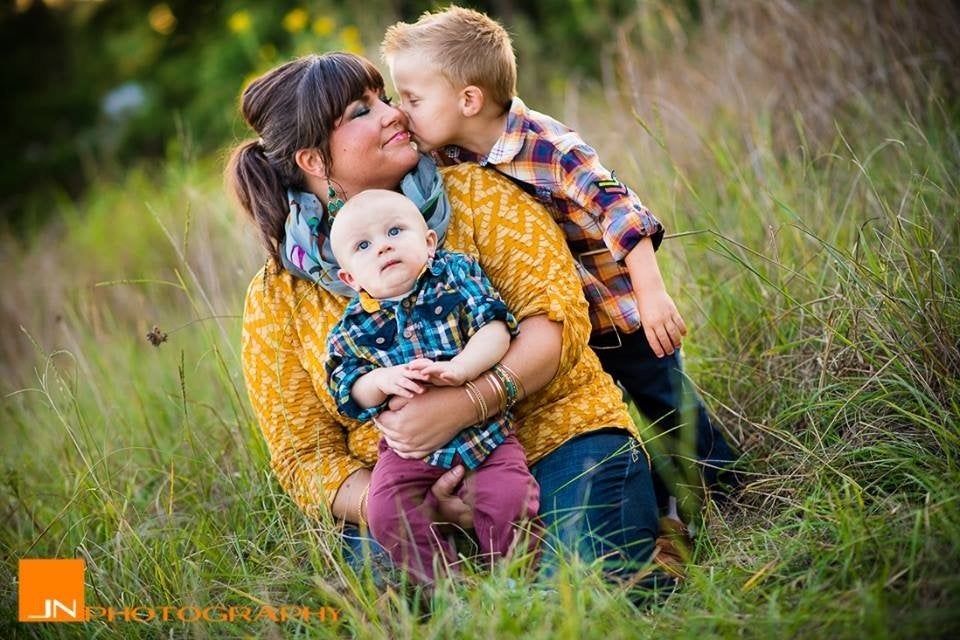 Are you ready to start taking better care of yourself? Sign up for our newsletter and join our Look Good, Feel Good challenge to supercharge your beauty and grooming routine and develop healthy habits. We'll deliver tips, challenges and advice to your inbox every day.