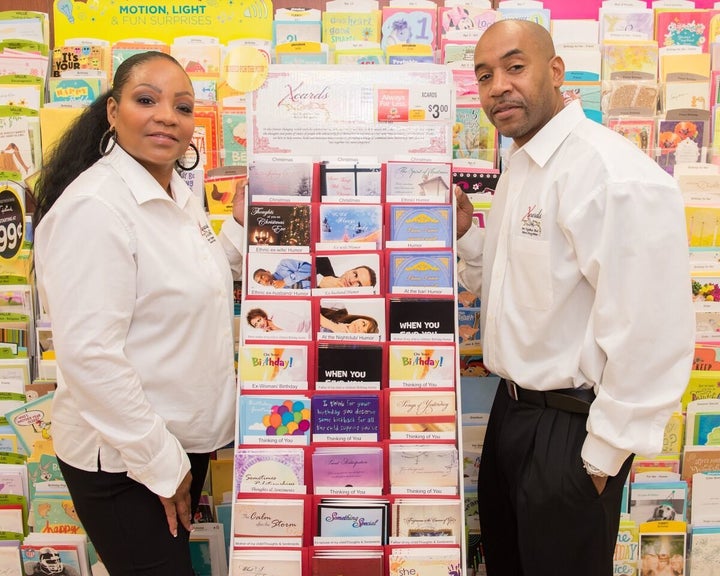 When Ken and Wanda Bass divorced in 2002 after 15 years together, they weren't the kind of exes who'd casually send Mother's Day and Father's Day cards for the sake of the kids. In fact, when they did talk, they usually ended up arguing.
Eventually, both Ken and Wanda -- parents of two sons, now ages 15 and 22 -- realized they needed to turn a new page in their relationship.
"Co-parenting may not require friendship right away but it does require cooperation in order for your children to grow up in a socially healthy environment," Wanda, who works as a nurse in New Jersey, told The Huffington Post.
To reestablish communication, Wanda decided to send a card to Ken -- a kind of post-divorce olive branch -- but the options at the store were limited. Later, Ken encountered the same issue while looking for a Mother's Day card for his ex-wife.
"I knew if this was a problem for us that there had to be others out there with the same problem," Ken, an electronic technician and a UPS supervisor, told HuffPost.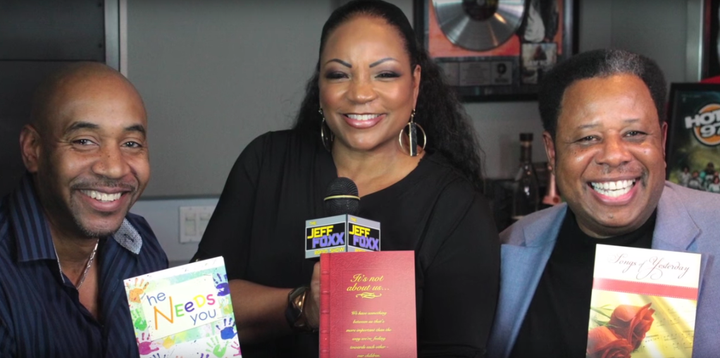 With that in mind, the former spouses created Xcards, a line of greeting cards for divorced couples who want to get back on the same page for their kids' sake.
"Xcards became that stepping stone for forgiveness, healing and restoration for us," said Wanda.
Today, the cards cover everything from Mother's Day (that's May 8 -- don't forget!) and Father's Day, to Christmas and birthdays. Others serve to help mend relationships fractured by divorce.
"It's not about us," one cards reads. "We have something between us that's more important than the way we're feeling toward each other: our children."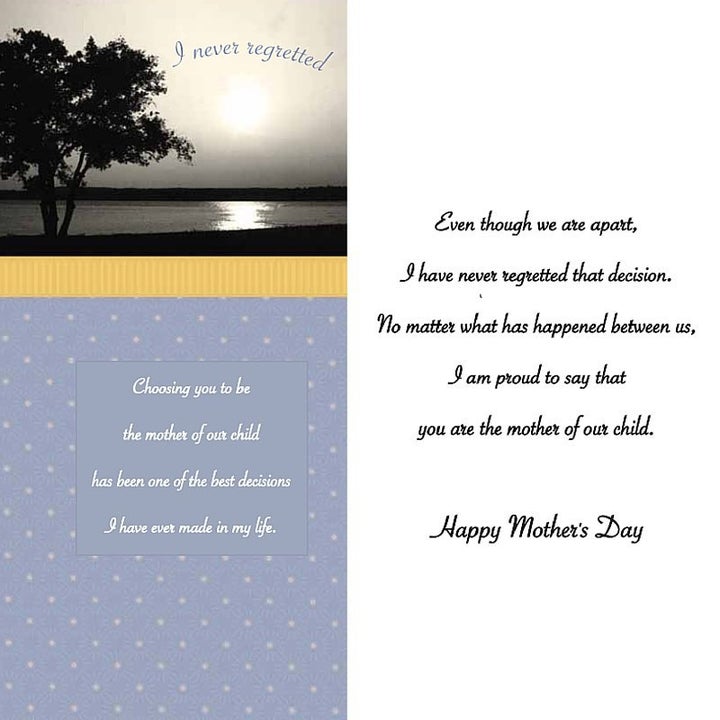 Wanda told HuffPost that feedback from customers has been incredibly positive -- and the former couple's kids couldn't be prouder.
"Our sons are just as excited as we are about the positive impact Xcards can have on families," she said. "Attitude really is everything. The amount of time spent fighting as parents is counterproductive. Instead, try engaging."
The cards start at $2.75. To see more, head to cards4x.com
Related
Before You Go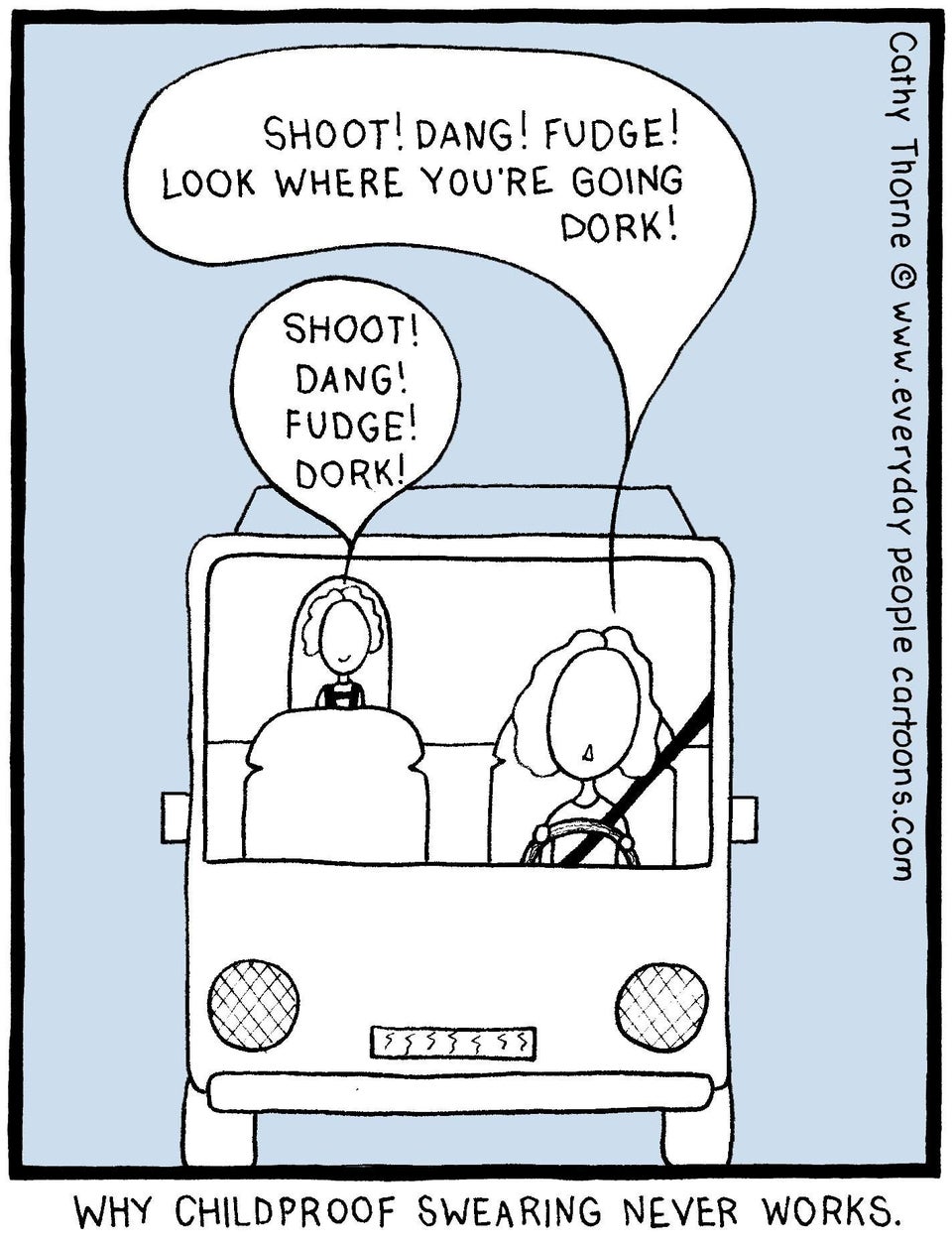 Everyday People Parenting Cartoons