Parents throughout the U.S. rely on cafeteria lunches to keep their kids fed while they're at school each day. But the quality of the meals can vary considerably.
Standout quotes include, "Very sad corn"; "This tastes like it was maybe prepared a month ago"; and "This is a substance I'm not familiar with -- can somebody tell me what this is?"
Discussing the many kids in poverty, for whom school lunches may be the only full meal they have each day, one dad concludes, "I think we can do better, and we should do better."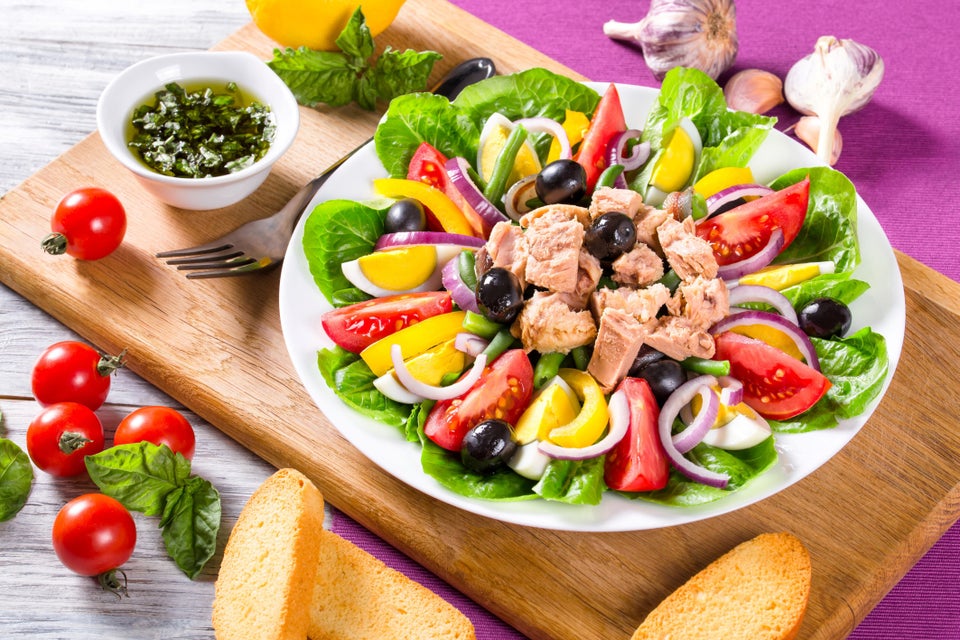 What Nutritionists Eat For Lunch