The first day of school is an emotional time for parents who feel pulled between the struggle to let go and a sense of euphoria at the prospect of freedom.
Mom and HuffPost blogger Susannah Lewis captures this emotional roller coaster in a hilarious viral video. Titled "Kindergarten vs. Every Other Grade," the video shows how parents' feelings about sending their kids back to school evolve over time ― from "He's not ready! His teacher doesn't know he needs 14 kisses every 45 seconds!" to "Yes! Manicure. Pedicure. Vegas!"
With over six million views, the video has clearly struck a chord with parents and kids across the social media sphere. Happy back-to-school season!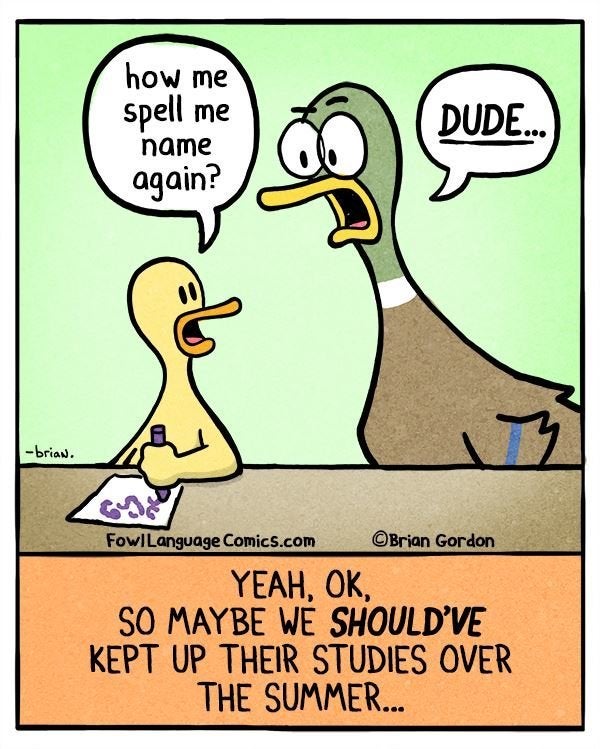 Comics That Sum Up Back-To-School