Running a small business is no small task. Dell's small business customers, although diverse in their missions, all share an appetite for working passionately towards business success.
The days following Thanksgiving – Black Friday, Small Business Saturday, Cyber Monday – signify the start of the holiday season and a mad dash to stock up on Christmas gifts and stocking stuffers.
But for small businesses, we know that your business needs are never far from your mind. And we don't think your business should miss out on the post-Thanksgiving tradition of getting the best deals of the year.
Here's three ways to satisfy your small business appetite for good business on the biggest deal days of the year:
1.) Take advantage of deals: Consumers go wild over this weekend for good reason. It only makes sense for your small business to jump on the bandwagon of deals and steals!
A secret for you: Dell Small Business customers can access these door busters early! Fill up your shopping cart today through Nov. 23 at 11 a.m. ET each day.
2.) Make sure your security is up to speed: Increased e-shopping means more customers may be trusting you with their credit card information.
The need for IT security is at an all-time high. Companies are under constant threat from ransomware and phishing attacks. Unfortunately, this threat is even more alarming when it comes to small businesses: About 70 percent of all attacks globally are focused on businesses with less than 5,000 employees.
If you want to learn more about ensuring your small business data is secure, check out this post I wrote with Brett Hansen, Dell's vice president of endpoint data security and management.
3.) Support other small businesses: Support your fellow business-owners on Small Business Saturday, and do some of your holiday shopping at local, independent businesses.
Dell is a proud corporate supporter of Small Business Saturday. From our early days when Michael Dell launched Dell Computers from his dorm room at the University of Texas, small business has been ingrained in the lifeblood of what we do here at Dell.
We are proud of our small business customers and hope you'll take the time to patronize a few of them and show your support for small business.
As the VP of Small Business Sales at Dell, I'd like to take the Thanksgiving holiday as an opportunity to tell all of our small business customers how thankful I am for you. Small businesses are the engines that keep our economy going. They are the hard workers, the up-all-nighters, and the never-quitters. I am proud and thankful that Dell's products can come along on your small business journey! Happy Thanksgiving!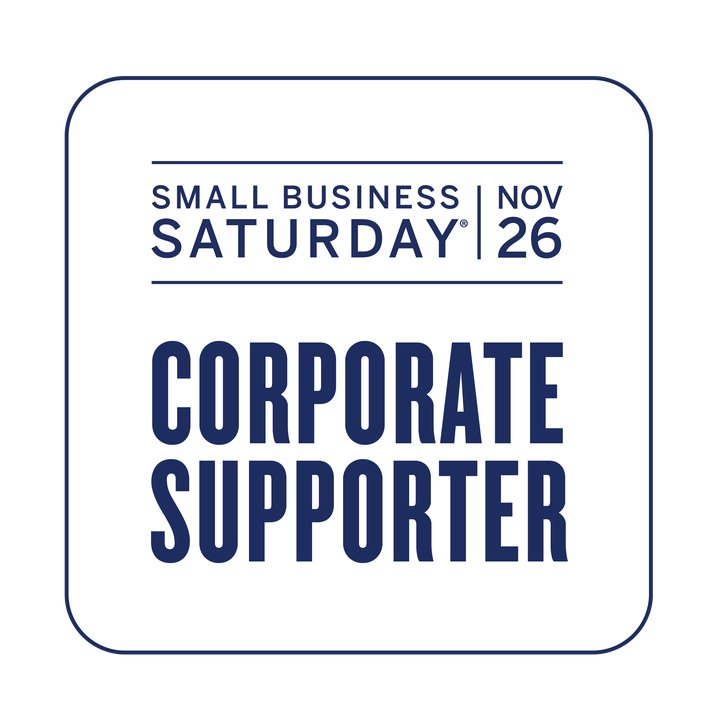 Related
Popular in the Community