Only a handful of stars are well known by simply one name. Madonna. Prince. Cher. And, as fans of 1980s teen pop music would be quick to point out, Tiffany.
Three decades ago, Tiffany rose to fame with such hits as "Could've Been" and her famous cover of "I Think We're Alone Now." But long before the single-named celeb sold four million copies of her debut album, she was just 10-year-old Tiffany Darwish singing in bars in Nashville.
"I wasn't really allowed to be there, so it was a quick little get-up-and-do-a-little-jam," Tiffany tells "Oprah: Where Are They Now?" in the above video. "Nobody really wanted to give me a record deal. They were kind of like, 'Come back when you're older.'"
A few years later, Tiffany met George Tobin, who would become her producer, and her career as an artist was starting to take shape. The first order of business? Choosing her name.
"They were going to call me Tiffany Williams at first. My last name, Darwish... that's just not acceptable!" she says with a laugh. "I kind of just said, 'What about just Tiffany?'"
Then 15, Tiffany embarked on tour of shopping malls across America, where her sudden popularity soon created total chaos. "When it got to be bigger than life and people were actually being shoved against barricades and it wasn't safe and we were actually being shut down, I actually started crying," she says.
After her debut album hit No. 1 on the Billboard charts, Tiffany felt pressure to continue that momentum. "The next album, you're rushed in the studio to re-record something and get it out there as soon as possible," she explains. "It kind of lost some of its charm."
She continued putting out albums, but never quite had the same commercial success as her initial release. Tiffany's music career went through a few more ups and downs over the next several years. As she matured and evolved as an artist, Tiffany later became determined to shed the "teen queen" image that came with fame.
"I think I've always been put in a box, that I'm Tiffany, the girl from the mall tour," she says. "Then I did Playboy."
In 2002, Tiffany posed nude for the magazine, to the shock of many. But, as the 43-year-old wife and mother now explains, she had several clear reasons for doing it.
"I was actually going through a divorce -- it rocks your world. It takes your confidence away," she says. "[Posing for Playboy] was a quick confidence-booster. And, it was shock value.
"Everybody wants to talk to me," Tiffany continues. "If I can turn that into music and go, 'Yeah, remember that little thing I do…?', it works."
Before You Go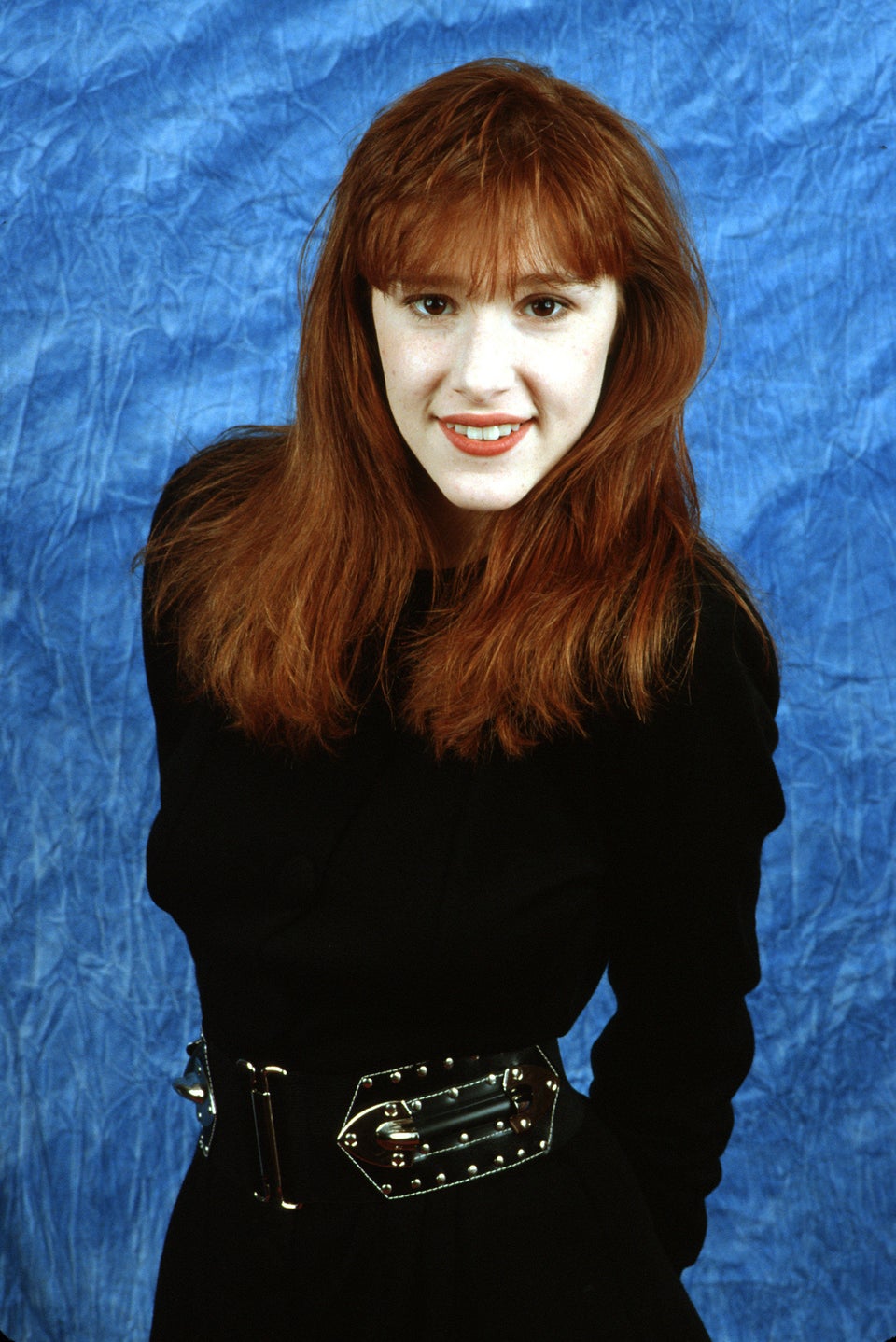 Tiffany Then & Now
Popular in the Community