There is a space of time between getting bad news and coming to terms with it. I call it the "Time of Turmoil."
It could be the end of a relationship, a negative review at work, hearing challenging health news, or a fight with a friend.
This is when we ask ourselves things like...
"What could I have done differently?"
"Why don't they like me?"
Then at a certain point we decide that life goes on, it won't matter in five years, it has nothing to do with us, there isn't anything we could have done, and the closed door might be just what we needed to grow.
I have been working to shorten my "Time of Turmoil" over the years and I have been somewhat successful although it always takes effort. I have read a lot, listened to others, learned from mistakes, realized that facts are different from opinions and that assumptions are never a good idea.
But each time I face a challenge, I have to remind myself to look at the bright side and be open to the lesson. To surrender to the journey. To refuse to waste time on the turmoil and go straight to believing I'm where I'm supposed to be.
Inspirational author Orison Swett Marden said, "The Universe is one great kindergarten for man. Everything that exists has brought with it its own peculiar lesson." And we can learn it the first time, or we can keep getting the same lesson until we pass the test.
Here's to shortening our times of turmoil and learning what we need to know to grow.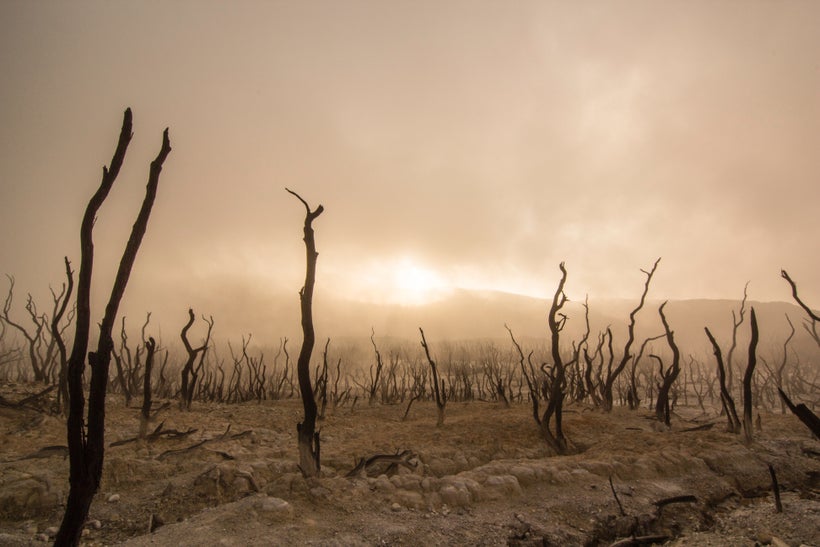 Calling all HuffPost superfans!
Sign up for membership to become a founding member and help shape HuffPost's next chapter
This post was published on the now-closed HuffPost Contributor platform. Contributors control their own work and posted freely to our site. If you need to flag this entry as abusive,
send us an email
.