For over a hundred years, the New Year's Eve Ball in Times Square has made an epic drop which we regard as the official start of a fresh calendar.
All for a Ball? Well, not just any Ball. This one's got some history...
3. The Times Square Ball has changed size and style seven times. From 1981 to 1988, it had a stem like an apple... as in "the Big Apple." 4. The Ball couldn't drop on New Year's Eve in 1942 and 1943, due to wartime dim-outs. Reverent crowds still came to Times Square for moments of silence.
5. The crystal triangles on the current Ball actually change every year-- this year, their theme is "Gift of Imagination." The 2014 triangles have been cut so they "appear to be endless mirrored reflections of each other." 8. The current Ball is a whopping (or not so whopping, depending on what you expect) 12 feet wide. It weighs over 11,000 pounds. ...and we can't wait for every one of them this year!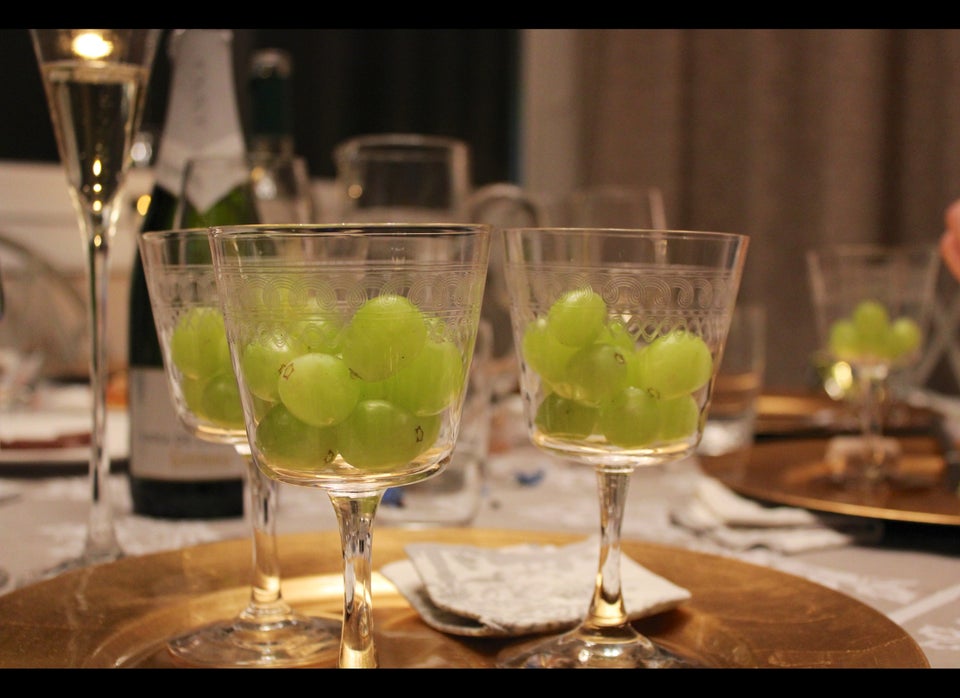 Top 10 places to toast the New Year
Popular in the Community