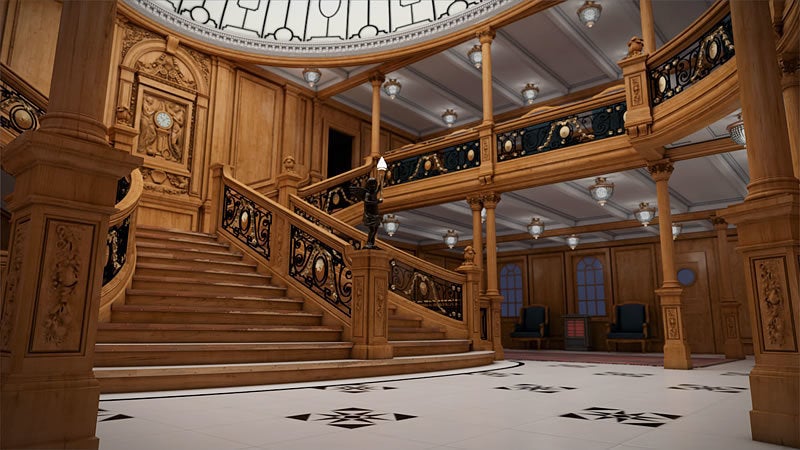 Titanic II: Step Inside The 21st Century 'Ship Of Dreams'
Titanic II may be coming to a port near you.
The 21st century-replica of the ill-fated cruise ship — this one said to be equipped with plenty of lifeboats — is slated to set sail in 2018, two years after its previous launch date, the Belfast Telegraph reported.
The multimillion-dollar project, spearheaded by Australian billionaire Clive Palmer and Blue Star Line, hopes to provide passengers with a near identical 1912 experience — minus the iceberg.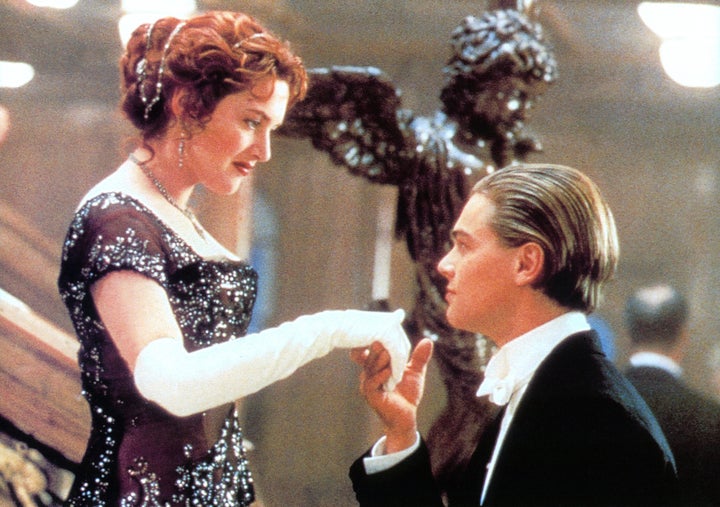 The 2,400-passenger ship will feature similar Edwardian-period decor as well as first, second and third class distinctions, according to Blue Star Line's website. A virtual tour inside the mammoth ship showcases a recreated grand staircase, Turkish bath, saltwater swimming pool, smoking lounge, gym and squash court.
Unlike the original, Titanic II will be built in China, not Belfast. It will also feature a welded hull instead of a riveted one, and the latest navigation, safety systems and modern-day technology.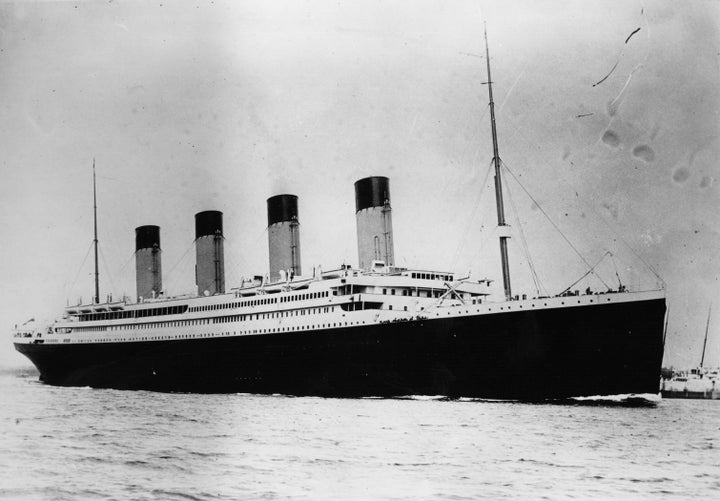 Plans for the replica's construction were announced by Palmer in 2012, initially with a maiden voyage planned for late 2016 from Southampton to New York — recreating the Titanic's original route. But The Independent reported the new route will be from Jiangsu in Eastern China to Dubai. Tickets and prices have not yet been released.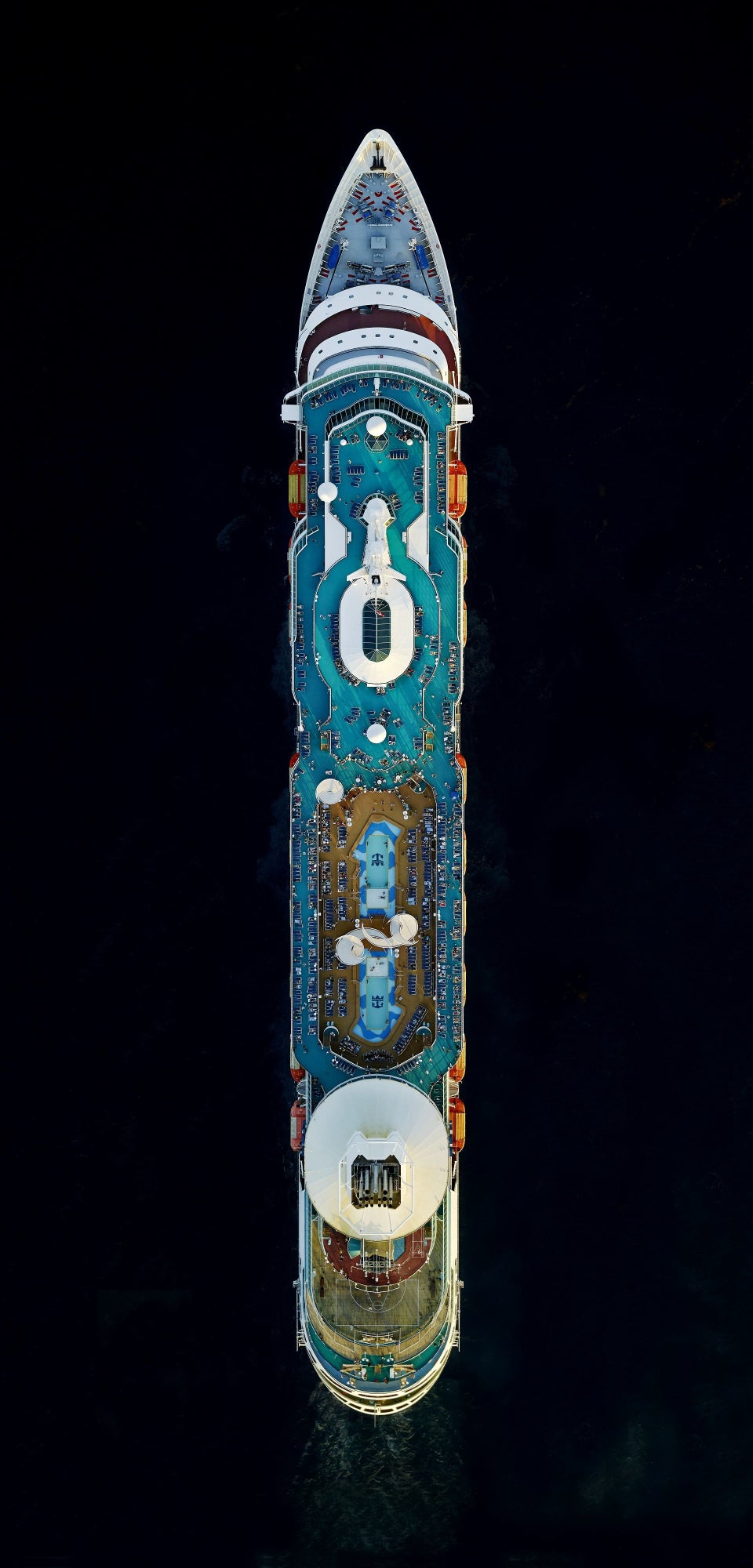 Cruise Ships Photographed from The Air
Related