Sitting down on the job usually doesn't get anything done, but it may have worked for 12 protesters in Adelaide, Australia, who were frustrated by the lack of public toilets on a local beach.
The protesters made their position known by carrying toilets down near the water at Henley Beach, putting them in a straight line and then dropping drawers in unison and sitting on their pots.
All of them, including a few female protesters, wore black suits and bowlers while sitting on the toilet bowls.
The arty activism is titled The Coalition of the Constipated, and Baines intends to make a painting of the dirty-bottomed dozen for a future exhibition.
"I think this is the job of an artist to take these issues to the wider community and let people talk about it," he told the paper.
The tissue issue has been a real pot-boiler in Henley Beach, where the lack of facilities has forced anxious beachgoers to beg local cafe owners for permission to use their privys.
"I've been a long-time resident of Henley and Grange and what I didn't realise, brooding in the background, is there has been an ongoing debate amongst residents, the local council and the cafes about the building of a toilet on the beachfront," Baines said told the Herald-Sun.
"Some people want it, some people don't. Hopefully by doing this today, we will highlight the issue and the wider community will come forward and we'll have a solution."
Whether the protest worked remains to be seen.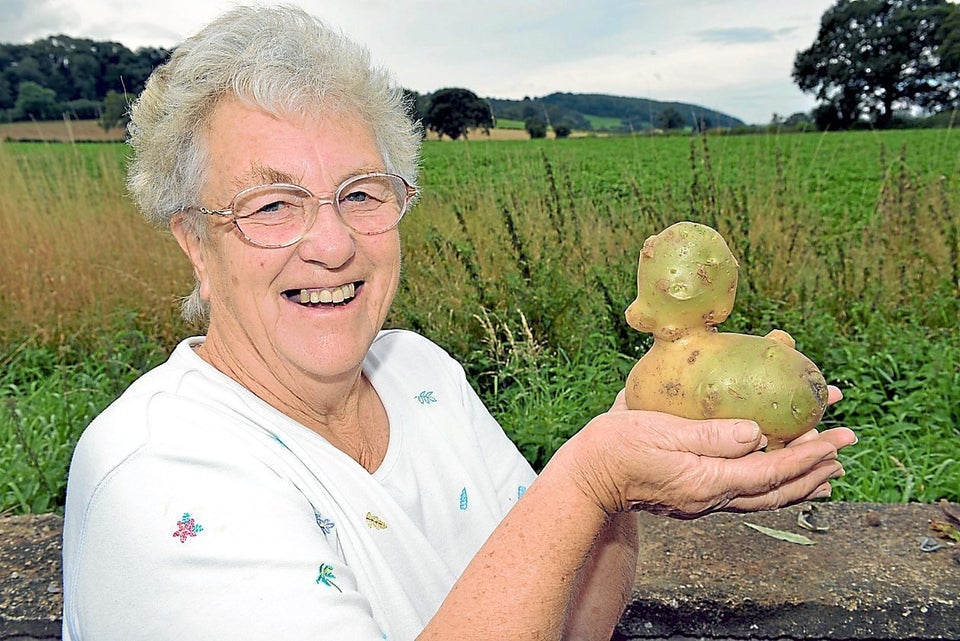 Weird News: Strange, But True
Related
Popular in the Community