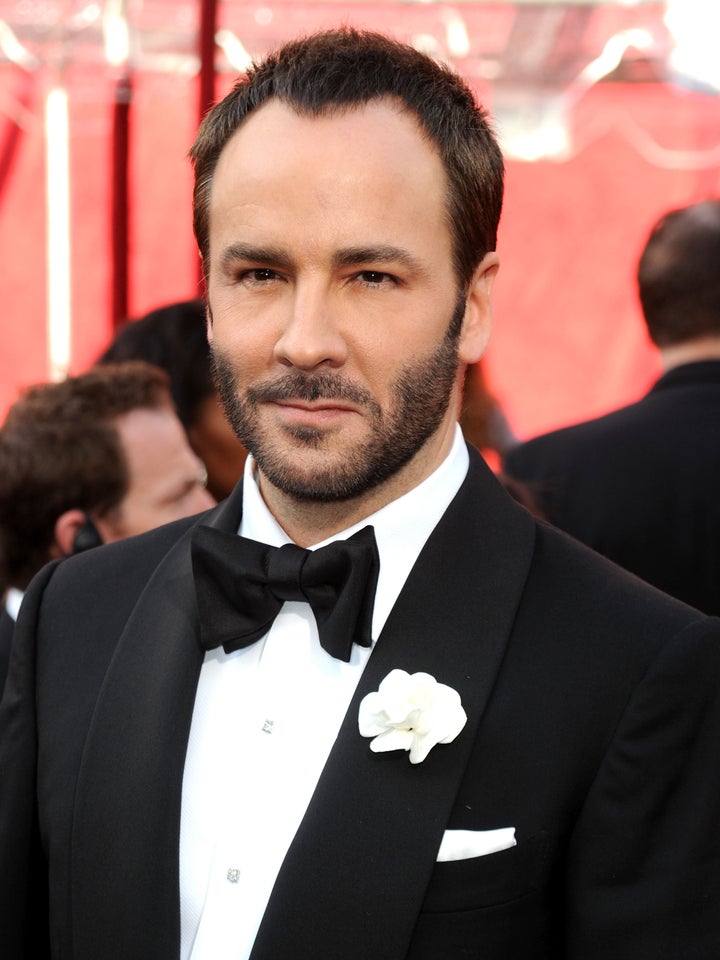 As thrifty fashion lovers, we're big fans of jumping in the car and hightailing it to outlet malls, which are usually tucked in faraway suburban highway exits and tantalize us with hours of budget name-brand shopping.
And we'll soon have another: Tom Ford Outlet, the first EVER in the world, is coming to Woodbury Common, that enclave of designer outlets located about an hour north of New York City.
Ford's outlet, which is set to open on July 15, will join the other posh designer outlet stores at Woodbury, which currently include Roberto Cavalli, Bottega Veneta, Burberry, D&G, Oscar de la Renta, Valentino, Prada, YSL and others.
We're excited! Check out the video of Ford's fall 2012 collection below to get a sneak peek of what you might be able to score at his outlet shop.