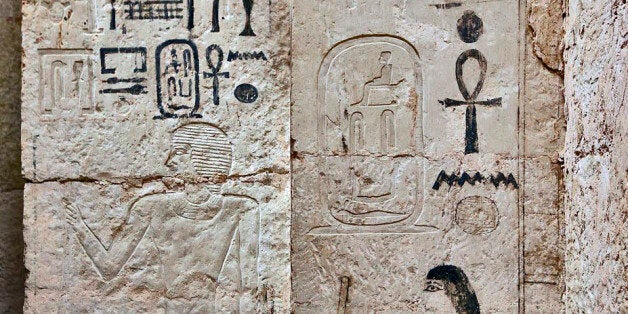 The tomb of a prestigious ancient Egyptian physician who counted pharaohs among his clients is believed to have been found in a vast necropolis southwest of Cairo.
"This discovery is important because this is the tomb of one of the greatest doctors from the time of the pyramid builders, one of the doctors closely tied to the king," Antiquities Minister Ibrahim Ali said in a statement, per AFP.
An impressive final resting place, Shepseskaf-Ankh's tomb appears to be a family plot and includes a courtyard area and eight burial chambers for members of the doctor's relatives, the outlet notes.
(Story continues below.)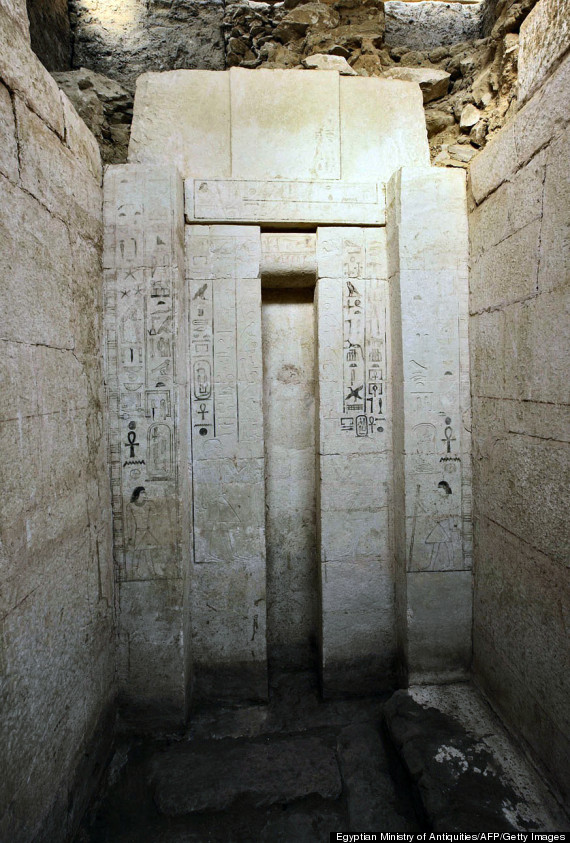 Carvings on the tomb of researchers believe was one of the most prominent physicians of ancient Egypt's Fifth Dynasty.
Located in northern Egypt, Abusir is the site of three pyramids built by Fifth Dynasty kings Sahure, Neferirkare and Neuserre between 2465 B.C. and 2325 B.C., according to Britannica. In the shadow of these monuments, other kings also built their own sanctuaries, with particular reverence being paid to Re, the sun god.
Team leader Bárta has been working in the Abusir area for many years, according to Radio Prague. His research in the region has informed his theory that the collapse of Egypt's Old Kingdom began in the Fifth Dynasty.
Related
Before You Go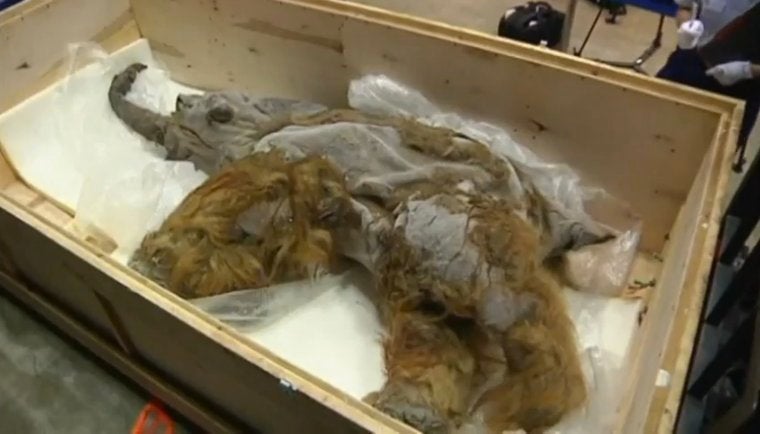 Unearthed
Popular in the Community