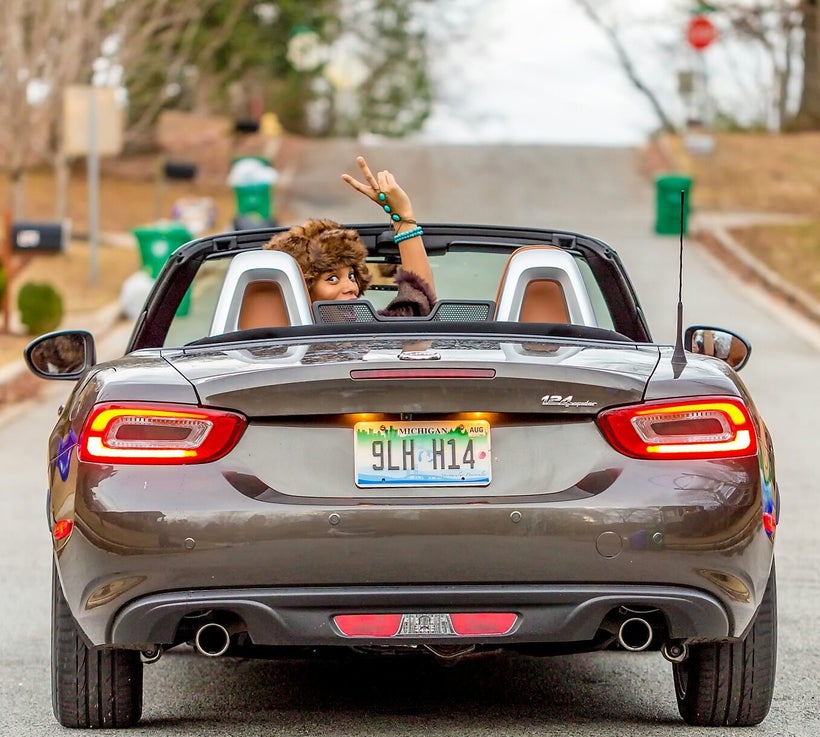 The last of anything can sometimes bring you to your knees. From your last bite of a Snicker to your last drop of gas. The end of "some thing" can often signal a bipolar-like range of feelings of anxiety, fear, happiness, relief and more.
Today was my last day at as a Senior Software Engineer at The Home Depot. Words can't express how thankful I am to have worked for such a great company. At THD, (the acronym most the employee's use), I learned, shared, created, promoted, collaborated and embraced the importance of agility and flexibility. Of course, like with any job there were tough times, but the words of my super wise husband always kept me focused on delivering excellence and no complaints.
"Everyone wants an employee that can handle adversity without complaint." - Boss Bostic Sr.
During my 6 year tenure at THD, the "great" out weighed the "good." And on occasion the "effing awesome" outweighed the "great." One time in particular I remembered wanting to press my managers for "more." More learning opportunities, more salary, more recognition. At some point in time, I think we all get trapped into the mental or behavioral trap of "I want more." In those times, I tempered my actions with the advice of my hubby once again.
"When you get what you want, STOP" - Boss Bostic Sr.
Today, as I left the office, ready for my new opportunity the theme music for the next chapter of my career played on queue. My Cyndi Lauper like colorful braids blew in the wind as I heard the lyrics "...your going to make it after all."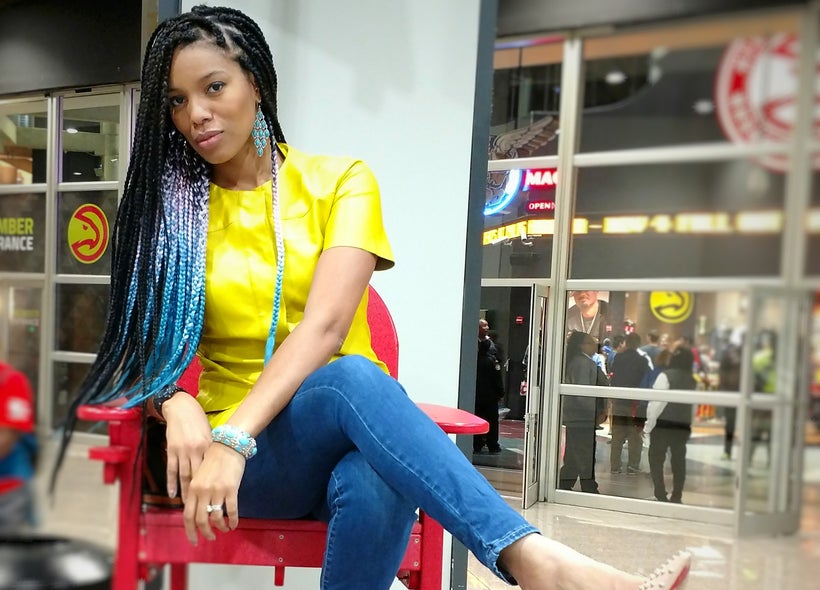 I know, I know. Your experience may not be as "peachy keen" as mine. So, I've compiled a list of "Last Day of Work" songs for every type of work experience imaginable. Now, grab a cocktail or three, kick back and enjoy a couple of laughs!
Top 10 Songs for Your Last Day of Work
1. Love Is All Around (Mary Tyler Moore Theme Song) - Sonny Curtis
2. Dueces - Chris Brown
3. Before I Let Go - Frankie Beverly And Maze
4. Another One Bites the Dust - Queen
5. Neither One of Us - Gladys Knight and the Pips
6. Raise Up - Petey Pablo
7. Tony! Toni! Toné! - Feels Good
8. Fire and Rain - James Taylor
9. These Boots Are Made for Walkin' - Nancy Sinatra
10. Sorry Not Sorry - Demi Lovato
Hahahahaha! Now that was fun wasn't it? I only had room for 10 songs. So comment below with your favorite "Last Day of Work" song so that we can keep the laughs going!
REAL LIFE. REAL NEWS. REAL VOICES.
Help us tell more of the stories that matter from voices that too often remain unheard.
This post was published on the now-closed HuffPost Contributor platform. Contributors control their own work and posted freely to our site. If you need to flag this entry as abusive,
send us an email
.