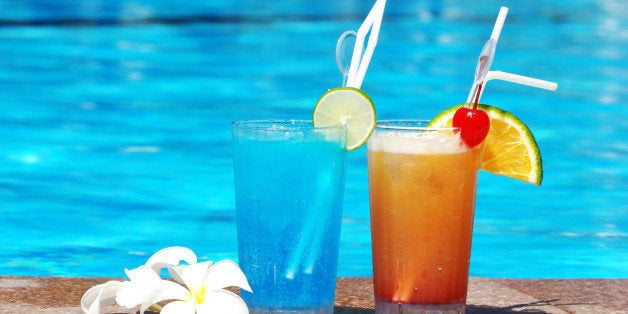 Thanks to the courageous men and women who served our country, we are fortunate to have our Memorial Day Weekends filled with fun outdoor celebrations, family get-togethers and exciting trips.

Whether you are going away or throwing a barbecue in your backyard, what better way to celebrate the weekend than with a delicious cocktail?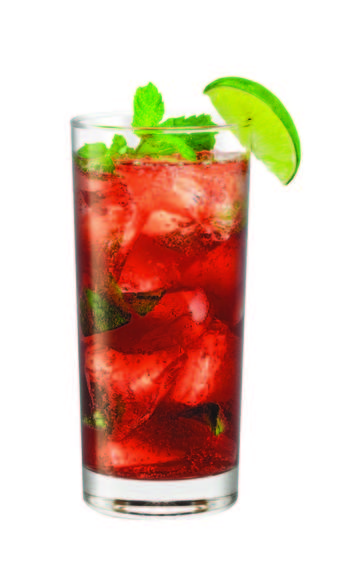 Summer Salute
serves 4
· 1 cup Sauza Silver Tequila
· 1 cup cranberry juice
· 1 cup lemon seltzer
· Mint leaves for garnish
· Lime wedge for garnish

Combine all ingredients except mint leaves in a tall glass. Serve glass with 2 mint leaves. Serve cold or iced.

While you're tackling everything in the kitchen, whip up a light libation that will put the jam in your jelly roll! The Cruzan Peach Sparkler is a bubbly cocktail made with delicious Cruzan Peach Rum and sparkling wine - fresh and sophisticated, it's the perfect way to elevate the typical brunch cocktail!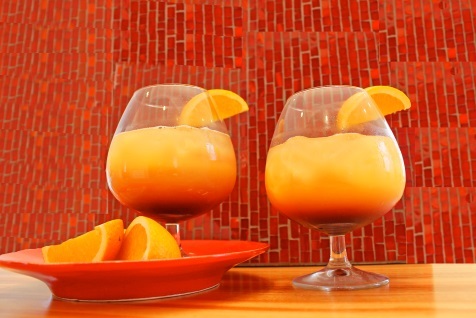 Cruzan Peach Sparkler
1 cup Cruzan Peach Rum
2 cups sparkling wine
1 cup lemon seltzer
1 lime wedge
1 strawberry
Squeeze lime wedge into a champagne flute and add remaining ingredients. Stir and garnish with a strawberry.
Made with American Honey, the original honey-infused Bourbon created by legendary Master Distiller Jimmy Russell in 1976, the American Honey Lemonade is an easy-to-make upgraded classic that's sure to be a crowd pleaser!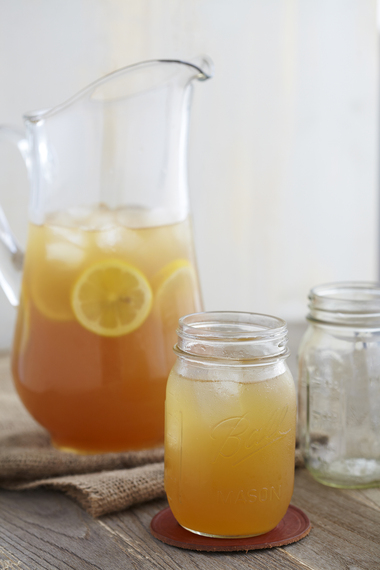 American Honey Lemonade
Serves 4
2 cups American Honey Bourbon
1/2 cup fresh lemon juice
1 cup Simple Syrup
Lemon seltzer to top
Lemon wheels to garnish
In a pitcher mix all ingredients with ice, garnish with fresh lemon wheels and serve.

Get your patriotic on and light up the night with a fabulous cocktail. Perfect for the summer season, celebrating the mainstay summer fruit!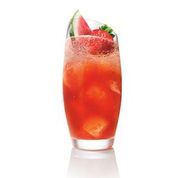 Watermelon Cooler
Serves 4
1 cup SVEDKA Vodka Stars & Stripes
1 cup seedless watermelon juice
1/4 cup lemon juice
1/4 cup simple syrup
Pinch salt
Splash of soda
Combine all ingredients except soda in a shaker set. Shake and strain into a Collins glass. Add ice and top with soda. Garnish with watermelon and strawberries.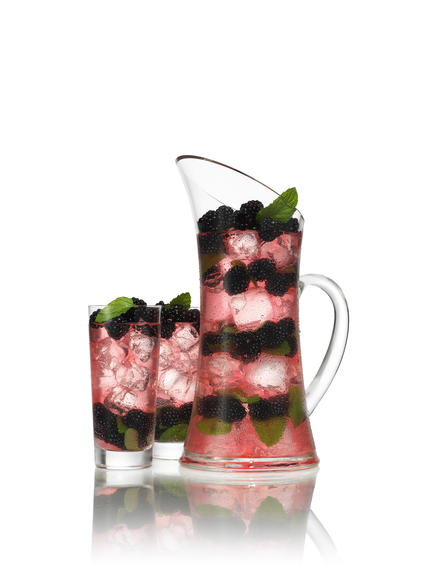 1 cup SVEDKA Vodka Stars & Stripes
1 cup lemonade
1/2 cup triple sec
1 cup cranberry juice
Juice of 6 whole limes
12 cups ice
Garnish: Whole blueberries & quartered strawberries
Combine all ingredients in a receptacle large enough for all liquids and plenty of ice. Add 5-6 cups to begin and stir. Garnish with berries and serve. Add ice and garnish as needed throughout the duration of the punch.
Get your rum on this holiday weekend. Great on the rocks or as a frozen libation.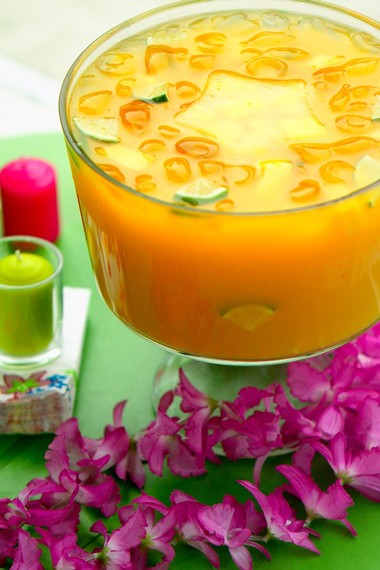 2 cups Cruzan Estate Light Rum
1 cup Cruzan 9
4 cups pineapple juice
2 cups mango nectar
1 cup orange juice
In a large pitcher or drink dispenser combine all ingredients, mix well. Pour over ice in a tall glass. Garnish with a fruit wedge.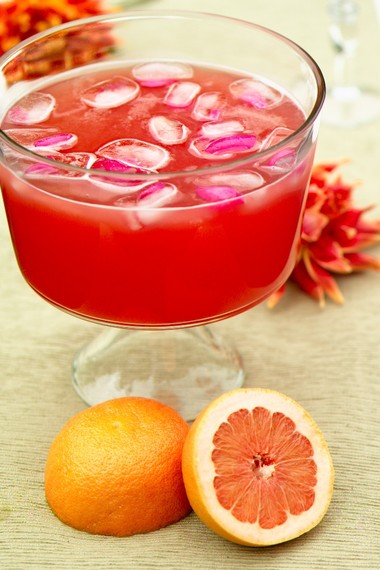 1 cup Captain Morgan Grapefruit Rum
Juice of 2 limes
Grapefruit soda to top

Fill tall glass with ice. Pour in Captain Morgan® Grapefruit Rum, lime juice and grapefruit soda. Garnish with grapefruit wedge.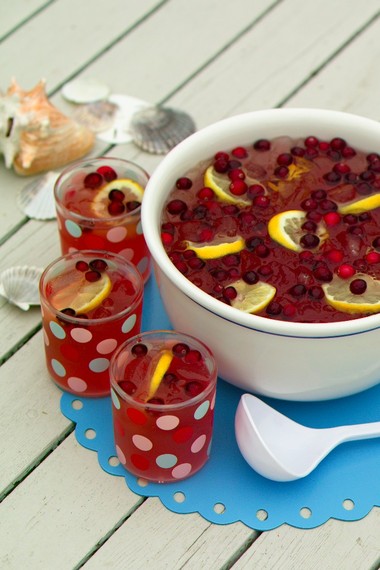 Light and fruity, the ginger ale balances the tart lemon and lime citrus tones, while the cranberry juice adds sweetness and bright color. After all, if you're going to name a cocktail after one of the cranberry capitals of the world , the juice should play a starring role.
3 cups Keel vodka
5 cups fresh lemonade
2 cups cranberry juice
1/4 cup freshly squeezed lime juice
2 cups chilled ginger ale
Frozen cranberries and lemon slices to garnish
Combine the lemonade, cranberry juice, lime juice, and vodka in a punch bowl or drinks dispenser. Just before serving pour in the ginger ale. Add ice cubes and garnish with frozen cranberries and lemon slices. Serve immediately.
Related