Hi there. It's me again. The novice HuffPo Western North Carolina aficionado. There's just something magical about those mountains that I can't seem to resist. Ridge lines and mulch trodden trails offer a true sense of peace that can't be replicated in any city. I love the stillness and soul of WNC. I've spent my entire life running to these mountains and falling in love with them, trail after trail. Rock-hop after rock-hop. Here are my top ten family-friendly WNC mountain experiences. My advice? Print the list out and cross these puppies off one by one..and share in the comments below where I should go next in WNC.
9. Highlands Aerial Park (Zipline for 30 mile views of WNC, in Highlands). Perfect for all ages.. yes there's even a kid friendly zip-line! An adrenaline rush/therapy session all in one.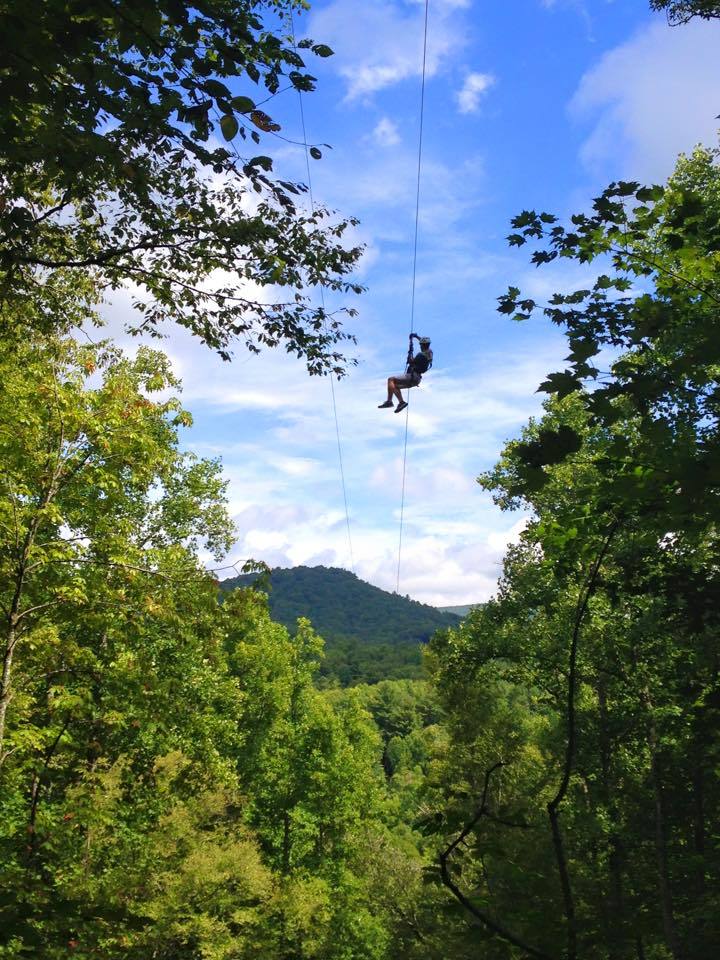 8. Rattlesnake Rock, Montreat NC. Don't be fooled by the name. This hike is friendly and as snake free as any other hike (I mean, is any hike really snake free?) But I can say that I haven't encountered anything scary on this trail. I love this trail because the incline isn't too hard on my knees and I feel refreshed by the vista point, instead of heaving up lungs. A great hike for kids and young families and some gorgeous fauna once you reach the higher altitude.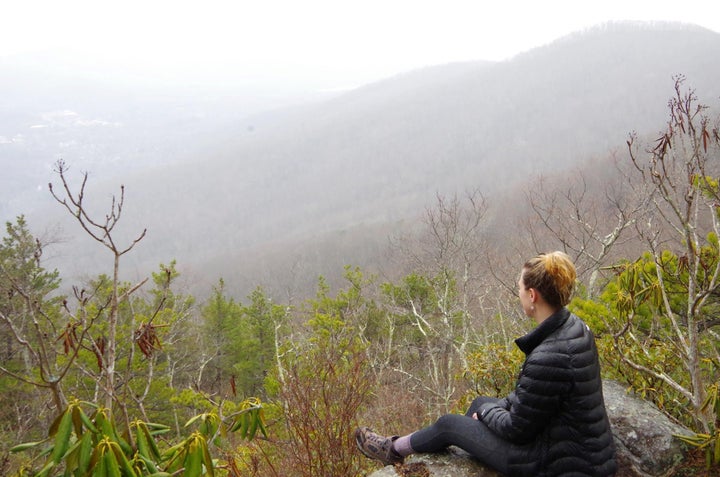 7. Sunset Rock, Highlands, NC: Nice and easy and offers a view of the sunset over the town of Highlands, NC. Incredible regardless of season, although I hear that summer and fall are the best times to enjoy Sunset Rock. Pro-tip: return for the town of Highlands' annual Highlands Food and Wine Festival in early November and hike Sunset Rock during peak leaf season and enjoy small plates by James Beard nominated chefs and award winning musical talent.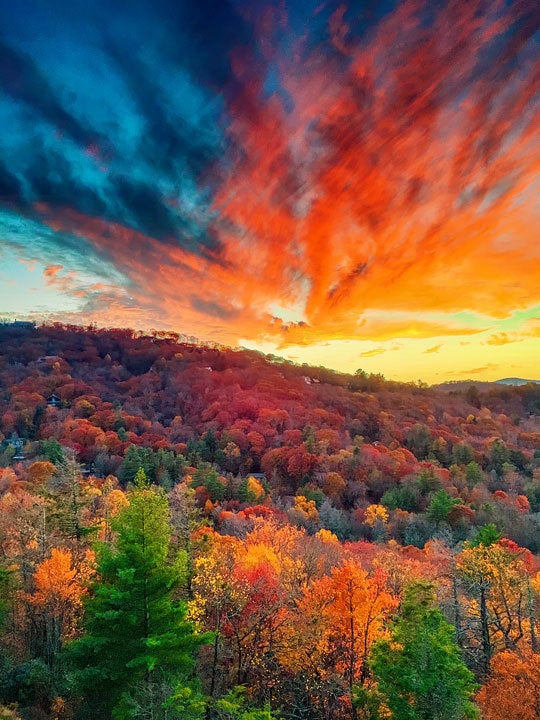 6. Satulah Mountain, Highlands NC : I hate to use the term ball-buster. But... this one applies. The uphill hike to the trailhead will have your calves burning in the best possible way. Once you reach the Satulah trailhead, you're basically home free and can enjoy a leisurely stroll through the woods at 4118 ft elevations with incredible vistas along the way and a secret garden on top. Yes, a true, well kept secret garden!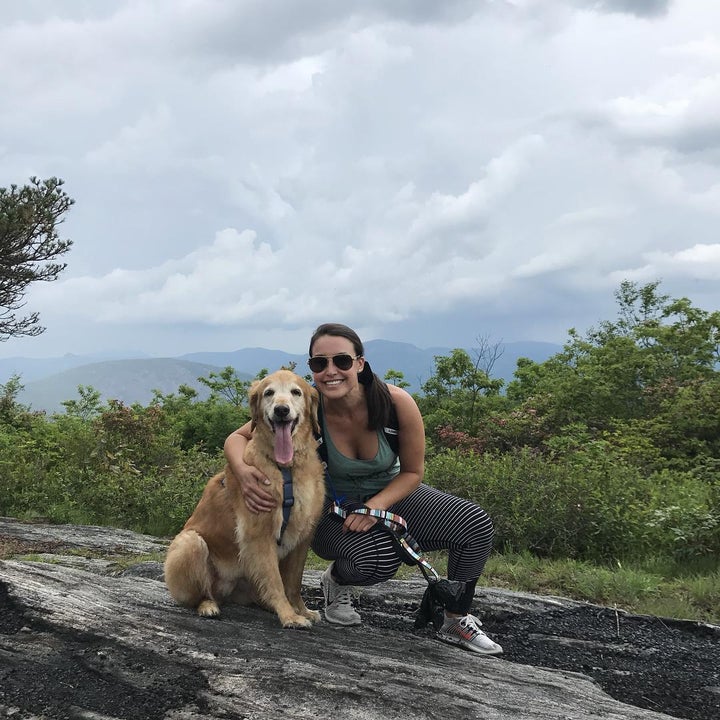 5. Dry Falls, Highlands, NC : I was shocked the first time I saw Dry Falls. I had heard that there were great waterfalls nearby, but nothing prepared me for sheer size of Dry Falls. It's one of those truly delightful and playful experiences in nature. Imagine tons of water pushing off a rock face and thundering down a hundred feet below with a trail that allows hikers to walk behind the falls and breathe in the mist and mossy smells. Dry Falls beauty and power almost command silence and respect from it's visitors in order for you to really appreciate the magnitude of the waterfall.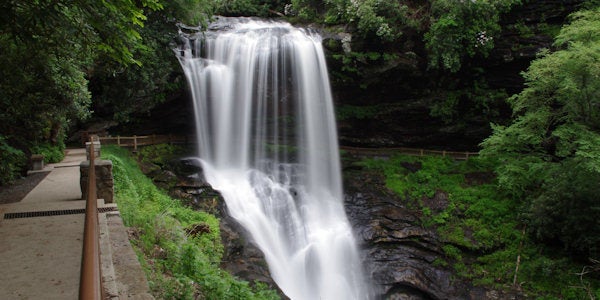 4.Craggy Gardens, (near Asheville, NC): Take the Blue Ridge Parkway heading toward Mount Mitchell from Asheville and explore jaw-dropping mountain views from the safety of your vehicle. This is a great experience for those who are physically unable to hike. If you do want to stretch your legs, I advise waking up a bit early and hiking the Craggy Garden trail to the top and watching the sun-rise. I did this once years ago and stepped in bear scat at five in the morning. But, of course it was worth it. (Pro-tip, bring some sort of flash light so YOU don't also step in scat).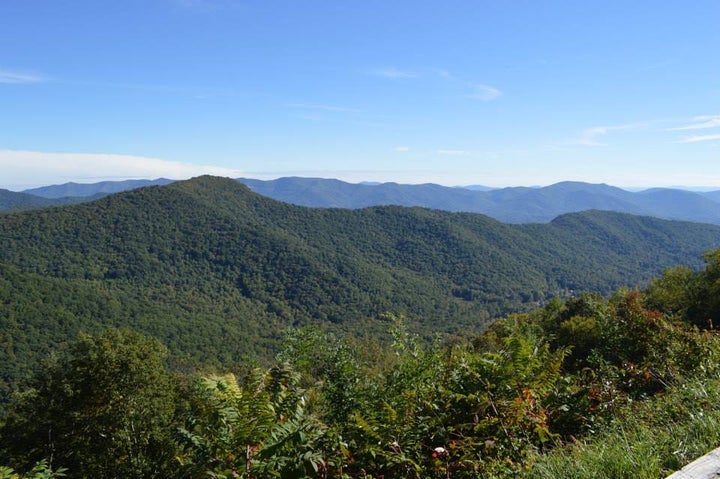 3. Walker's Knob, Montreat, NC: (Offshoot of Graybeard Trail) with camping bunker where families or friends can camp and take in jaw-dropping views of the Montreat valley. It's a haul to get to Walker's Knob, but well worth the view. My advice is to hike with the intention of sleeping up at the shelter because once you may find it hard to leave such a pretty place once you're up there. Hammock hooks are in the shelter so feel free to bring your ENO hammock.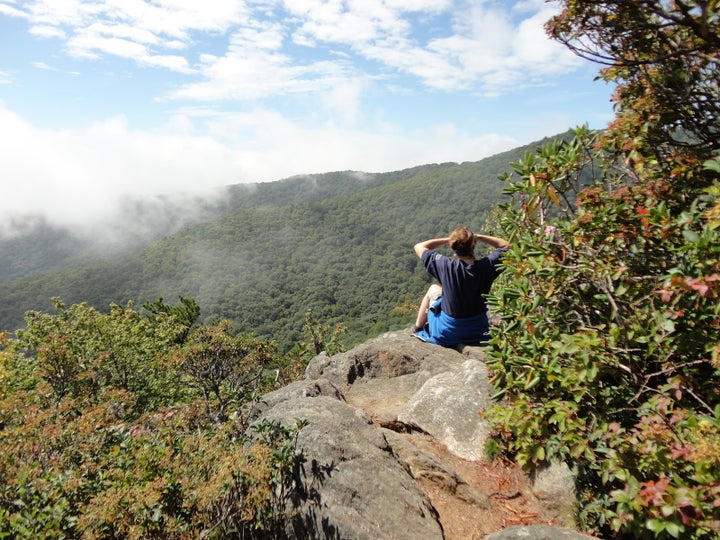 2. Max Patch, near Hot Springs NC : If you don't know exactly how to get here, it might be a little confusing. Stop in Hot Springs and ask for directions from the hiking supply store there downtown. After a 40 minute drive from there, you'll find yourself at the top of Max Patch. A bald that beats all other bands and intersects with the AT. Wind is fierce at the top of this slice of heaven so be aware and dress accordingly if you're traveling there during winter months. The photos you'll take here are worth every moment spent driving to get here.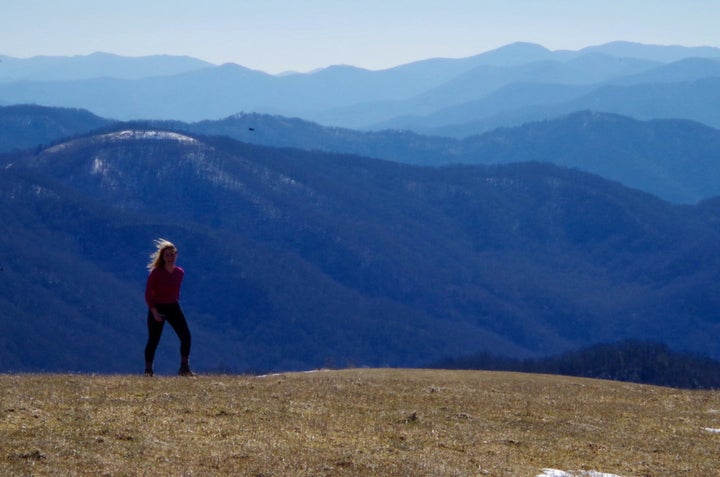 1. Lookout Mountain, Montreat NC. This hike can be labeled moderate , but only requires around 30 minutes from trailhead to top. 20 minutes if you're really in shape. Those thirty minutes of sweat are worth the panoramic views of neighboring Black Mountain and the Montreat valley. Kids adore this hike and I grew up on this trail. My childhood consisted of hiking Lookout with my friends in Montreat summer clubs, then going down to Lake Susan and getting a butter pecan ice cream from The Huckleberry. No matter how many trails I go down... this hike and this final view always will be my number one.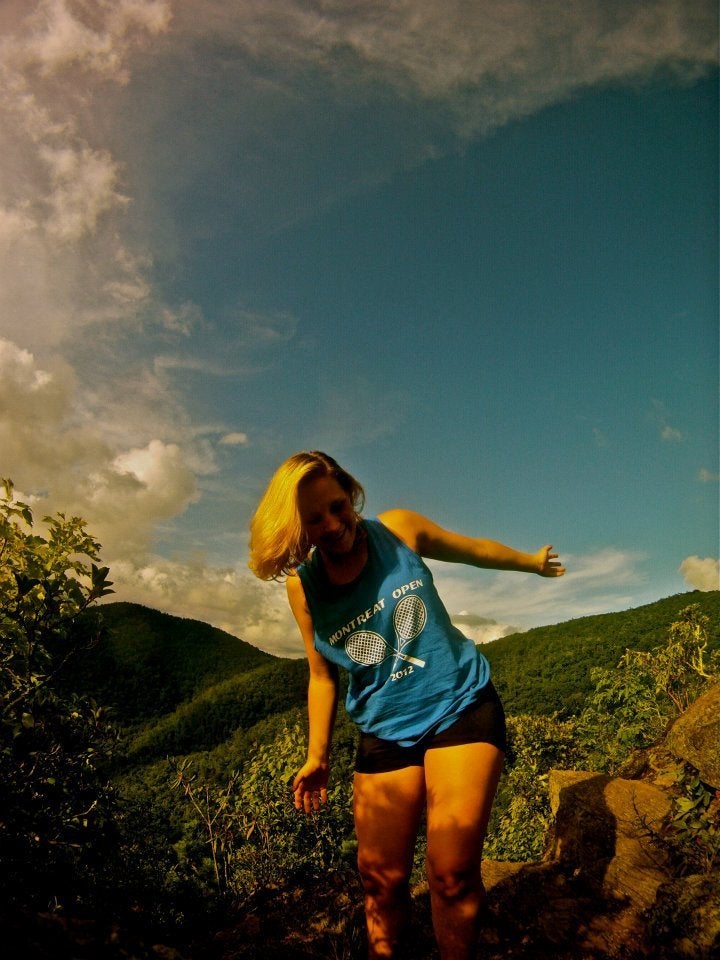 I hope you enjoyed this list. These are the locations that I've fallen in love with, but I know that the true beauty of Western North Carolina can't be summarized by only ten locations. My list is ever evolving, and I would love to hear from you on your favorite spots in Western North Carolina. Where should I go next?
Related
Popular in the Community