Confession: I like to pretend I'm too cool for kitsch but at the end of the day, I too like to take those cheesy tourist photos: holding up the Leaning Tower of Pisa, running through the barrier at Platform 9 3/4 at King's Cross Station, flashing the peace sign in the middle of a crowded Chinese market...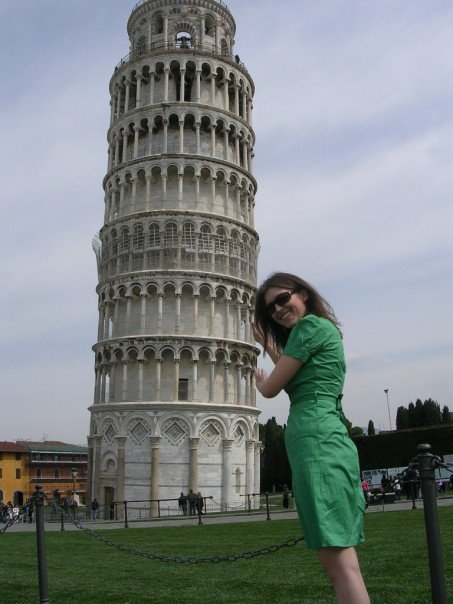 Lean in.
So it's with only mild embarrassment and much more enthusiasm that I present my list of 10 totally touristy (but earnestly unironic) sightseeing stops on my bucket list.
Some are simply roadside photo ops, others are full-fledged tourist attractions, all are worth putting on your Americana bucket list.
Go ahead, strap on a fanny pack and grab your binoculars. We're playing tourist today.