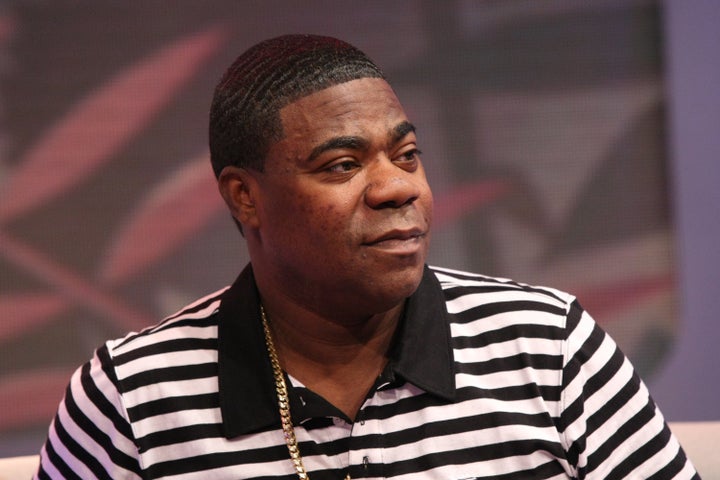 Tracy Morgan is countering Walmart's claim that the comedian and other passengers should have been wearing seat belts when a Walmart truck hit their limousine from behind earlier this summer, killing one passenger and leaving Morgan critically injured.
Here's Morgan's statement, via a tweet from CNBC:
Walmart said that the passengers' injuries were at least partly caused by their "failure to properly wear an appropriate available seatbelt restraint device," according to the AP. Morgan has sued Walmart over the crash, which killed his friend James McNair, 63.
Kevin Roper, the driver behind the wheel of the Walmart truck involved in the fatal crash, reportedly hadn't slept in 24 hours. Walmart released the following statement on Tuesday afternoon:

"Walmart is committed to working to resolve all of the remaining issues as a result of the accident. As part of the ordinary course of legal proceedings, Walmart filed an initial response yesterday to the lawsuit that included facts and defenses that may impact the case moving forward. While we were required to respond to the lawsuit, we have also taken steps to encourage settlement discussions. Our thoughts continue to go out to everyone involved, and we remain committed to doing what's right."
Related
Popular in the Community