Trix wants your bunny to be the mascot of its cereal. That is not a euphemism of any kind.
In an effort to bring attention to the removal of its artificial flavors and colors, General Mills is holding a casting call for non-artificial (that is, real) rabbits and other pets to temporarily replace the face of its long-time "silly Rabbit" cartoon mascot.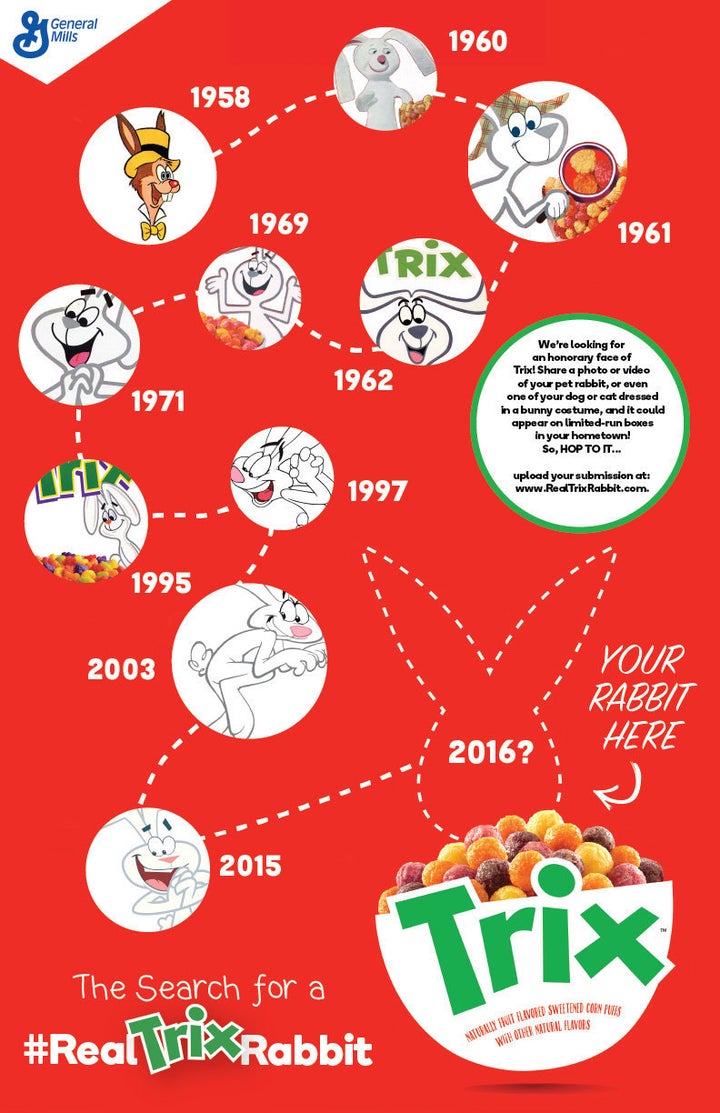 The company announced earlier this year that all of its cereals would eventually be free of artificial colors and flavors, promising that 90 percent of them will have no artificial ingredients by the end of 2016. Trix specifically posed an obstacle for the company because finding natural sources (like spices and fruit and vegetable juices) that could properly replicate the flavor and color of its green and blue corn puffs seemed nearly impossible.
It appears these colors will be missing in the cereal's next iteration, but chances are the remaining colors will still dye your milk an ungodly but thrilling mud brown.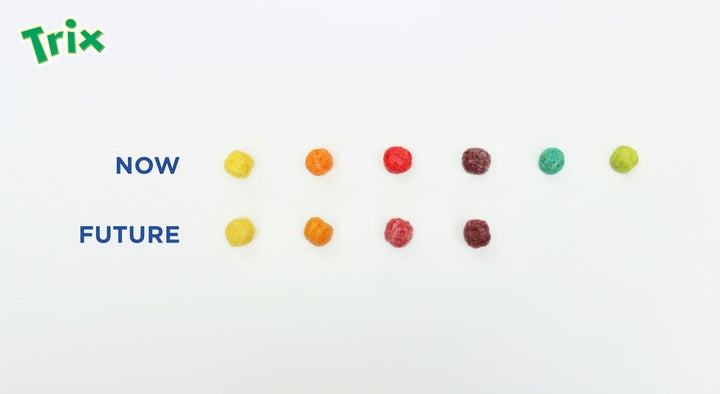 If you are a bunny rabbit owner with a craving for fame, here's what you need to know about landing your beloved fluff ball on the front of the cereal box. Submissions can be uploaded to Trix's tumblr, where both real pet rabbits and other pets dressed in bunny costumes will be accepted (my dog is going to look great in a set of white ears). The contest runs from through Nov. 8, 2015, and winners will appear on limited run boxes in the winner's hometown.
The cartoon Trix rabbit you currently see on boxes isn't going anywhere, but the honor as temporary mascot is one you can heavily document on all of your social media accounts so that your friends will at least feel like you and your pet have achieved something truly spectacular together.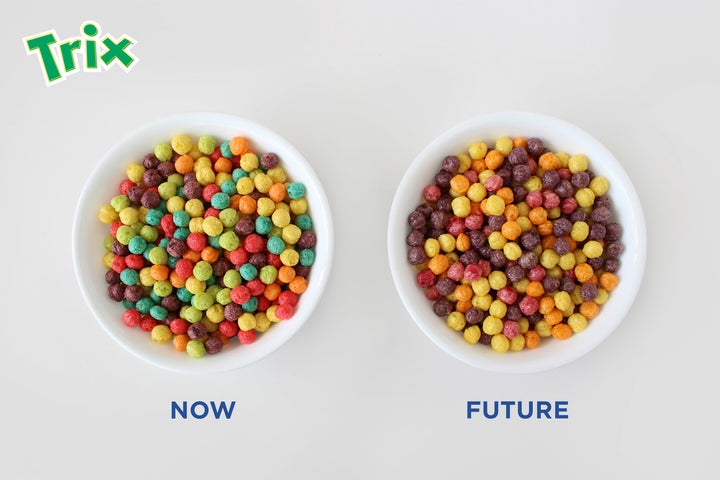 Check out some of the cereal box model competition in Trix's rabbit audition below: