There are as many different ideas to improve the well-being of Haiti as there are Haitians. After talking to more than 700 people to identify all of the nation's biggest challenges and most promising solutions, the project Haiti Priorise has asked specialist economist researchers to focus on 85 key ideas across topics from health to infrastructure to the environment.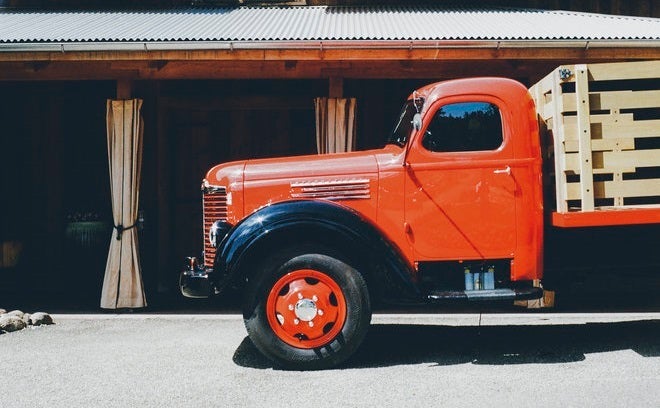 Two research papers have recently been released that study on two ideas that have been long-discussed in Haiti. Are they ideas whose time has come?
There are many different types of decentralization. In political decentralization, subnational units are endowed with the power to make decisions about local governance issues, with political representatives at a national level. In administrative decentralization, government operations remain centralized and delegates are posted at subnational level. And in fiscal decentralization, subnational units have autonomy where it concerns the power to tax and collect revenues.
The Haitian constitution has provisions for all three of these types of decentralization, but not all have been put into practice.
On paper, municipalities have a lot of power to tax and collect user fees, borrow, and accept mandatory transfers from the central authority.
These transfers come from a fund managed by the Ministry of the Interior, called the 'Local Government Management and Development Fund' (Fonds de gestion et de developpement des collectivités territoriales). It is replenished from a number of central government operations and is believed to be significant. However, it is not known how much goes to subnational units, nor how it is spent.
The legal framework specifies that technical councils are meant to help the municipality administratively and technically. Dr. Thelusme suggests that the establishment of the technical councils could improve the capacity of municipalities, and the quality of services to citizens such as water and sanitation services, vocational and technical education, maintenance of public spaces and management services. Municipalities should also be able to collect revenue from property taxes and cattle activity.
Placing technical councils at municipal level would cost 5.5 billion gourdes; training would cost 18.7 million, and allocations to units would cost another 6.4 billion gourdes. The total costs are 10.3 billion gourdes.
However, decentralization also means that local authorities can better fit services to local needs. This is why research shows that more decentralization generally is associated with citizen satisfaction. Translating this satisfaction into monetary terms is difficult, but Dr. Thelusme's research suggests benefits worth in the region of 106 billion gourdes. This means every gourde invested in enforcing existing law on decentralization would have benefits worth ten gourdes.
The second research paper released focuses on how to reduce the losses experienced between farm and market. This has been a real concern for the agricultural industry for some time. Losses are estimated at more than 50%-60% of production. This is, amongst other things, the result of an inadequate infrastructure to facilitate market access for high-quality agricultural products.
Poor transport options and a lack of adequate storage infrastructure mean that fruit and vegetables spoil on the spot, and farmers are pressured into selling their products immediately after harvest. This leads to large price fluctuations during the year and the sale of low quality products.
Middle-men (madan sara) buy produce from producers and carry them to urban markets. Unfortunately, the transportation used by the madan sara presents high risks.
Professor Romy Reggiani Theodat of the Ministry of Commerce and Industry (MCI) looks at two complementary proposals: introducing a crop transport truck system, and creating a packaging and conservation center.
Both proposals would prioritize the fruit and vegetable sector, and focus on three important regions: the Saint-Raphael commune and the Sud and Artibonite departments.
Professor Theodat suggests that one way to improve transportation of perishable and delicate products to markets is by making specialized trucks available to driver associations.
This would require 50 trucks. It would be very expensive: on an annual basis, the cost would be 6.31 billion gourdes ($92 million). The benefits, though, from the reduction in post-harvest losses and boost to the agricultural sector, would be worth 2.6 gourdes for every gourde spent, or 16.17 billion gourdes ($237 million) annually.
A sorting, conditioning and preservation facility, along with a quality control system for producer associations in harvesting areas, would be more expensive. Setting up and maintaining three centers would cost 7.48 billion gourdes ($109 million) spread if the cost were spread out evenly over each year. The benefits would be worth slightly more than one gourde for every gourde that is spent.
Decentralization and proposals to reduce post-harvest losses have been long-discussed. These two new research papers add new evidence to the public debate.
Related
Popular in the Community