We've seen Tyra Banks teach her "Top Model" protégées the art of transformation for 20 cycles now, so it's nice to see the model practice what she preaches... and then some.
When Banks released three images of her uncanny supermodel impersonations on Saturday, we were stunned. Little did we know, she had 12 more up her sleeve, all part of a photography exhibition entitled "15" (named for the 15 models she channels). Styled by Bank's stylist, Ty-Ron Mayes, the Udo Spreitzenbarth-lensed shots are "un-retouched" and each more stupefying than the last -- Tyra's spot-on portrayals are borderline creepy. (The model's hair was done by Shar Rae and Emmy Award Winning Make-up Artist, Valente Fraiser, did the makeup, in case you were wondering.)
Cindy Crawford, Linda Evangelista, Lauren Hutton, Jerry Hall, Iman, Kate Moss, Twiggy, Brooke Shields, Claudia Schiffer, Carmen Dell'Orefice and Grace Jones all made the list of iconic supermodels imitated in the exhibition. But modern fashion darlings like Kate Upton, Karlie Kloss and Cara Delevingne were also deemed worthy of a Banks rendering. Oh, and of course she threw in a nod to her own early modeling days.
You can catch Banks' supermodel homage from now until November 9th at Jack's Studios -- or you can just check out all 15 photos below. Are these flattering or a little eerie?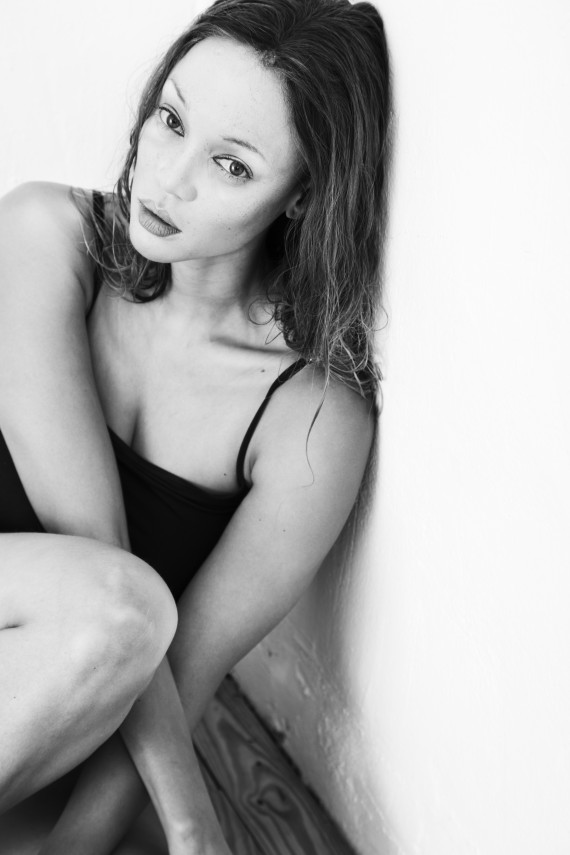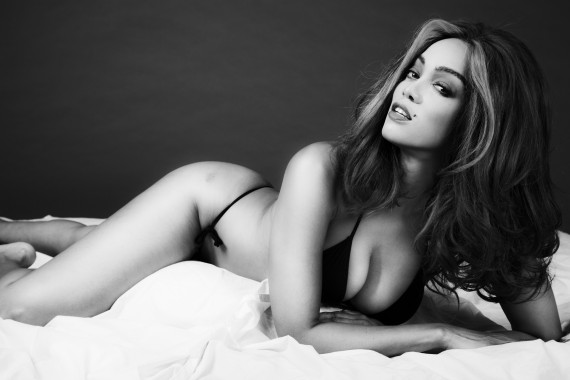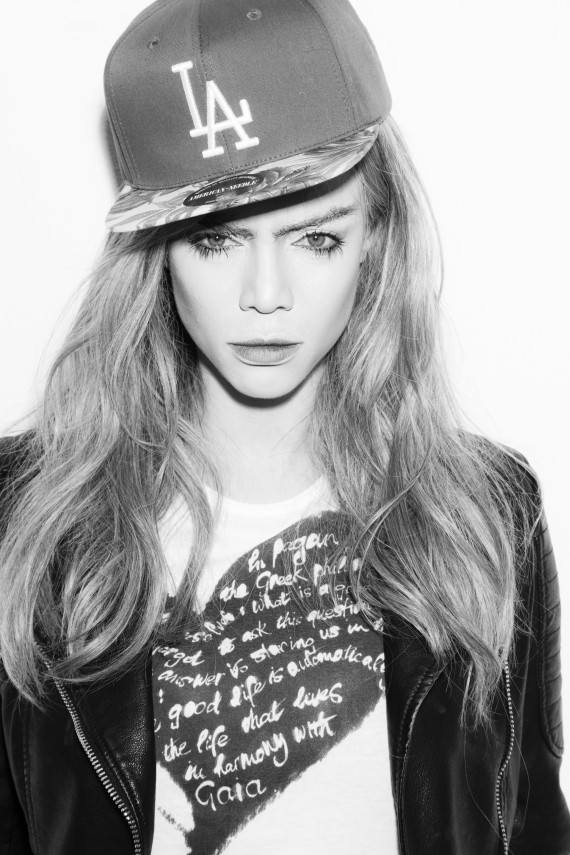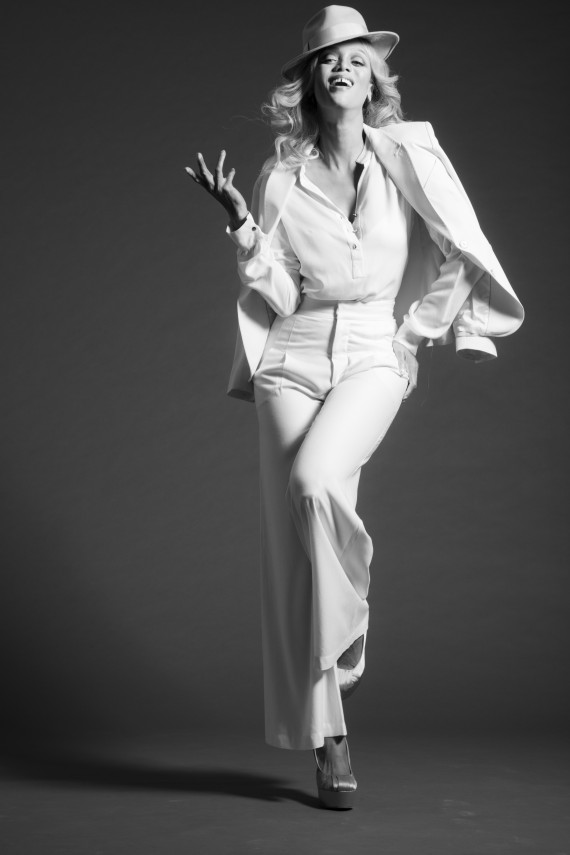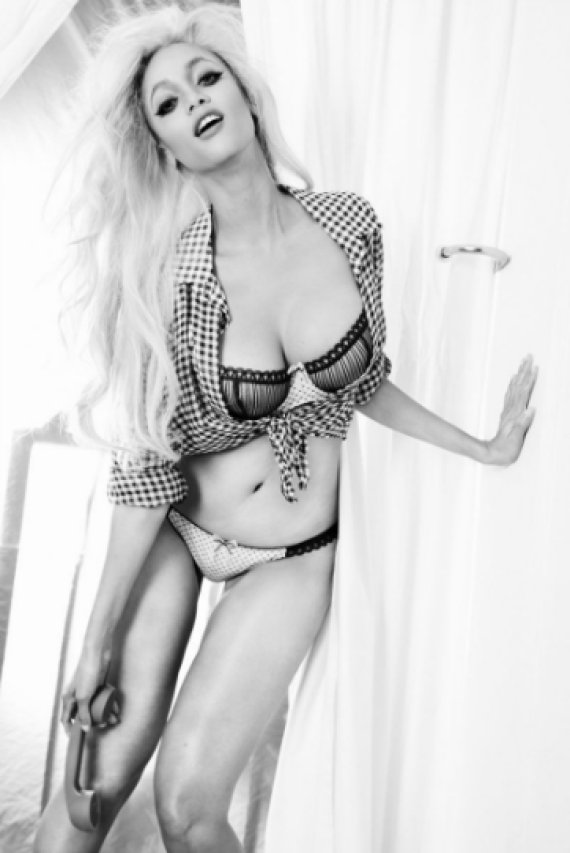 Tyra as Carmen Dell'Orefice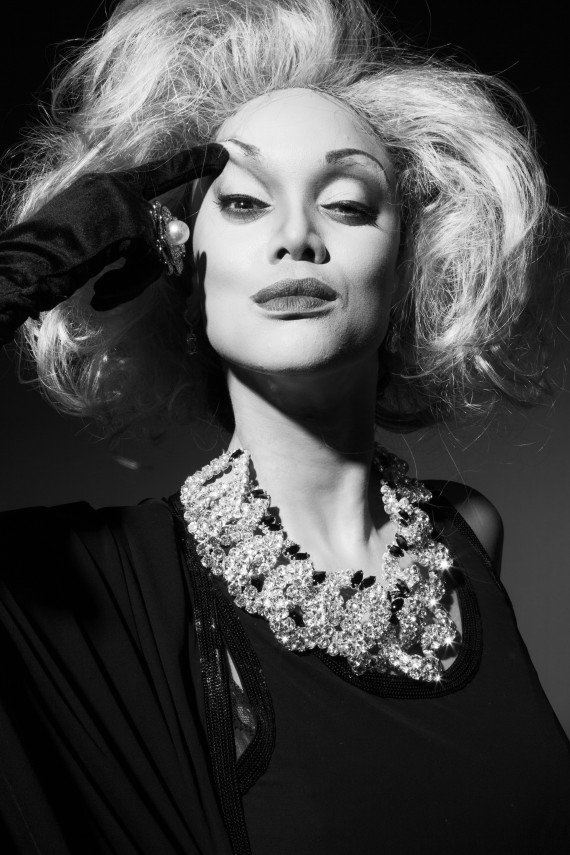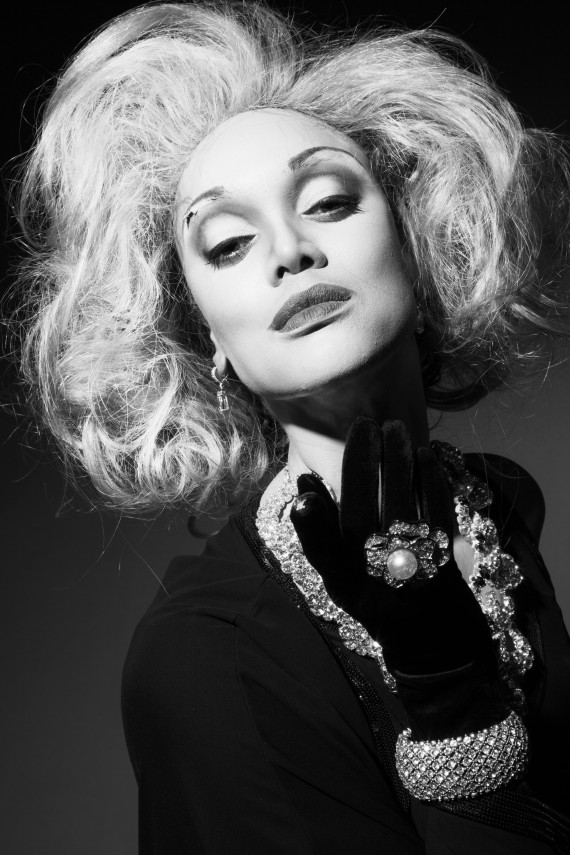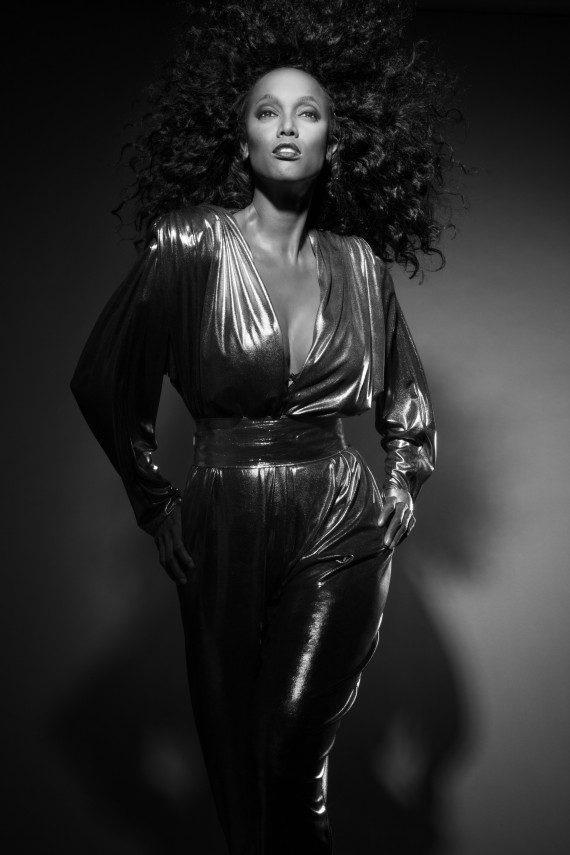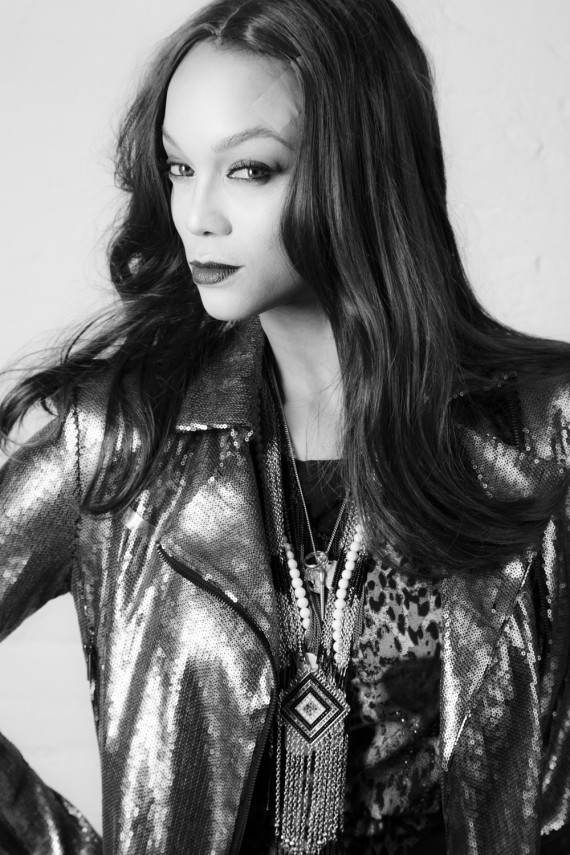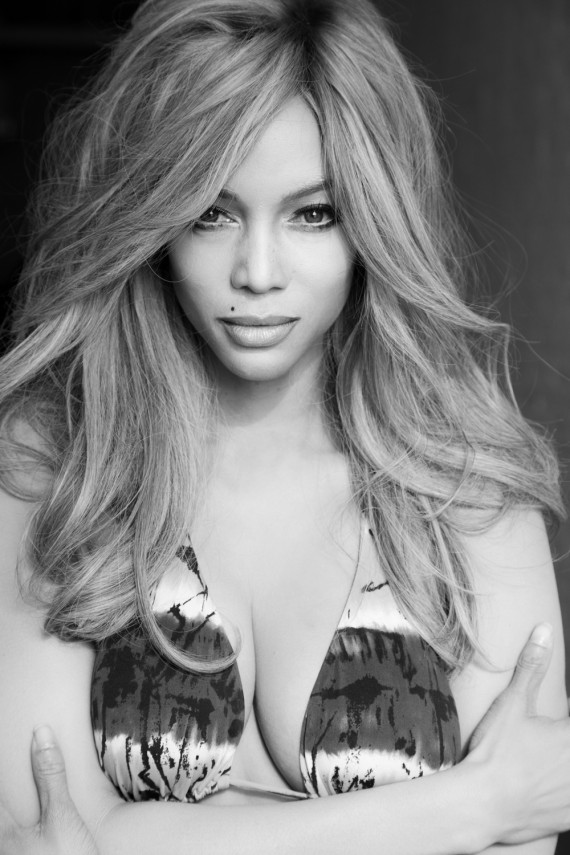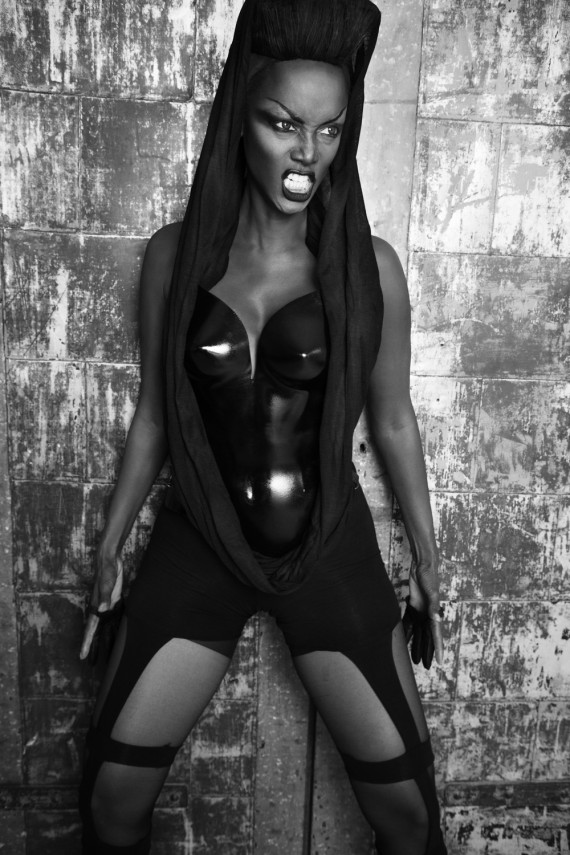 Tyra as Linda Evangelista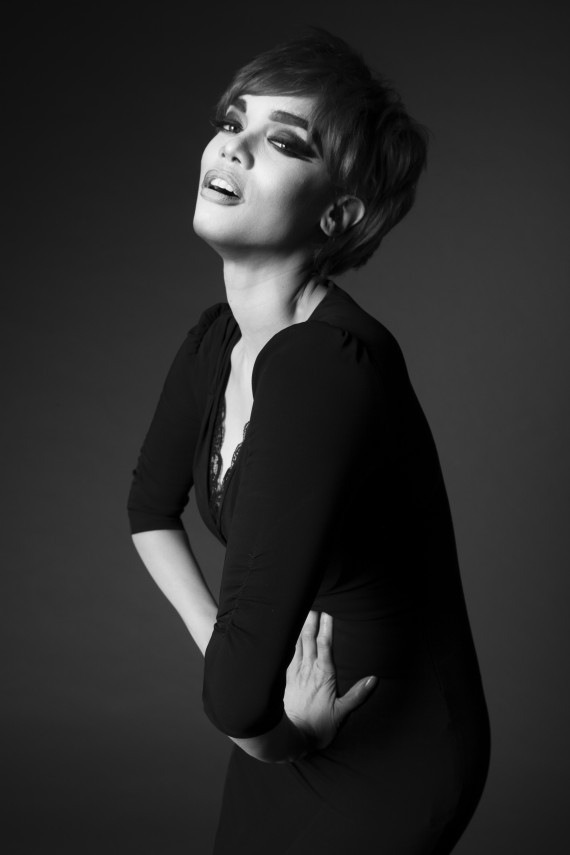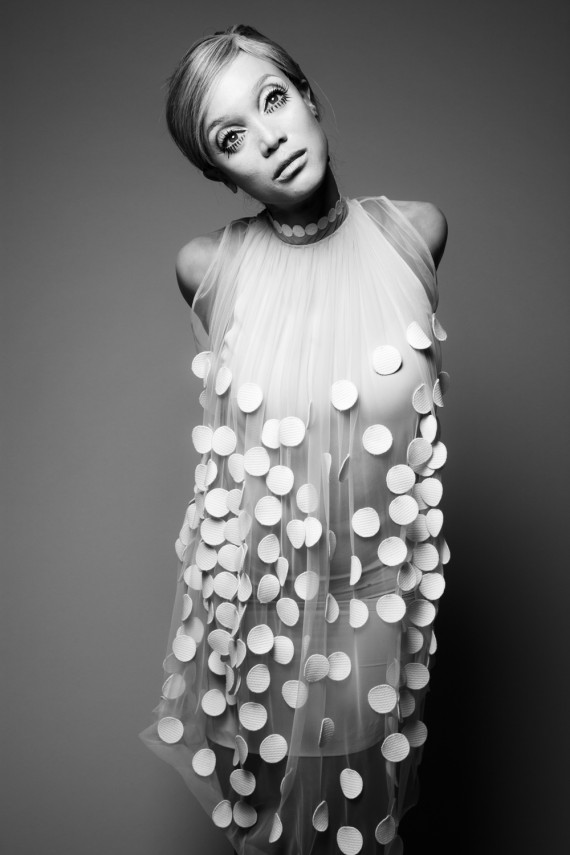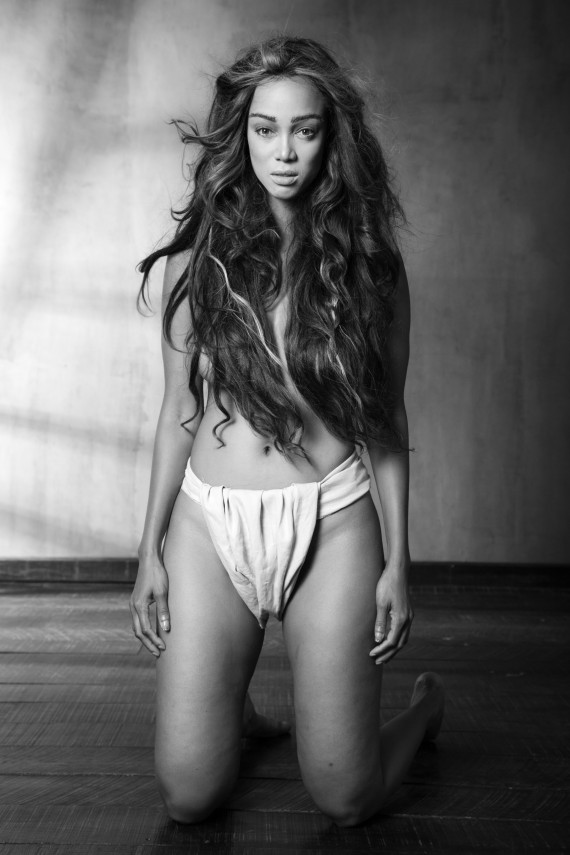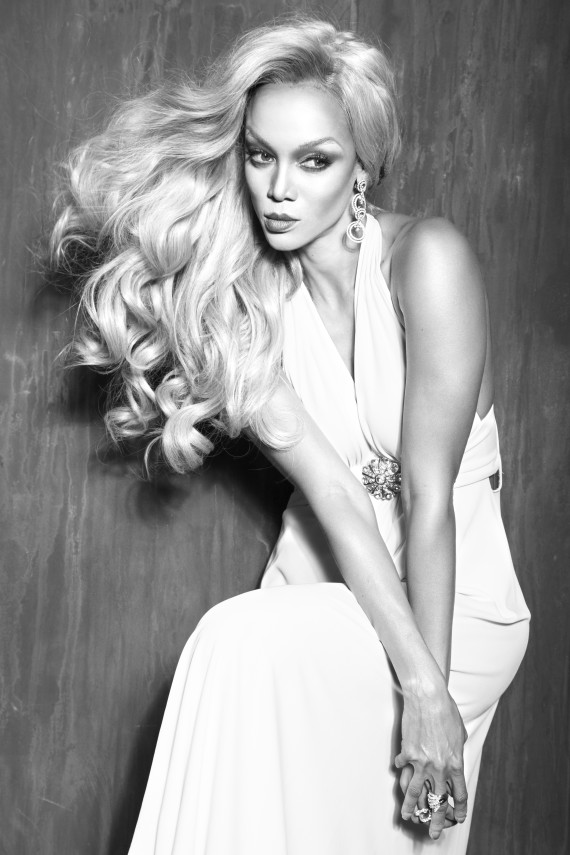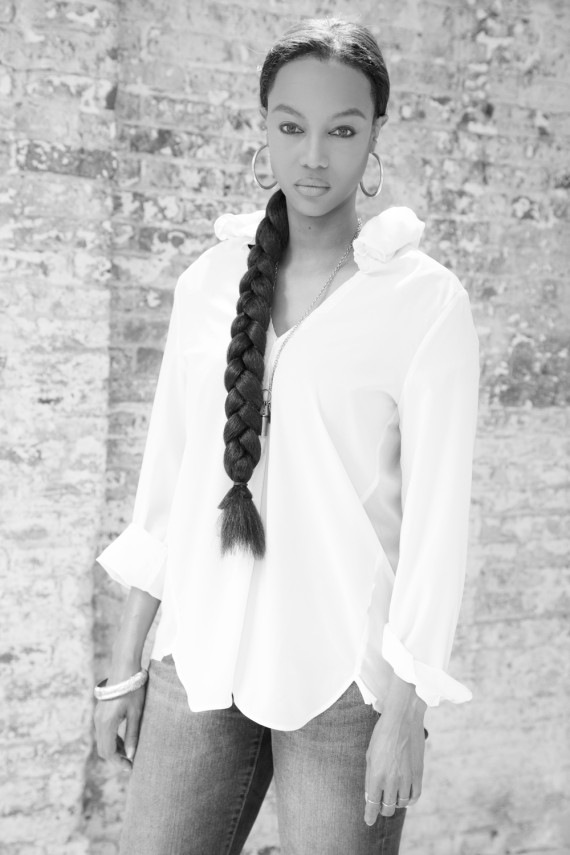 Tyra has come a long way: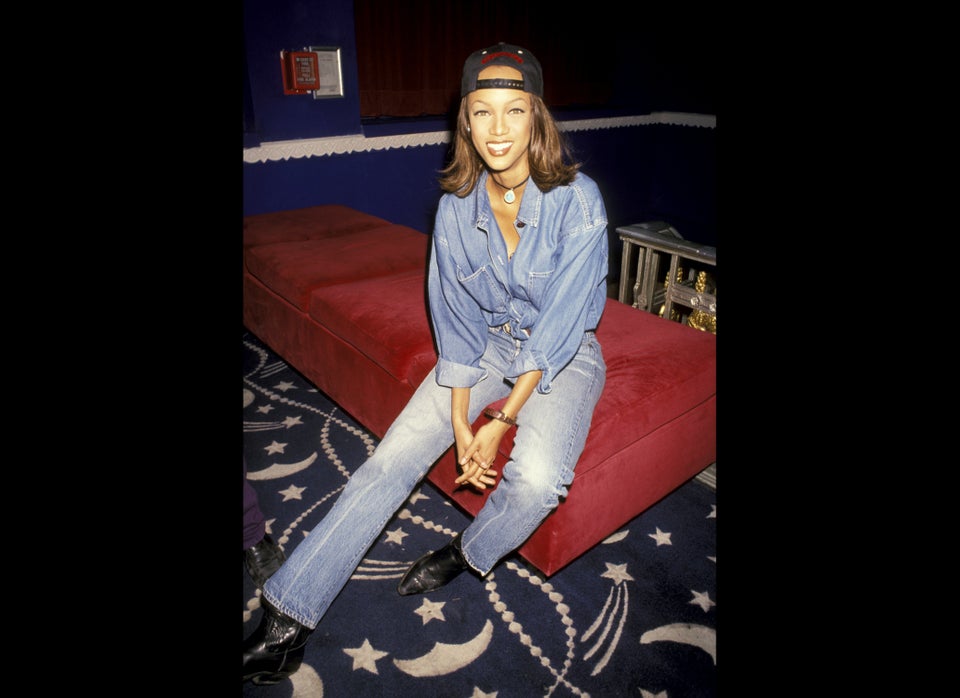 Tyra Banks Style Evolution