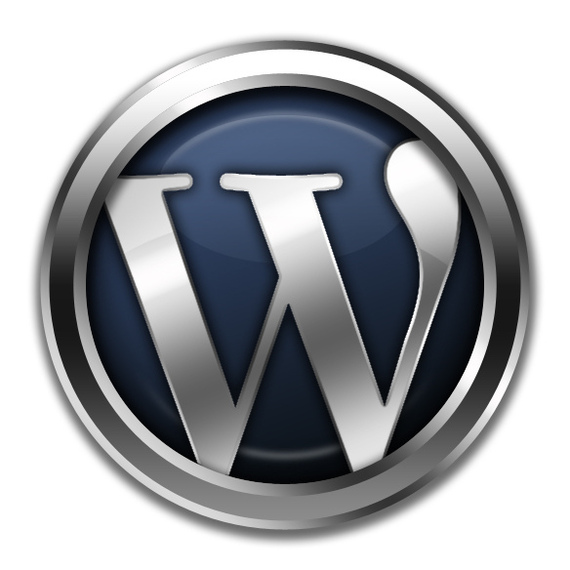 When it comes to market share and overall popularity nothing comes close to rivaling WordPress when it comes to content management systems. According to VentureBeat, as of last year Wordpress powered nearly 20 percent of all websites and 66 percent of all English websites. The reasons for the popularity of WordPress are innumerable, its open source flexibility, tens of thousands of widgets and overall stability just to name a few. However, for a large segment of small businesses everything that makes designers and developers love WordPress make it almost impossible to use. Largely because in the end for a quality WordPress site you need to know how to code at least a little bit. This typically means hiring someone to design and develop a website, and for many businesses there is simply no budget for it.
Enter the ever-growing market for plug and play CMS platforms. For the WordPress-phobic and the do-it-yourself-inclined, plug and play options offer several distinct advantages. The better PNP options offer hundreds of customizable themes that can be tweaked easily with no coding ability whatsoever. According to Audrius Jankauskas the result is a shift in market share dominated by the likes of WordPress, Joomla and Drupal towards a slew of drag and drop website design platforms with integrated content management systems. While platforms like Wix and Square Space have lead the way there are a number of platforms making headway in a crowded market offering up flexible options with great quality.
Sites like ImCreator, In addition to having hundreds of extremely well-designed templates, some of which can be launch ready in minutes, ImCreator offers the sneakily brilliant white label option for non-development inclined businesses including PR firms and graphic designers. ImCreator can be fully integrated into a company's brand identity allowing them to offer clients full design and development packages without direct third party involvement. ImCreator's back end also allows agencies to lower the threshold on technical expertise for new hires facilitating easier expansion.
Other CMS options are unabashed about going directly after WordPress users. Morweb boldly states on its site "Morweb CMS is the next generation content management system organizations are choosing when migrating from WordPress, Joomla, Drupal and other systems." Morweb's value proposition lies in allowing a less technical more collaborative work environment. As Murad Bushnaq, CEO of MorwebCMS explains "The United Way Bay Area went from one IT person making all site changes on WordPress, to six people doing it in real-time. That's freed up their IT lead to work on bigger, technical projects."
More and more WordPress is residing in an unusual space between a code centered design platform and wysiwyg editor where no one is happy. "Pure" coders find the Wordpress platform far to limiting and typical end users find themselves out of their depths when forced to incorporate some coding into their desired design. While there will always be a market for hybrid users the simplicity, cost effectiveness and dedicated customer service of more user friendly systems seems destined to win a significant share of the market.
Photo courtesy Rob Davies
Calling all HuffPost superfans!
Sign up for membership to become a founding member and help shape HuffPost's next chapter