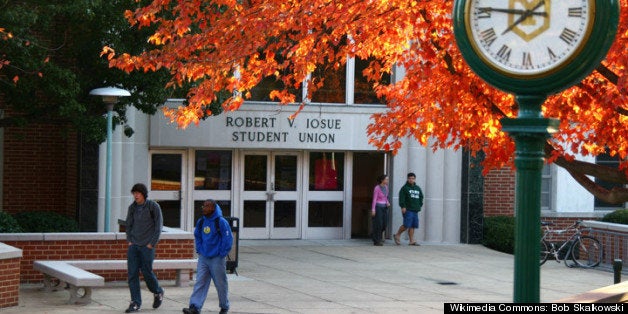 Robert Morse, director of data research for U.S. News & World Report, wrote in a blog post that University of Mary Hardin-Baylor in Texas and York College of Pennsylvania both recently revealed they misreported data used to calculate their rankings.
Mary Hardin-Baylor originally said they had an acceptance rate of 27.4 percent in fall 2011; the true rate was actually 89.1 percent.
York revealed it did not include one-fifth of its fall 2011 freshman class in calculating the average SAT scores. The true numbers bring York's average SAT math score of 545 and SAT critical reading score of 532 down to 527 and 516, respectively. York told U.S. News this misreporting had gone on for a decade.
"This Unranked status will last until the publication of the next Best Colleges rankings and until each school confirms the accuracy of its next data submission in accordance with U.S. News's requirements," Morse wrote.
James Stafford, a spokesman for Mary Hardin-Baylor, told online news site Inside Higher Ed there was no "intentional effort to misrepresent the facts." The university was counting people who started an application but never finished it as they calculated their acceptance rate.
York originally came forward in mid-April, but U.S. News didn't make an announcement about the ranking until this week. York said its error resulted from excluding "special admissions" students, or pupils with lower-than-average SAT scores but high achievement in tough high school classes, according to Inside Higher Ed.
"U.S. News will continue to handle each case of data misreporting on an individual basis," Morse wrote.
Related
Before You Go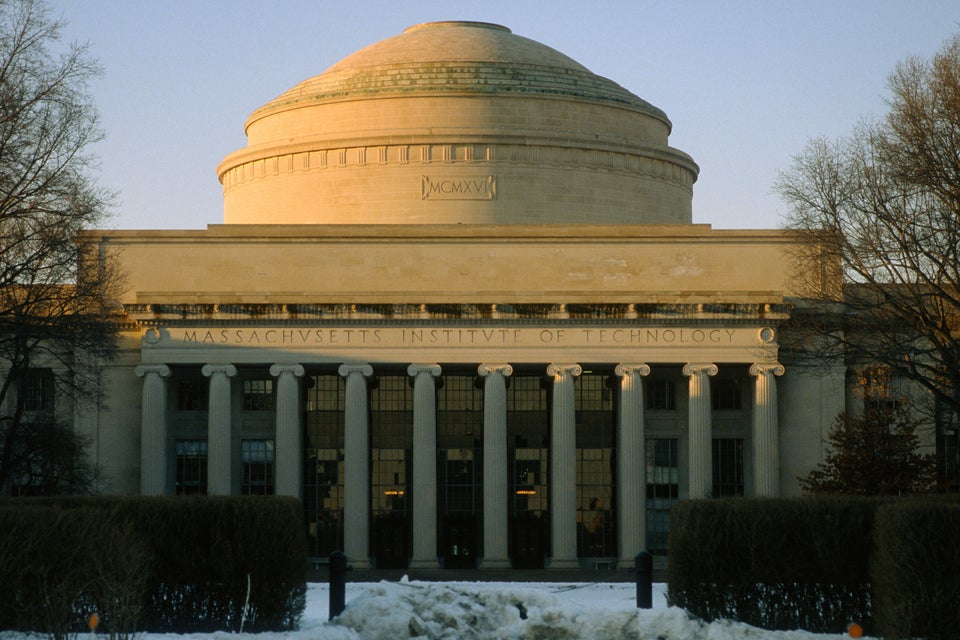 The Best Of The Best 2012
Popular in the Community