 Nearly four years after being incarcerated, a New Jersey man was released from jail this week when murder charges against him were dropped by a state prosecutor. He never had a trial.
"The most significant knife wounds to the victim punctured her liver in multiple locations, her lung and her heart," Sussex County prosecutor Gregory Mueller told The Huffington Post over the phone Thursday. But, he said, after the defense presented him with an expert report in May that challenged the manner of Pamela Ianetti's death, he consulted with a forensic pathologist, a toxicologist and a crime scene expert, and then filed a motion to dismiss the murder charges.
"Ethically and morally, you cannot prosecute a defendant where you believe a reasonable doubt exists," Mueller said.
A forensic pathologist hired earlier this year by Ianetti's state-appointed defense lawyer, Steve Insley, found that in addition to the stab wounds, Ianetti's wife had consumed enough oxycodone to cause her death. Insley told HuffPost on the phone Thursday that the defense also hired an outside medical examiner, who found that Pamela Ianetti had committed suicide.
As for why Ianetti languished in jail for nearly four years without a trial, Mueller said a backlog of cases in the county causes delays. "We process roughly 1,000 cases a year in Sussex County and they all filter through one sitting criminal judge," he said.
Another reason Ianetti was kept in jail, Insley explained, was because a judge refused to reduce his bail, which was set at $500,000.
Insley says he knew Ianetti was innocent from the get-go. "He was the one who called 911 and said 'My wife stabbed herself.' He was then brought to police headquarters, where he was questioned for 20 hours, and for 20 hours he told the police, 'My wife stabbed herself,'" Insley said, adding that Pamela Ianetti had a history of depression.
Insley also suggested that the level of oxycodone in Pamela Ianetti's body may have prevented her from feeling the pain of the knife.
Still, because the movement to dismiss was made pending further investigation, the murder charges can be reinstated at any time, Mueller said.
Ianetti and his wife were married for 37 years and had lived in Parsippany, N.J., where they had a home improvement business, before moving to Stanhope, N.J., according to local news outlet The Star-Ledger. They had no history of domestic violence, the paper notes.
"He was angry because of the time he spent in jail, he was crying, but he was happy to see his friends," Insley said.
Related
Before You Go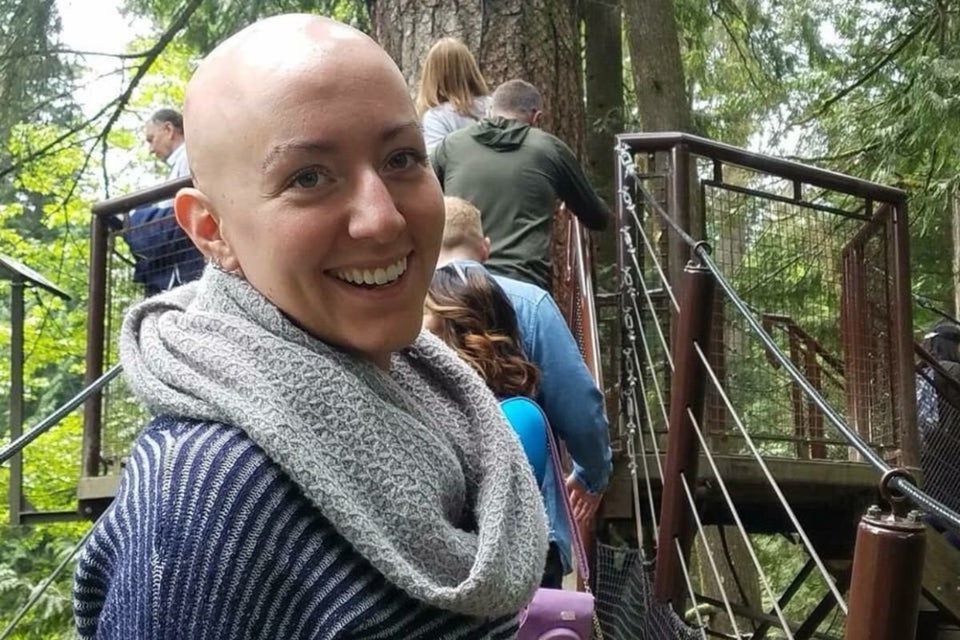 Missing People
Popular in the Community