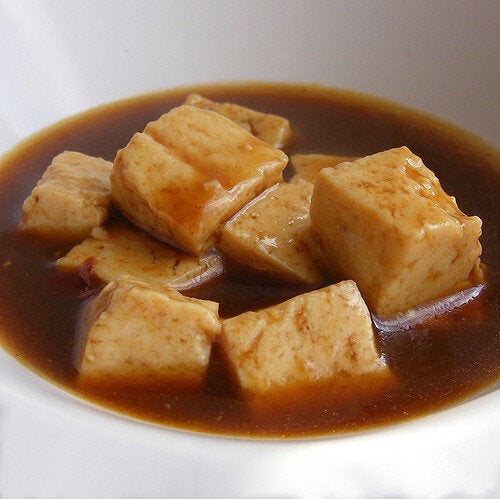 Jails aren't exactly known for their fine cuisine, but at least if you are a vegan and arrested in San Francisco, you can rest easy knowing that vegan meals will be provided.
In California, the law requires that vegetarian or kosher meals are served to those that observe diets for religious reasons. However, vegan meals are more of a courtesy than a mandate. In the mid-1990s, 40 members of PETA were arrested after demonstrating outside of Neiman Marcus. They requested vegan meals and ever since, vegan meals have been provided.
In other parts of the country, vegan prisoners are not always so lucky. There have been several documented instances of denying requests of vegan prisoners (see here and here).
Popular in the Community