One of most enduring characters to come out of "The Carol Burnett Show" is Mama, the cranky senior citizen who is never satisfied with her ambitious, emotional daughter Eunice. Fans loved the sketch so much that it spawned a made-for-TV movie and the spinoff "Mama's Family," a classic sitcom in its own right, but the character's genesis caused fireworks on the set of the legendary variety show.
Mama was played by Vicki Lawrence, who is still performing the character in her latest tour, "Vicki Lawrence And Mama: A Two-Woman Show." But the part was originally written for Burnett, and the writers weren't happy when she declared that Lawrence should play Mama instead, the former told HuffPost Live's Nancy Redd on Thursday:
Two of the writers on our show, they both came from dysfunctional families, [and] they wrote this beautiful homage to their crazy families and intended for Carol to be Mama. When she saw the final draft of the sketch, she said, "I want to be Eunice" -- very upsetting to the writers. Then she said, "I think Vicki would be great as Mama" -- doubly upsetting to the writers. Then we got to the rehearsal hall and she said, "You guys, I think we need to do it Southern." Well, the first time the writers saw us do it, they got up and walked out. ... They said, "You've ruined it."
The writers worried the characters' exaggerated accents would offend people in the South. On the contrary, it became an instant hit and a favorite sketch of Burnett's.
"Needless to say, Carol was right, and they couldn't crank those things out fast enough for her. ... They could not write them fast enough for Carol. I would say arguably her favorite character on that show [was] Eunice," Lawrence said.
Sign up here for Live Today, HuffPost Live's morning email that will let you know the newsmakers, celebrities and politicians joining us that day and give you the best clips from the day before!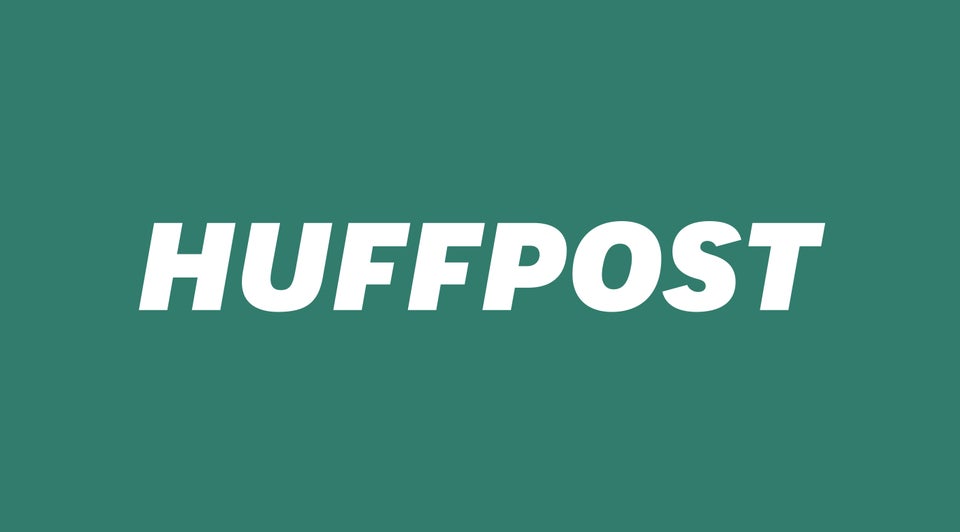 Carol Burnett
Popular in the Community